This past year has been a giant leap of faith for me in the culinary department.
I began experimenting with new recipes.
Was blessed with an awesome new oven and my best birthday gift ever-a KitchenAid Artisan mixer.
I also ventured into the unthinkable…
my first ever cooking competition that resulted in a cook-off, which, by God's Grace, I won.
It has been a fun year and I honestly wish I'd shared more of my whipped-up creations on the blog.
But of the few I have published, I am partial to these 5, that I fondly term…
my Top 5 Recipes from 2012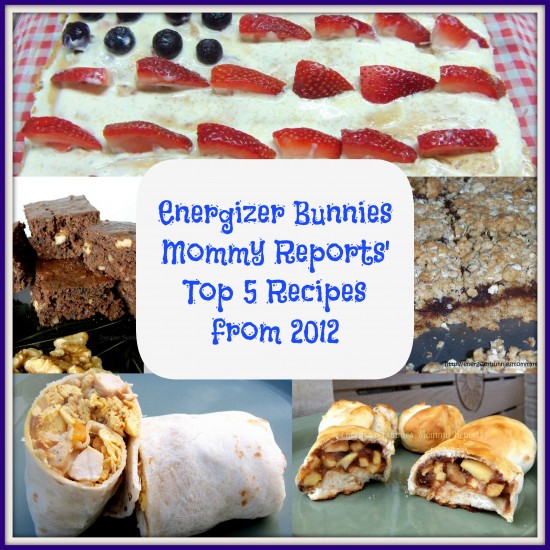 One of my resolutions for 2013?
To share more recipes with all of you!!
I can't wait to see what will roll out first in the New Year.
Judging by my love for all things baked…I'm guessing it just may be a baked treat! What do you think?