When Dottie was a little girl, my love for lace and frills got the better of me and my poor child would be dressed in stuffy church attire that was anything but comfortable. Most often than not, she would be stuck in her 'pretty dress' for Easter service and then changed out of it immediately after for our traditional egg hunt, followed by lunch.
It took the birth of Little Man and Baby Girl for this Mama to wisen up.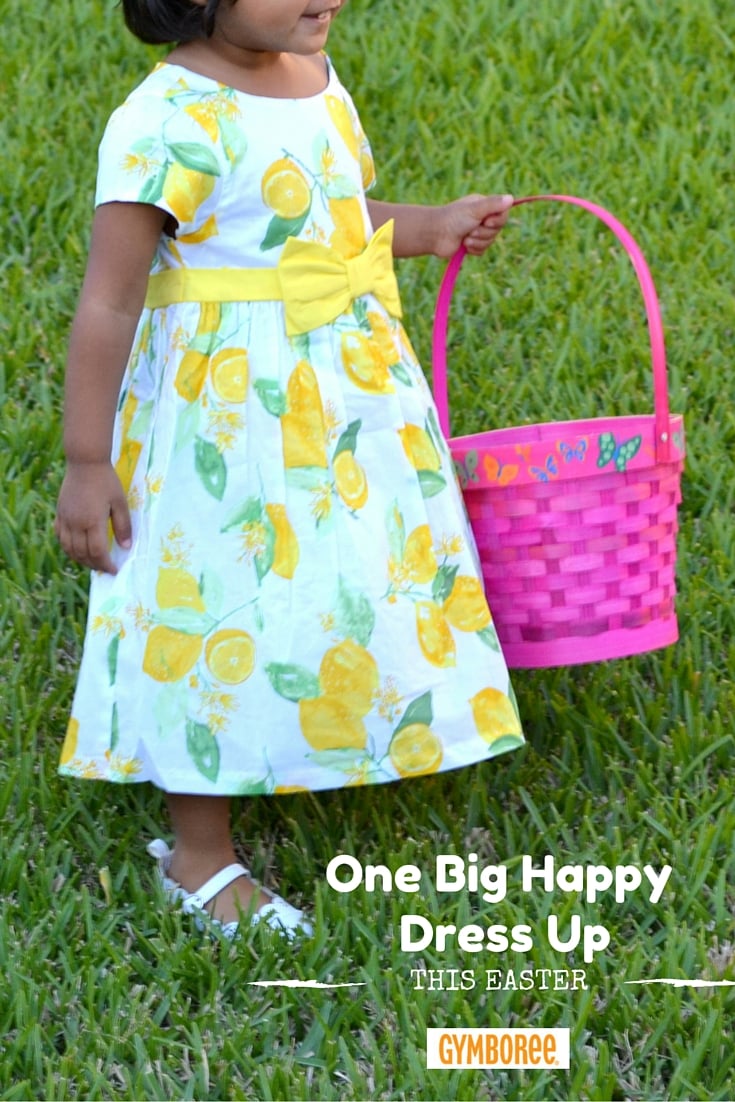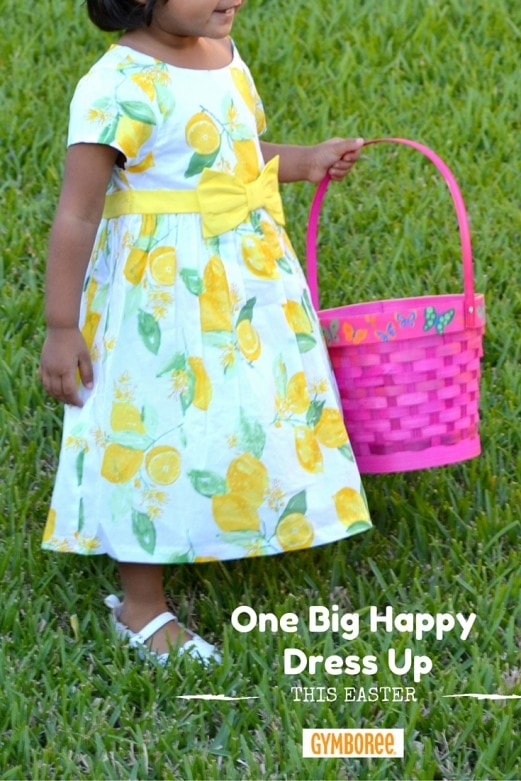 One Big Happy Dress Up this Easter
For the past few years, I've chosen to take the simple, yet dressy, cotton based attire, route for the children. With a Sunrise Service to go to on Easter morn, followed by Easter breakfast and an egg hunt in our backyard, with these crisp cotton outfits from Gymboree, I won't need to change the kids out of the same.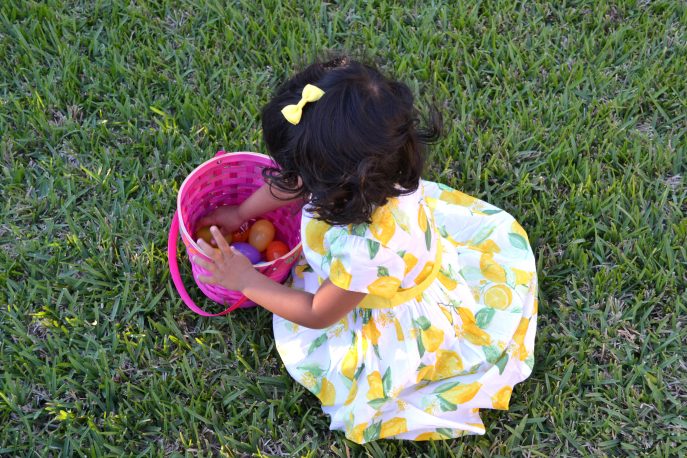 With Easter symbolising new beginnings and new life, I decided to veer away from my usual pastel pinks and blues for the kids and do yellow…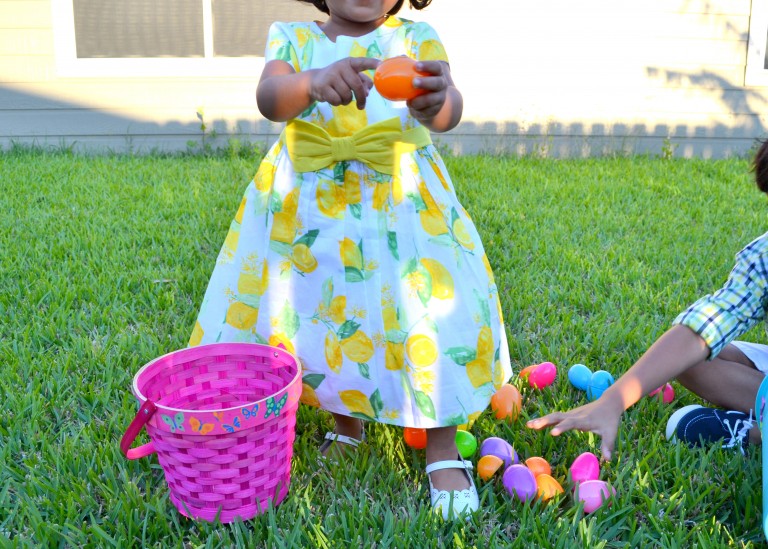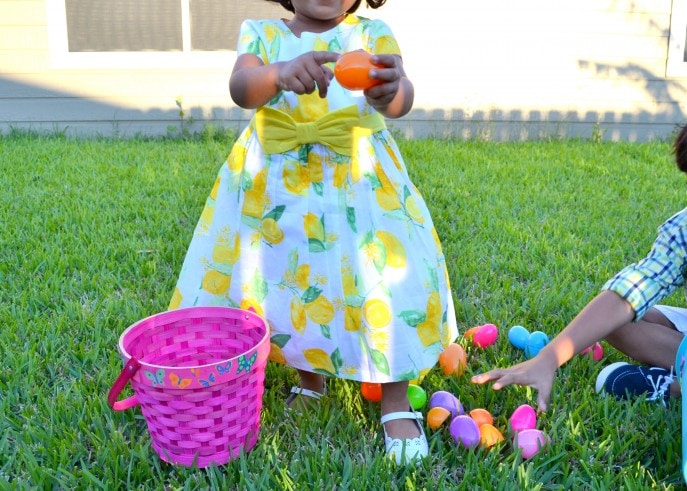 and couldn't be happier with the choice.
Baby Girl's long flowing, lemon print, Easter dress with a big bow in front reminds me of the dresses I would see worn by the young British Royal Princesses, in magazines, when I was a young girl.
And her pretty white scalloped sandals completed the look perfectly.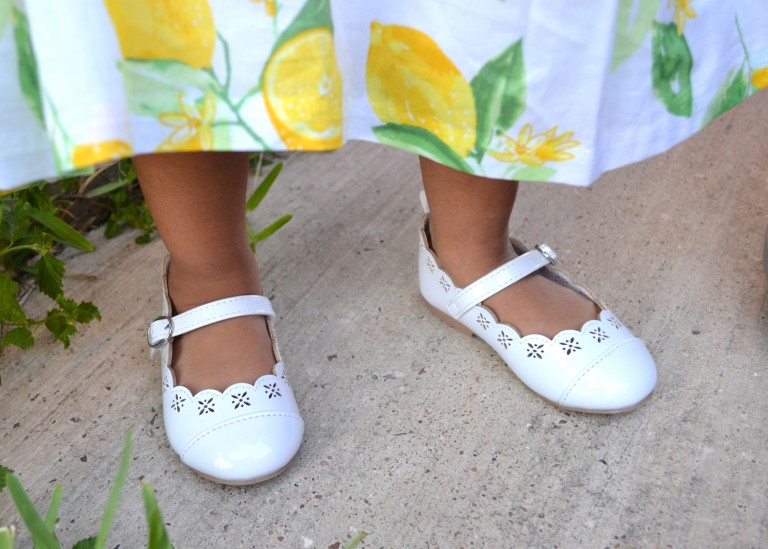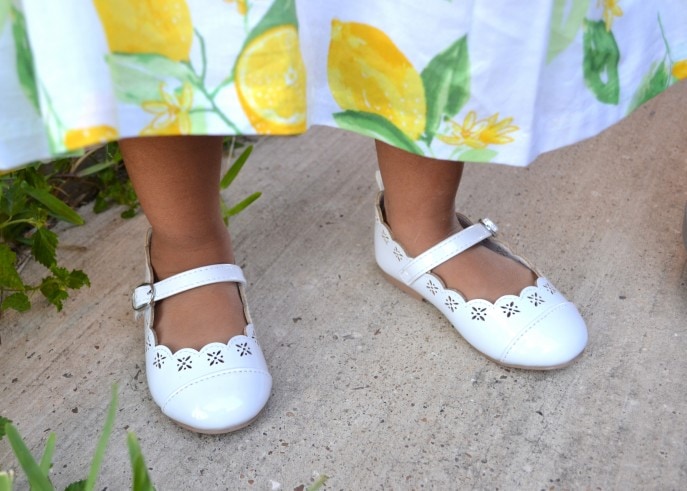 Little Man's Easter outfit paired a yellow plaid formal shirt with white twill shorts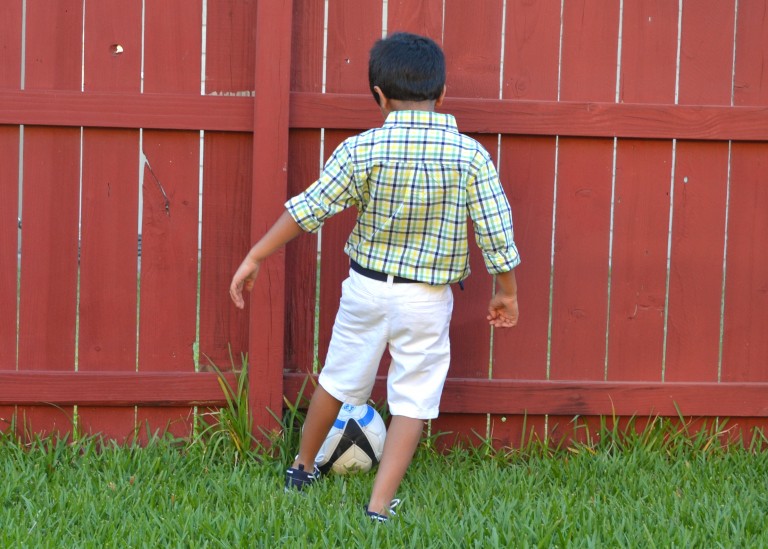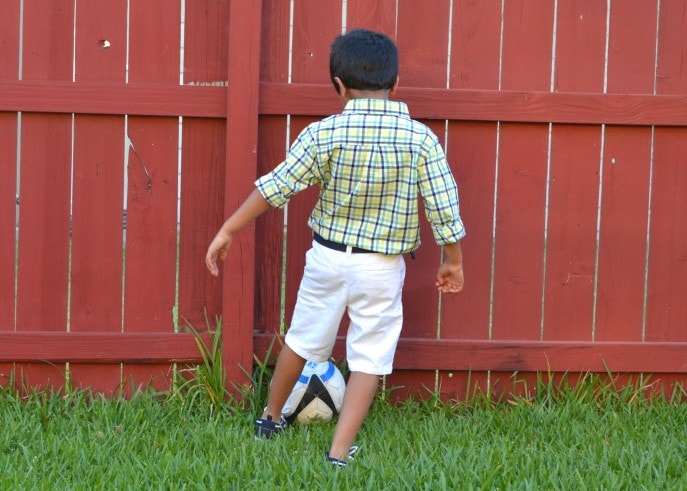 and classy boat shoes, that he absolutely loves.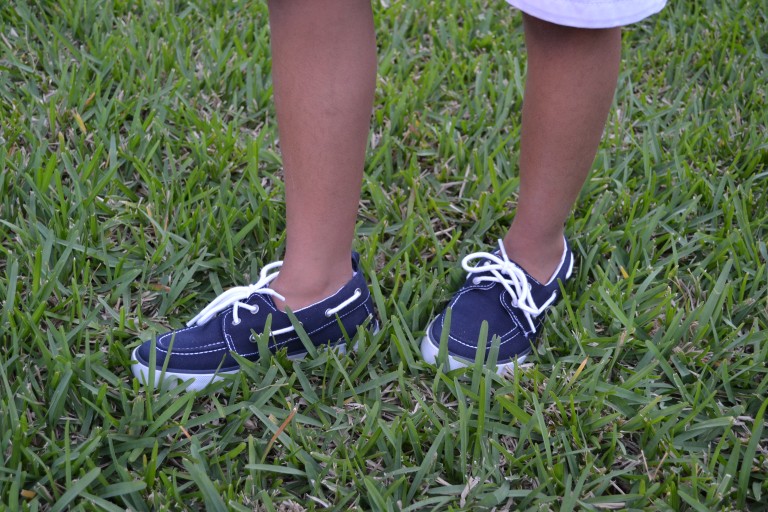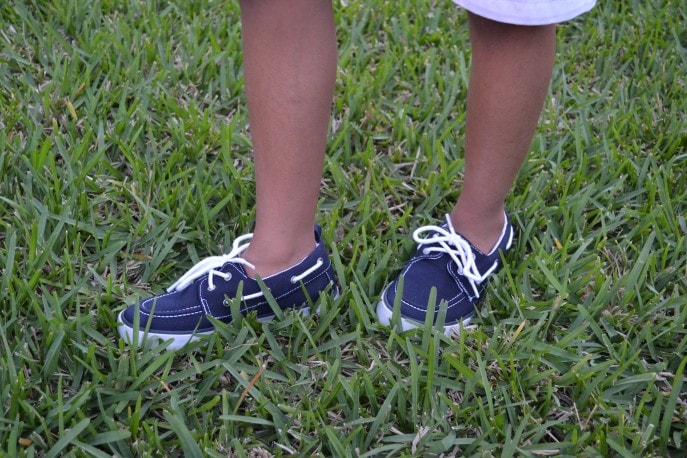 I'm not lying when I admit that it took a lot in me to take that huge decision to pick a pair of white shorts for my very active, sports-loving, outdoors-happy, 5 year old…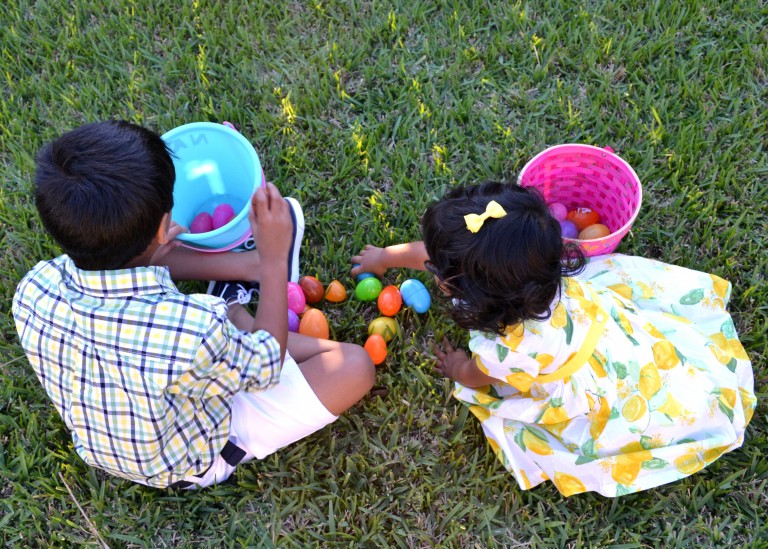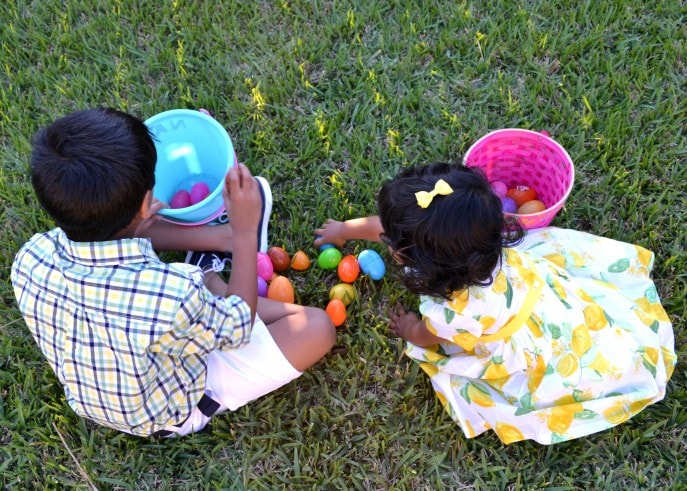 and it might find its way into my washing machine more times than I would like…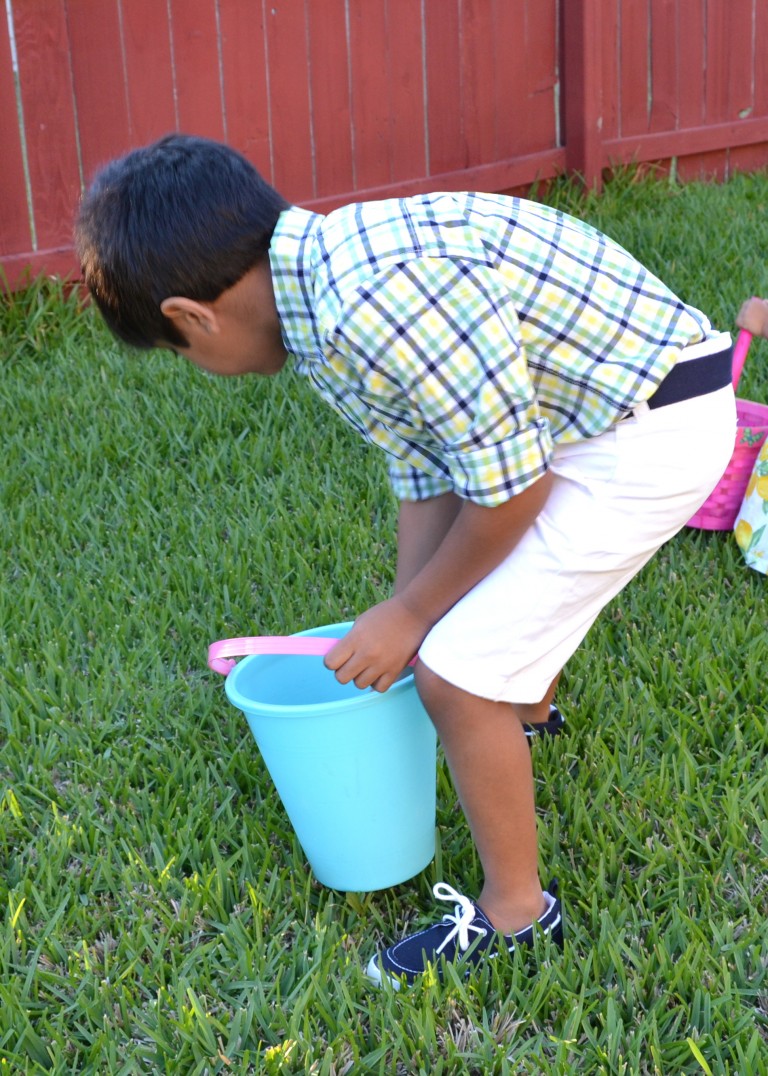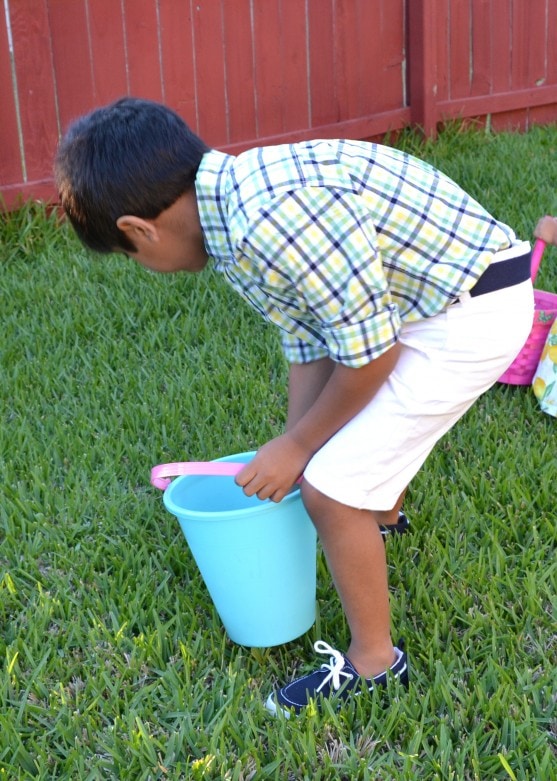 but he looks dapper in it.
I couldn't help but also pick up a nautical inspired poplin dress for Baby Girl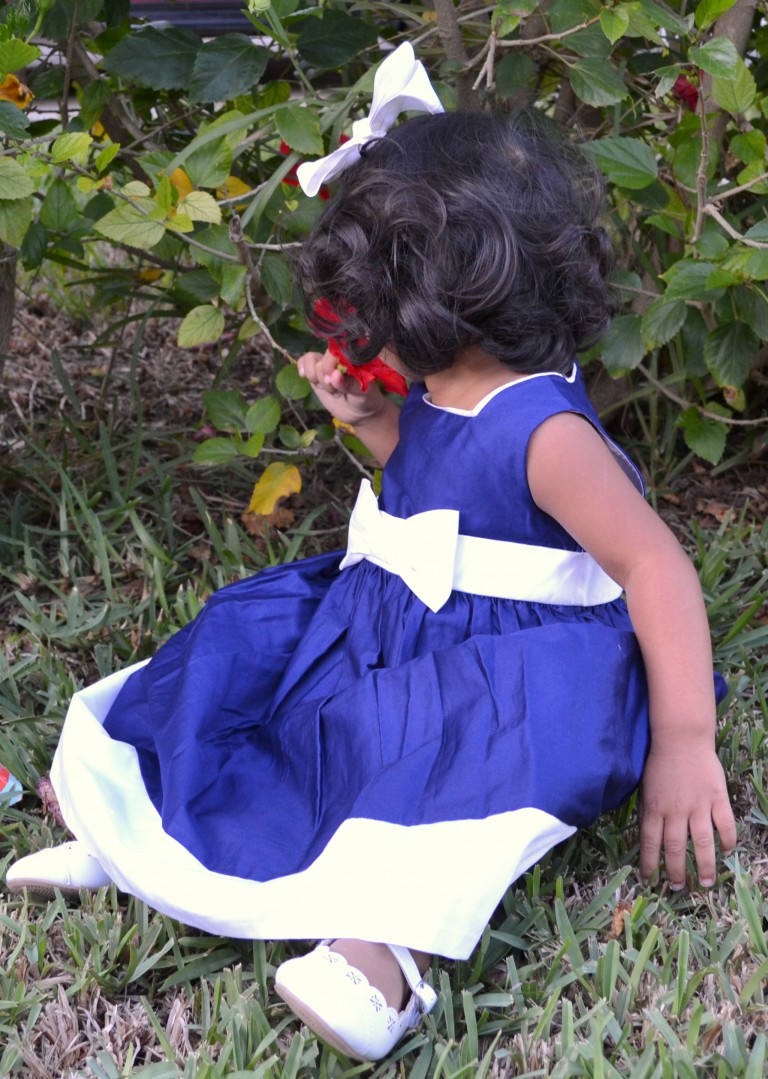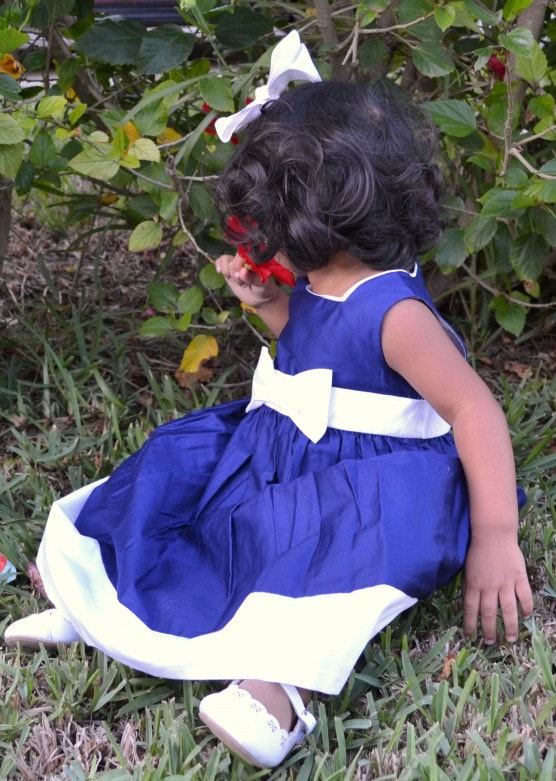 and an Anchor Polo for Little Man to wear for any other services or events we have during Easter week or later.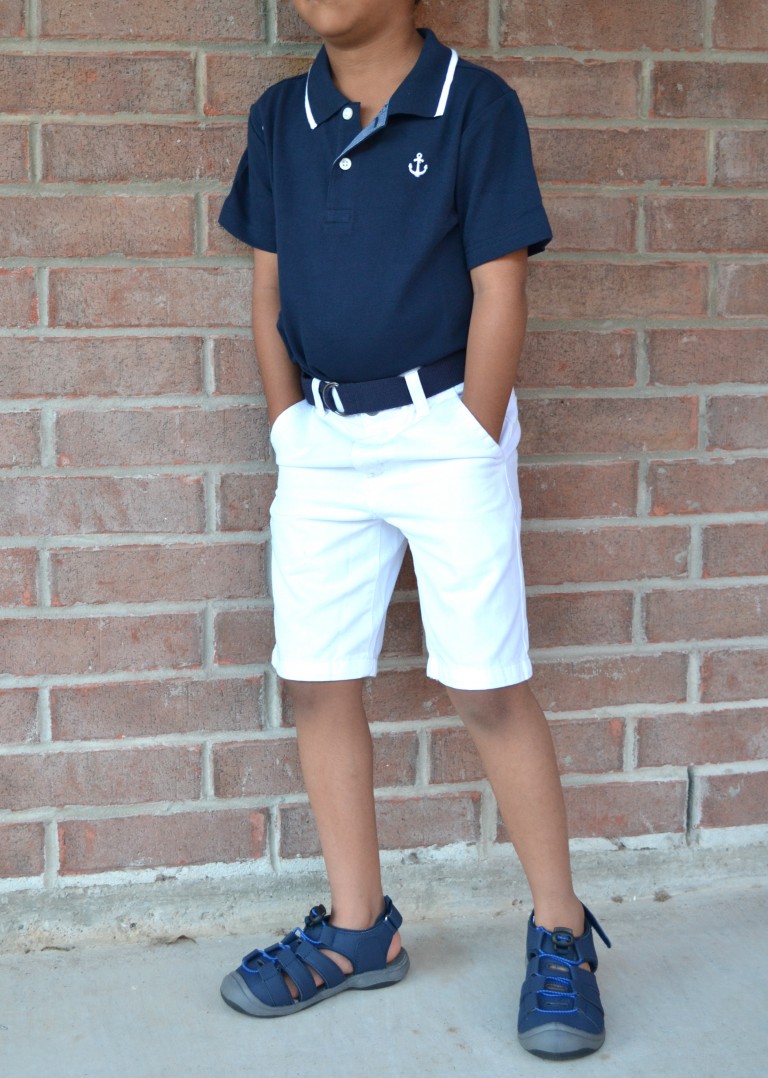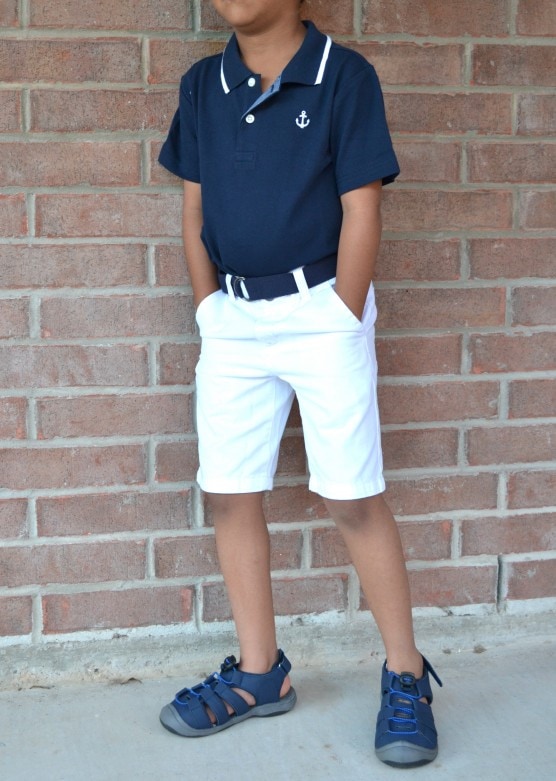 Paired with Sporty Sandals.
Besides being comfortable and easy to play in, all our Gymboree picks are elegant, dressy enough for church services and parties yet casual enough to wear for an egg hunt or a play date with friends.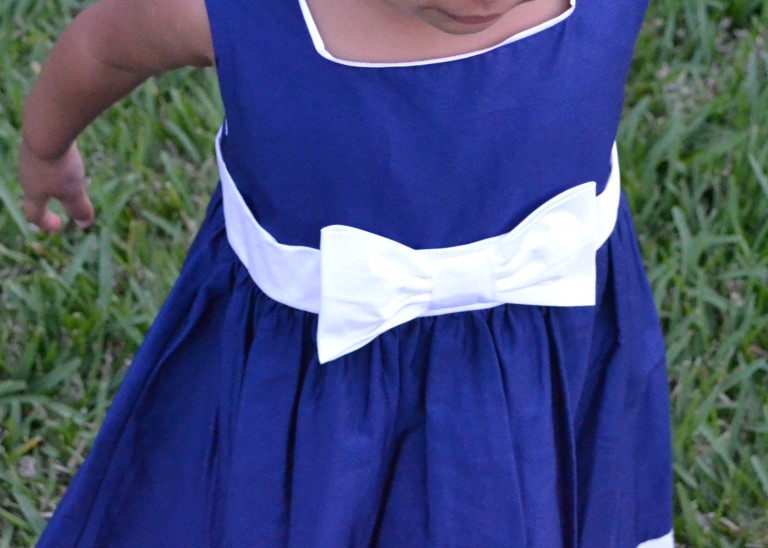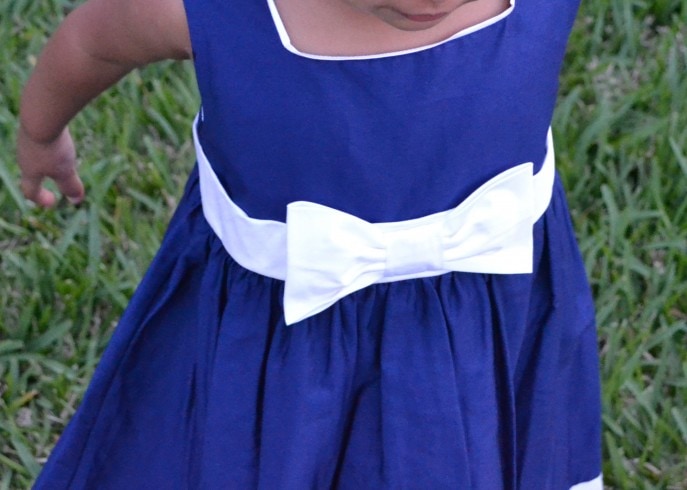 This year it's definitely One Big Happy Dress Up for Easter!
ENTER FOR A CHANCE TO WIN A $50 GYMBOREE GIFT CARD
That's right!
One Big Happy Dress Up Gymboree Gift Card for your kid(s)!!
Please use the Giveaway Tools form provided below to be eligible for this Mommy Snippets giveaway.
** If you face any problems while entering this giveaway, please get in touch with me ASAP! **