This past Sunday, our Childrens' Church invited a local police officer to share how he trusts God to guide and protect him each day. It was good for the kids to hear how he puts his faith into action.
I love that Zonderkidz has life-story inspirational books for our young kids. My 8 year old loved reading Bethany Hamilton's Body and Soul and Gaby Douglas' Raising the Bar over the summer. And this month read Billy Graham's story: The Prophet With Honor and Ben Carson's story: Gifted Hands.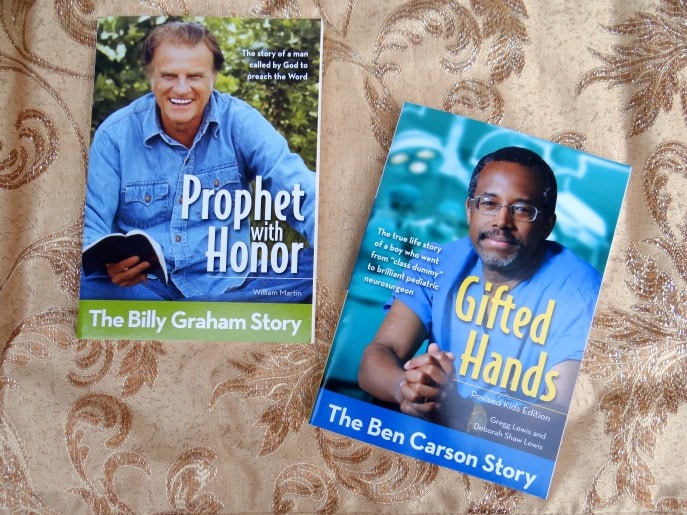 Rev. Billy Graham's biography starts right from the beginning, from when he was a young boy and goes on to when he answered the call of God upon his life. It includes important life events like his marriage to Ruth, the children they have and the salvation rallies hosted around the country. One of my favorite parts in the book is where he shares about his mother had a Scripture Calendar. She would tear out a verse every morning and make the kids memorize the same before leaving for school. What she sowed into his life as a young age, definitely had it's benefits later on in his ministry.
Ben Carson's story is another amazing one especially as an encouragement for kids who're struggling in school. He was labeled the class dummy but with a Mom who believed in him, a "THINK BIG!" attitude and God's Mighty Grace, he is now one of the world's greatest pediatric neurosurgeons. Such an AMAZING testimony!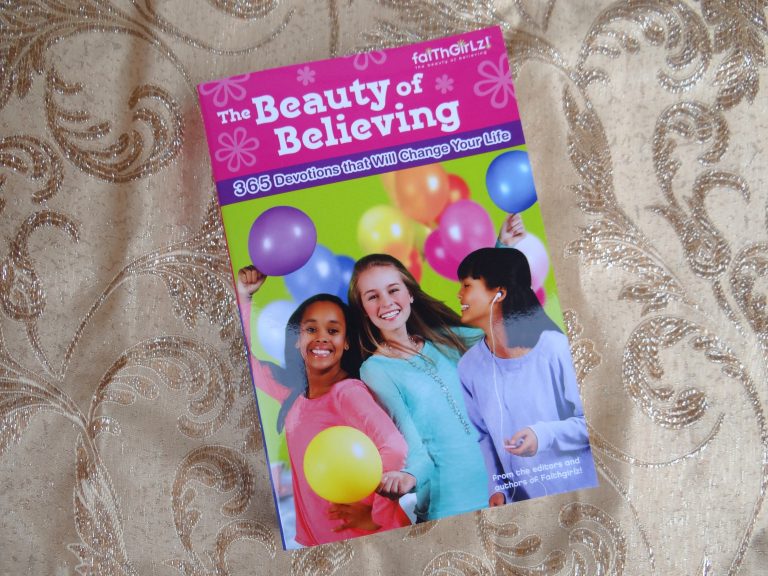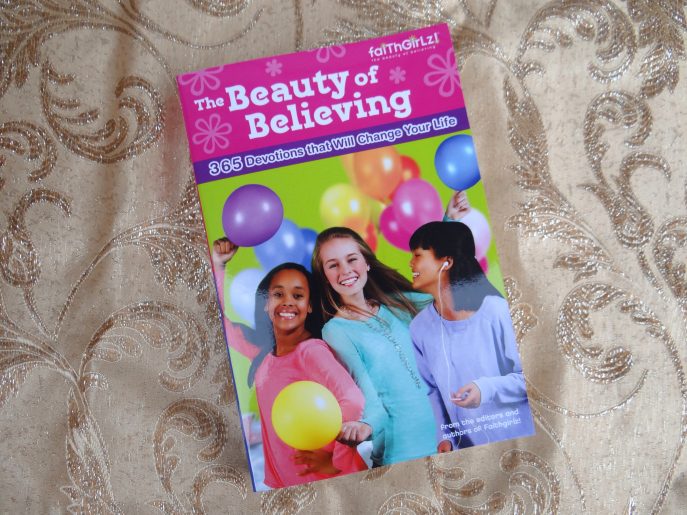 The Beauty of Believing is a 365 day devotional for older tweens and teens.This deals with everyday struggles young girls go through, from being the person God made them to be, stepping away from comparing ones self to others, holding a reign on ones tongue, trusting God through difficult times to praying, not being part of a mocking club, developing patience, doing unto others…and so much more. Our girls need to be reminded that they are fearfully and wonderfully made, in His Image, and that their lives are a celebration of God's beauty in every way. This devotional will lovingly encourage them of the same.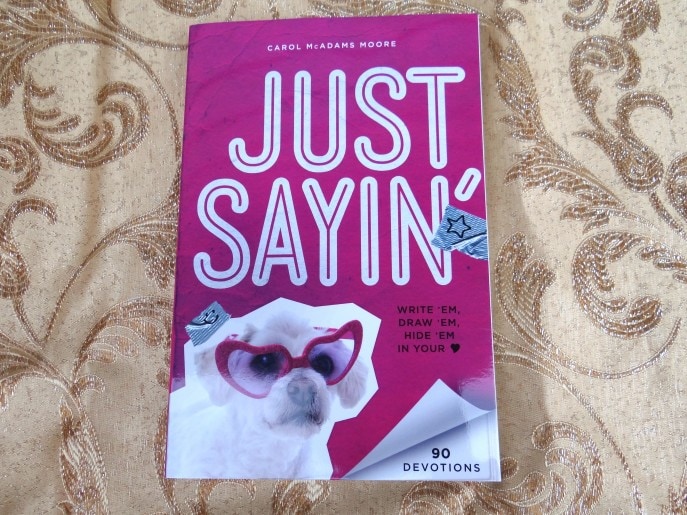 Just Sayin' is a fun, 90 day devotional, activity and doodling journal, perfect for tween girls. Each devotional includes a prompt that gets the young reader to really think about the mini thought for the day, the verse and express the same in words and/or pictures. It also encourages the reader to do some fun activities like planning a Jesus party with 2-3 of her friends and even thinking of new ways to share Jesus with her friends.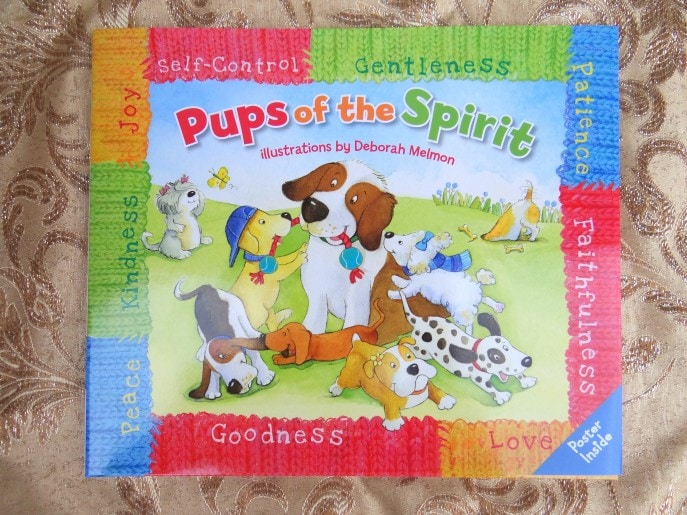 If you're trying to help your child remember the Fruit of the Spirit, this just may be a fun way to do it. Pups of the Spirit introduces the young reader to 9 playful pups, each exhibiting one gift that God has given them. Each gift is representative of a trait God desires to see in each of His Children- love, joy, peace, patience, kindness, goodness, gentleness, faithfulness and self control. The book's inner slip-cover is a poster of all 9 pups and their gifts, with a corresponding Bible verse to go with each trait. (A great way to remind your child of what he/she just read)
Which book do you think your child would be more interested in?