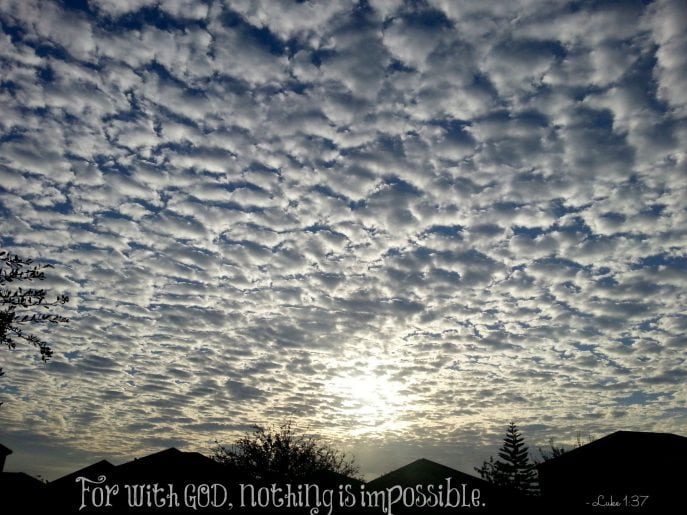 .
I pray one of my favorite verses will encourage you as you go about your day. Irrespective of what you're faced with or what you are facing, remember that there is nothing you can't handle with God on your side.
Be blessed!
.
Join me in linking up your photograph(s) for the week with
and feel free to add your photographs to our Wordless Wednesday linky too!
.