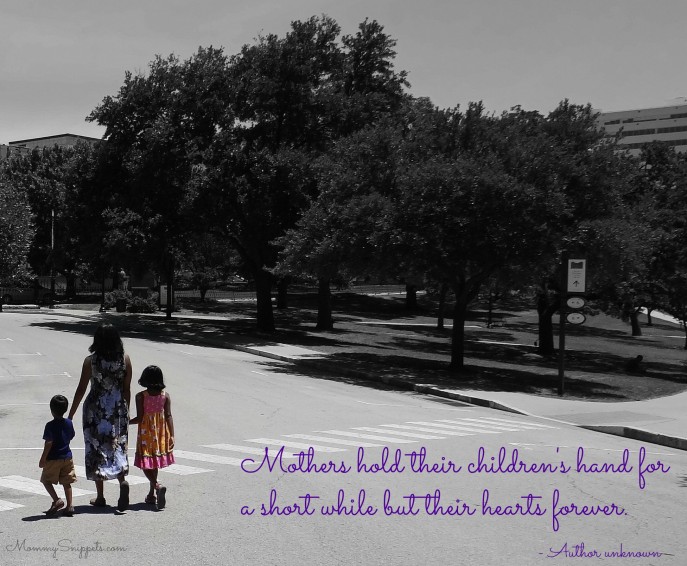 Never forget how great an influence you are on your children. Sure it may not seem like it in the present but every moment spent with your children is an investment of love into their futures.
You are doing a great job Mama!
Don't let circumstances, situations or long days make you believe otherwise.
Be blessed!