13 years ago I married my best friend.
It was the best decision I ever made and honestly being married to him is one of the best things that has ever happened to me. (Right alongside the birth of all three of our beautiful children)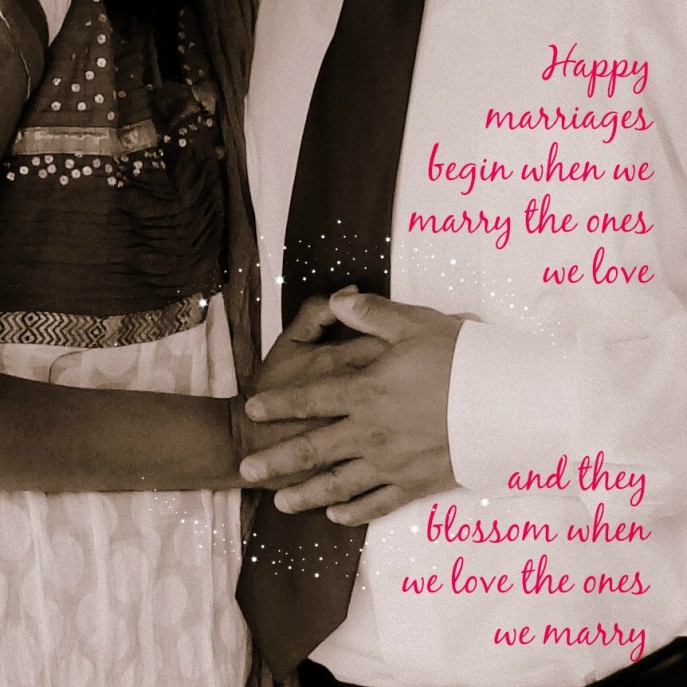 When you marry your best friend…
you get to walk life's journey with someone who loves you for who you are, understands from just where you're coming from, overlooks your bleh days and hugs you when it's that time of the month and you're cranky to the bone!
We're definitely not identical in many things and that's what makes our marriage, to me, beautiful.
His strengths complement mine.
What I lack, our marriage finds in him (and vice versa)
We enjoy different food tastes, different choice of movies, different hobbies…
but when it comes to the bottom line, we enjoy being with each other, so everything else is secondary. So eating that meal he prefers or watching a movie I would enjoy, doesn't become a hard thing to do.
I love being able to look back on the past 13 years and be filled with so much gratitude for the man God brought into my life.
My best friend then…
my best friend now.
I guess you could say he's the one who puts a sparkle in my life.
Talking about sparkles…
DASANI has recently added a new product to their line-
sparkling water!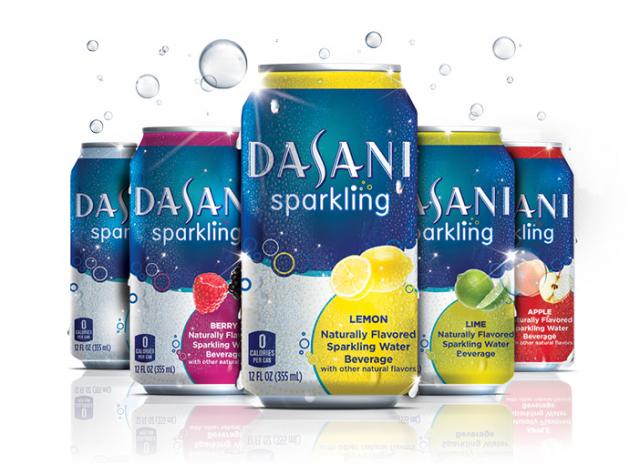 And to celebrate the "sparkle"(s) in your life, they're hosting a contest in which the Grand Prize is Sparkling Getaway to the Westin Diplomat in Ft. Lauderdale, and includes airfare, hotel and spa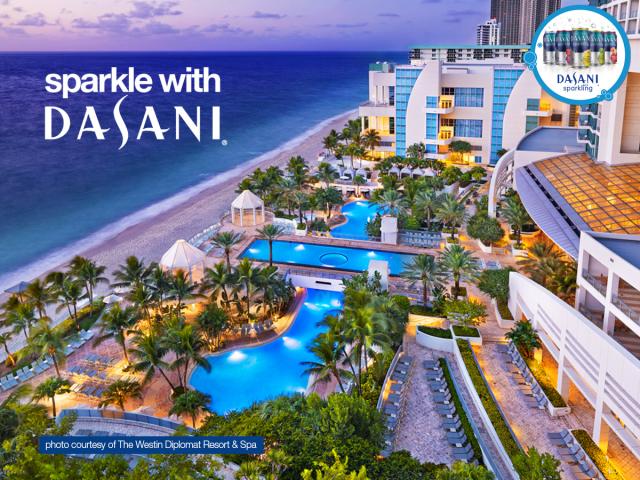 To enter the same, all you need to do is upload a photo of what makes you sparkle to Twitter (make sure you follow @dasaniwater to be notified if you win) or Instagram, along with the hashtag #SparkleWithDASANI.
The winner will be announced in early August.
Oooooh!
So tell me…
who/what makes your life SPARKLE?