The cost of rising healthcare is a huge concern for many these days, especially if you have kids at home.
Have you ever run into problems with your families' prescription costs being higher than expected?
Prescription savings with LowestMed
I was recently introduced to an app called LowestMed that compares prescription prices in an area. It's a free, anonymous and user-friendly service that helps families find medication discounts at nearby pharmacies.
Downloading the LowestMed app is easy.
Here's how you can find discounted prices on prescriptions and over-the-counter medications…
First, type the name of a prescription, or over-the-counter drug, enter a zip code, or turn on the location option, and select search.
The location switch only uses your phone's GPS to find the nearest pharmacies – all searches will remain anonymous.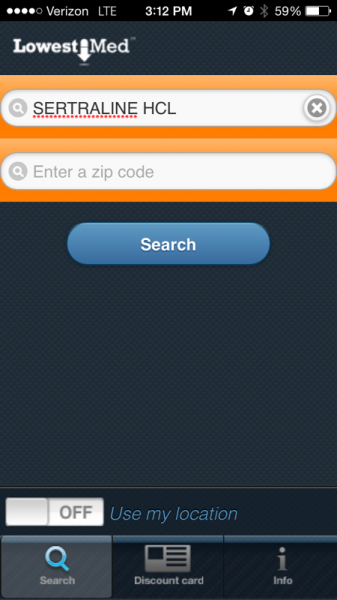 Second, enter the prescription's quantity.
For example, the doctor may have prescribed 30 pills of Sertraline.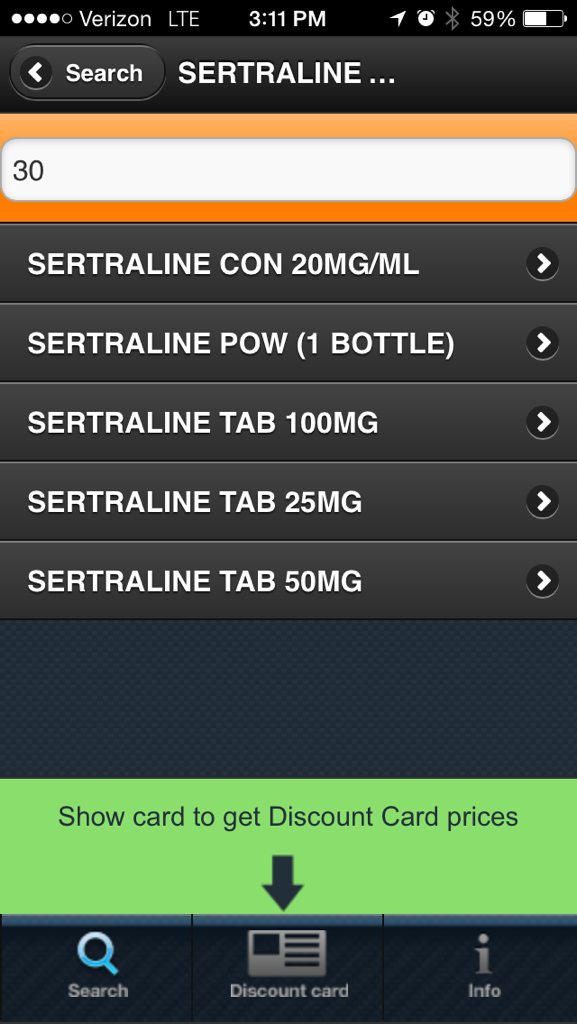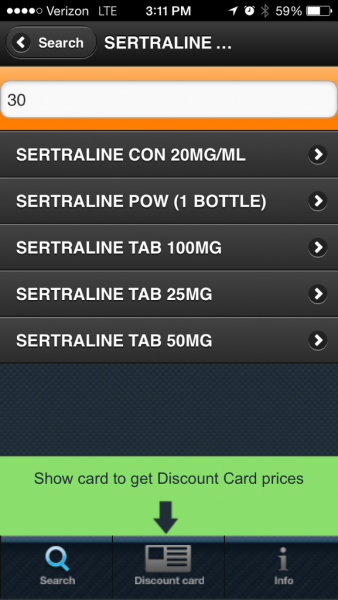 After entering the amount, select the prescription's dosage.
Finally, select the discounted price and it will show you where the prescription is available.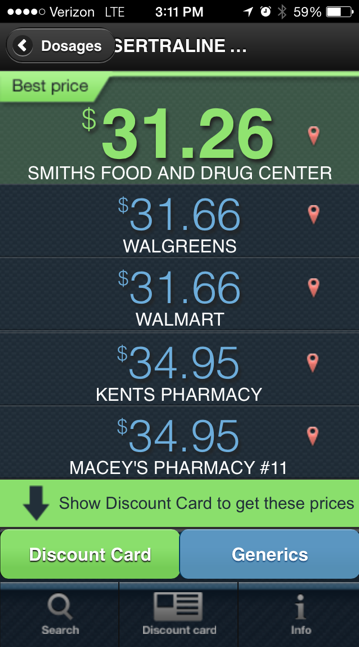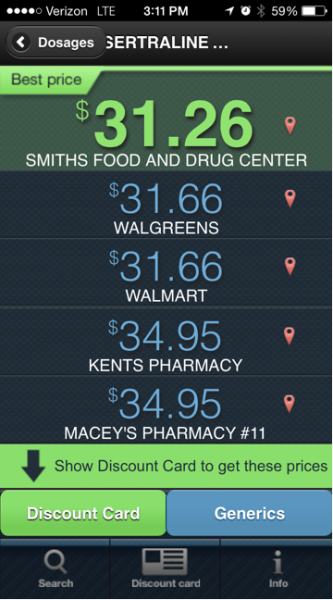 Handy, right?
This app has saved more than just a few families money on their prescriptions whether they've had insurance or not.
Many prescription drugs can be expensive, even with insurance, and sometimes non-generics may not even be covered.
LowestMed also has discounts for some over-the-counter medications.

The LowestMed app is free and available on iPhone, Android and Windows phone devices. For more information about how to save on prescription and over-the-counter medications with LowestMed, visit www.lowestmed.com or download the app!



Do you think LowestMed could help your family?