What to look for when replacing your washer and dryer.
This post contains editorial samples and/or affiliate links to products I recommend. While this adds no additional cost to you, I will earn a small commission on any sales made.
A few years ago when our washer decided to quit functioning, it was a no-brainer deciding where we needed to buy our new washer and dryer from.
Past experiences with household appliances purchased from Best Buy, the expert information willingly provided by the customer service personnel, and post-installation service, made that decision easy.
What to look for when replacing your washer and dryer.
For the new washer-dryer combo, we knew we wanted it to be efficient, cost-effective and easy on our electricity bill, hence the decision to choose an ENERGY STAR® certified appliance was only natural.
As a brand that believes strongly in supporting and protecting the environment we live in, Best Buy provides a wide portfolio of household appliances and electronics that come with that reliable ENERGY STAR certification.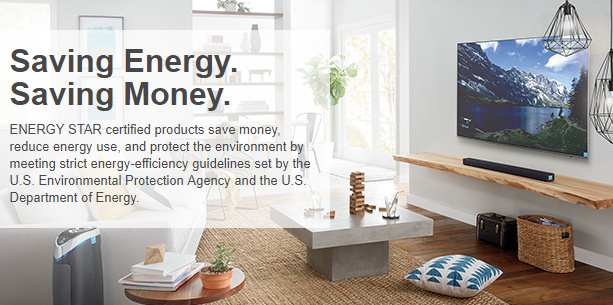 This includes ENERGY STAR certified washers and dryers.
WHY SHOULD I CHOOSE AN ENERGY CERTIFIED WASHER AND DRYER?
ENERGY STAR certified washers and dryers have been proven to be 25% and 20% (respectively), more efficient than conventional models. This means a washer is able to use 45% less water than a conventional washer.
 FACT: Over the lifetime of the product, an ENERGY STAR certified clothes washer saves:

o   1,100 kWh and more than 2.5 million BTUs of natural gas,

o   33,000 gallons of water,

o   $490 over the product's lifetime.
ENERGY STAR dryers also use lower heat settings and sensor drying which is better for the clothes. Our dryer even includes a Permanent Press option that helps dry clothes while ensuring it smoothes out wrinkles, thereby acting like a built-in iron.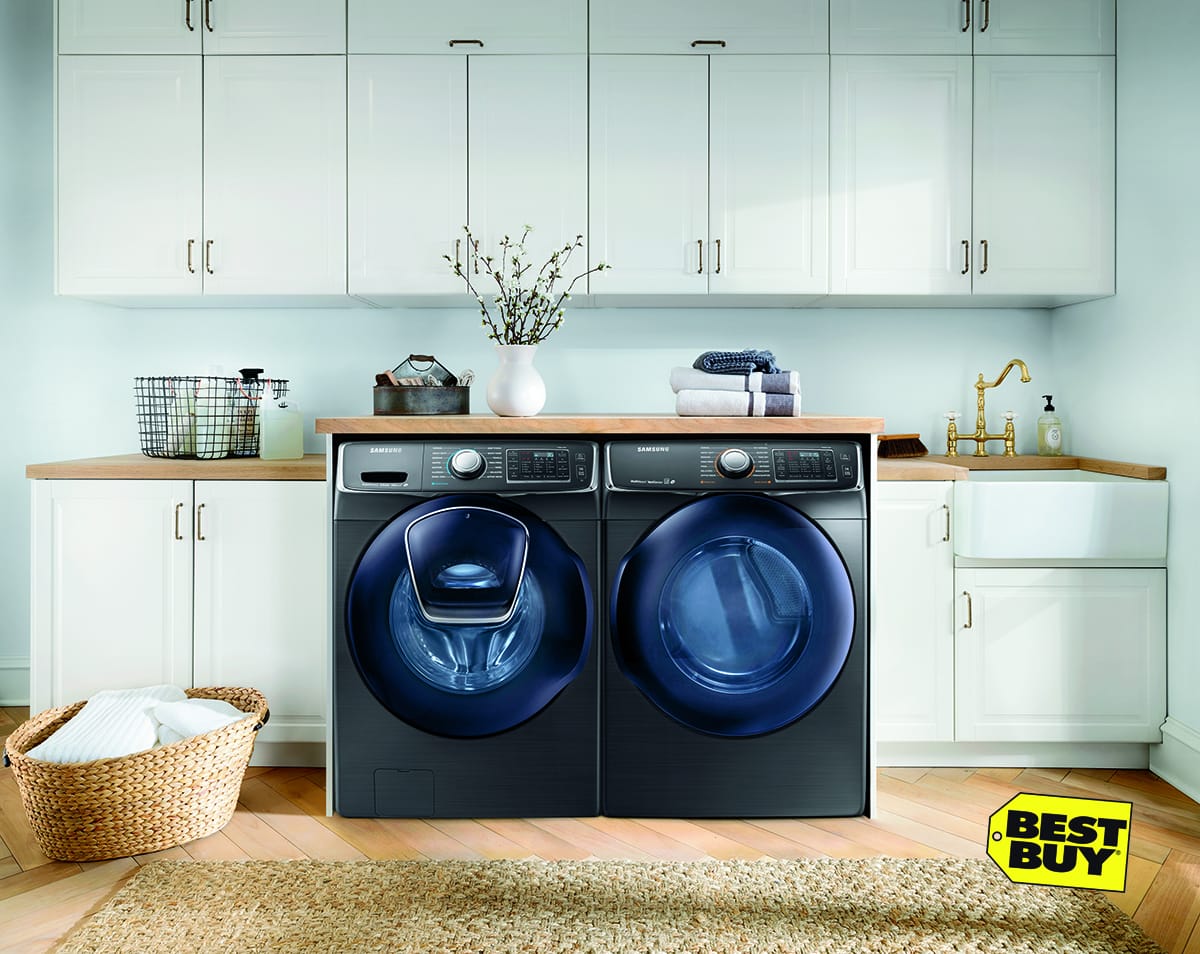 Watch the You're A Laundry Star when you buy ENERGY STAR video on the Best Buy blog and learn other neat features that make choosing an ENERGY STAR washer and dryer, one of the best household appliance purchase decisions you will ever make.
And no, you don't have to step into a Best Buy store to get advice on which ENERGY STAR certified washer and dryer will be the best for your family. Simply, schedule an in-home consultation, at no cost to you.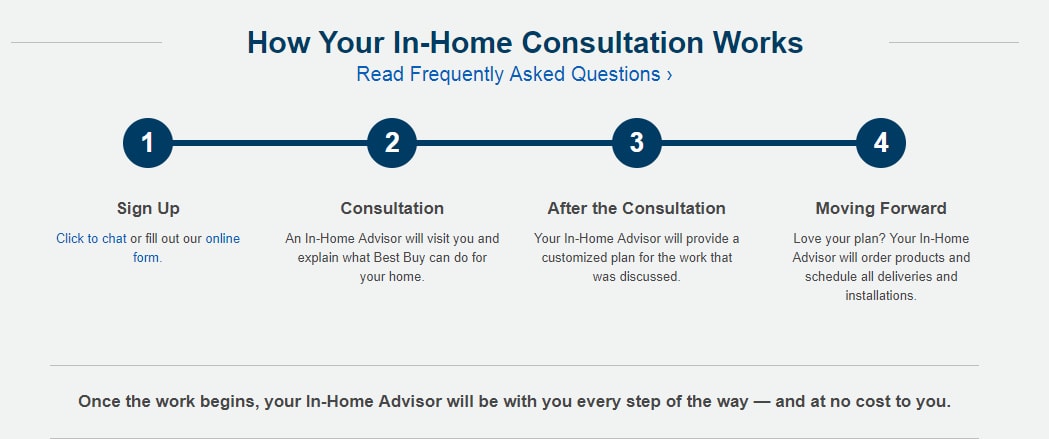 I'd love to hear from you. Hop over to chat with me on Facebook and/or Twitter