I remember when we first moved. Everything was so new and as a first time Mom, it was all so overwhelming.
Thankfully the first Sunday that we were at church, a sweet lady came up and introduced herself to me. She invited our then family of 3 to her home. With kids around the age of our daughter, it was nice to be able to talk to someone who "understood".
Soon we were introduced to two other families with daughters a year or two older to my daughter.
The months that followed were so enriching. The four of us Moms would get together on play-dates with the kids. While the kids played, we laughed at our failures, prayed during hard times, rejoiced in little victories and just thrived on our friendship.
I can't forget what a blessing their counsel and wisdom was.
Do you have friends you can count on? People whose advice you can trust?
Even if you don't remember there's an online community of parents who're just a few clicks away on Kinsights.
Kinsights helps parents stay organized and sane!
Kinsights is, to put it simply, a community of parents. Signing up to be a part of the community is 100% free and the benefits you enjoy as a member are numerous.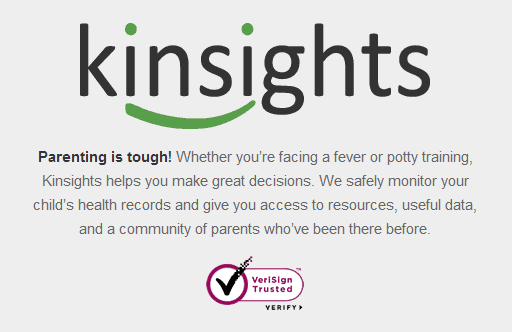 Kinsights' family members enjoy being able to:
1. Access your very own online Pediatric Personal Health Record Keeper. All your child's medical information, records etc can be saved under the same. In an emergency, these records can also be sent to a doctor immediately.
2. Organize details of your child's growth, developmental milestones, immunizations, prescribed medications, allergies for reference, if required, later.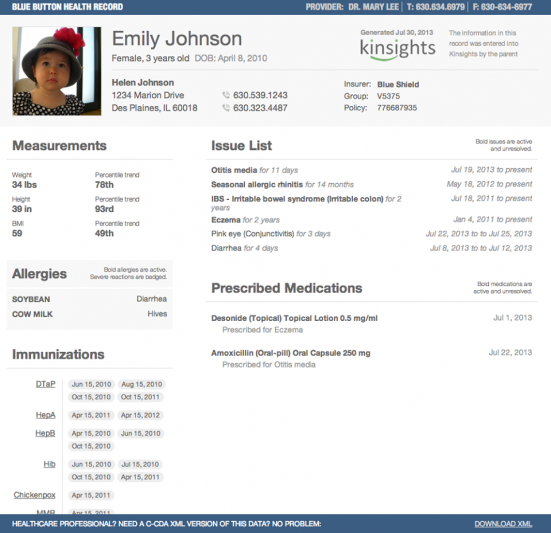 3. Ask other parents on concerns regarding a child's allergies, food suggestion, play ideas etc. No question is trifle and each one is answered as if the other parent is sitting across the kitchen table, sharing her heart, one on one.
4. Receive suggestions on groups that share interests similar to that of the member's own.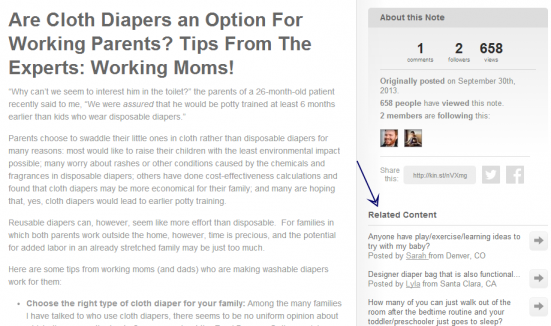 And yes, all this is free!

What do you like best about the Kinsights site?