If your daughter loves American Girl, has read the Isabelle books and adores 2014's Girl Of The Year, then I'm sure she has been badgering you to get the new American Girl: Isabelle Dances Into The Spotlight DVD.
(Yes. Been there…heard that!)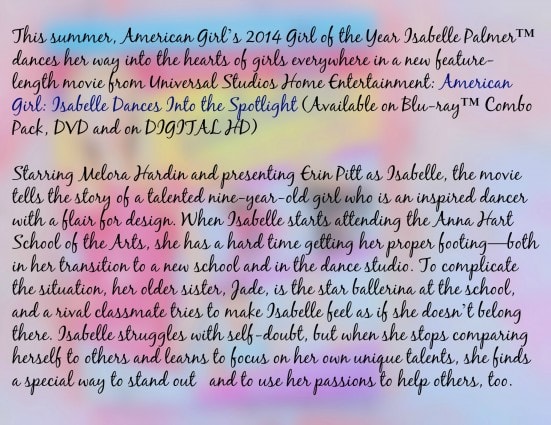 The movie has some upbeat, rhythmic music in the same and yes, will get you moving in your seat!
I knew this would be a good movie, based on all the other American Girl movies we've watched together but I didn't expect we'd be walking away with some amazing life lessons.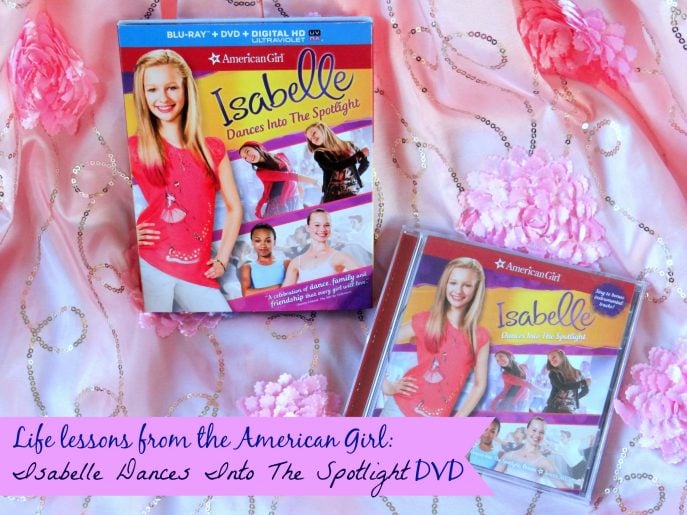 Life lessons from the American Girl: Isabelle Dances Into The Spotlight DVD
1. You need to work hard to achieve your goals.
2. You are never in anyone's shadows. Don't choose to put yourself in that shadow. Just be the best you can be! Believe in yourself.
3. Dedication, sacrifice and hard work will take you far.
4. Family is there to support you and love you. When they rally around you remember they're there for you…not to pull you down.
5. Don't let intimidation hold you back.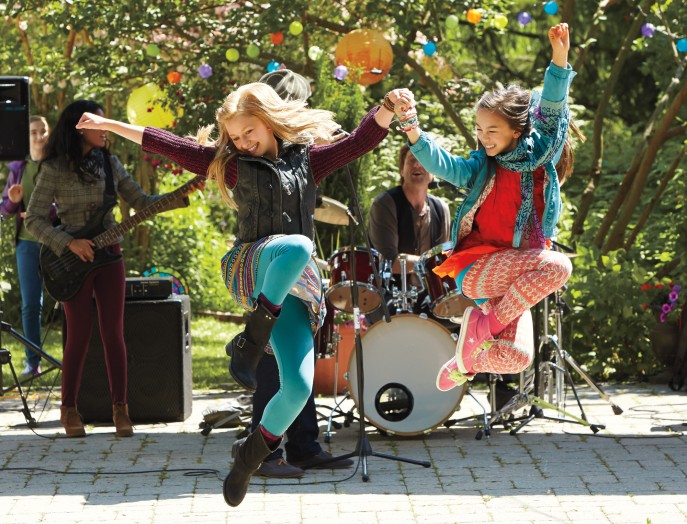 6. No-one expects you to be perfect. (Perfect is over-rated!) You are only expected to be you.
7. Never be afraid to mess up. Our flaws and mistakes give us texture. That's what makes us stand out.
8. Being able to inspire people in what we do, is just as important as being technically perfect in our art/skill/profession.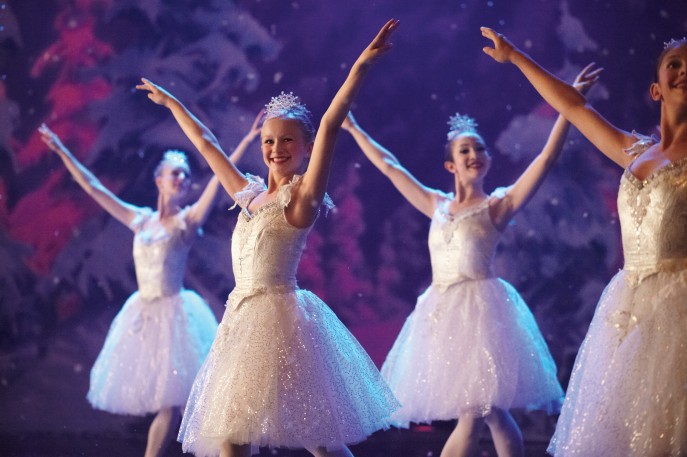 This movie couldn't have come at a better time, just when our kids are getting ready to go back to school.
Make this a family movie night feature.
Sit down with the popcorn and enjoy the same from start to finish. (And if you get the CD, make it a Dance Night too. With 10 tracks on the same, y'all will definitely burn a hole through that living room dance floor!)
But don't end it there…
use the opportunity to remind your child that she is unique and one-of-a-kind. Encourage her to just do her best and be assured that she can turn to you for support when times get hard.
I guess I don't need to tell you this is a must-watch, right?
Do you have a motivational message /quote you would like to share with our young girls?