As each year rolls on and as our kids get older, my husband and I have vowed to keep ourselves in check when it comes to the holidays. While we love watching the kids get excited with the fun parts of Christmas and Easter, at no point do we want them to forget the real reason behind each season.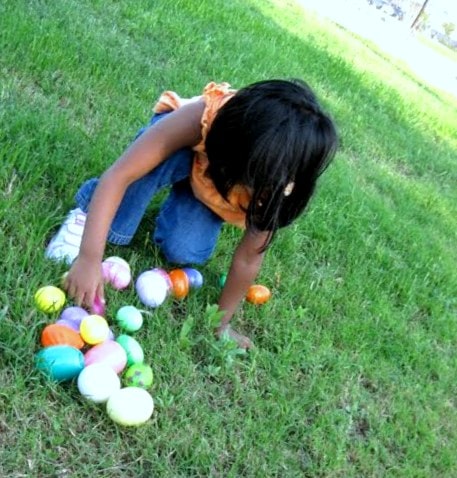 Our heart's desire has always been to raise children who love and give generously and I pray we will see that fruit increase as each year goes by.
Every Christmas we involve the children in our Giving Christmas Away event and in packing shoe-boxes. This year we decided we would identify people we know who would need a little Pick-Me-Up this Easter and to help the kids share God's Love through Easter baskets.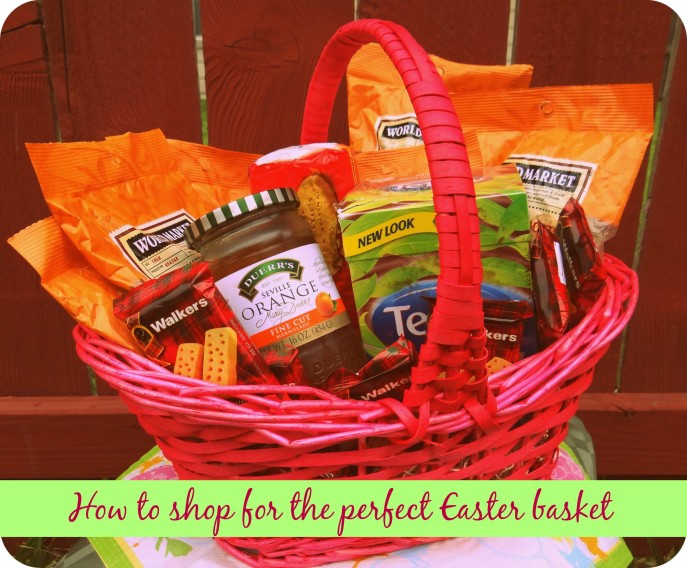 How to shop for the perfect Easter basket
Assembling an Easter basket doesn't require rocket science but if you want to bless your recipient with a basket that touches his/her heart, you need to keep a few tips in mind…
1. Shop for practical goodies.
Now if you know my husband you would agree that Practical should be his second name. And close to 12 years of marriage has taught me to think the way he does, so our recipient's Easter basket would have to be packed with practical goodies!
Our basket's recipient is a sweet 82 year old lady who lives in a retirement facility close-by. She has no family of her own living in the area and craves our family's company when we stop by. She loves certain treats from around the world and I couldn't think of a better place to shop for some edible goodies, than from one of my favorite online haunts- World Market. 
Sitting at home, with a click here and a click there I picked up some Masala tea bags from India, Marmalade from England, Turkish Apricots, a Blueberry Scone Mix, shortbread cookies and savory snacks from the US.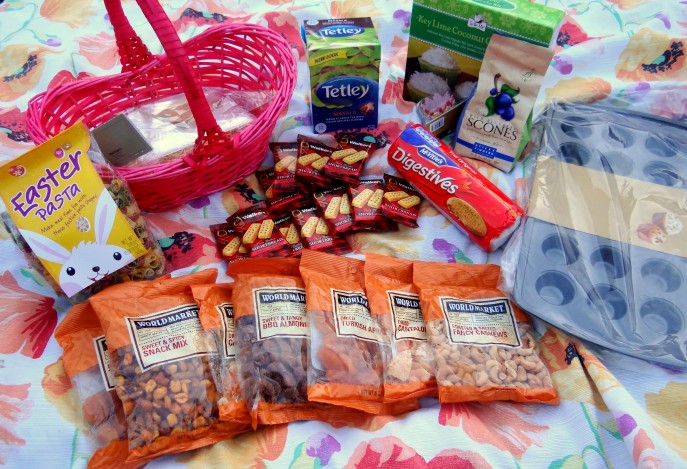 2. When you're crunched on time, think of time-saver baked treats. (Adds a touch of home-made charm to your basket!)
With my 7 week old requiring quite a bit of attention through the day, I cheated and bought a blueberry scone mix and a key lime cupcake kit to bake up a few sweet treats as our friend does have a sweet tooth. Keeping her best interests in mind, I also picked up a mini muffin pan to shrink the portion sizes (Much to her displeasure I'm sure) and avoided adding the frosting on the cupcakes.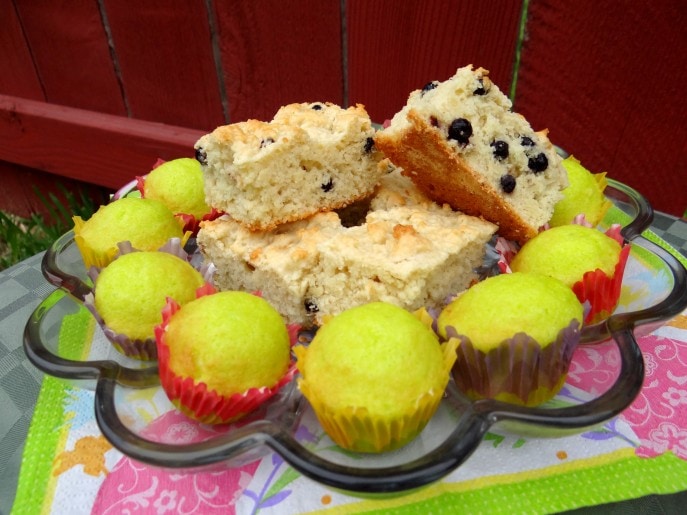 I'm thinking I should have ordered a few additional packs of those scone mixes to save for Easter baking. They were so quick to make, not sickeningly sweet and yummy!
3. Shop wisely. Choose a one-stop shop experience where you can pair discounts and shopping promotions.
I love that I was able to pick up complete Easter basket sets, edible treats, a baking pan, gift bags and even a pack of Bunny pasta to whip up for the kids Easter party later this week at a friend's place. I ordered everything online, used a 10% off coupon code, received free shipping and received all my goodies in 5 days flat!
The icing on the cake was realizing I ordered more than what could fit in to one Easter basket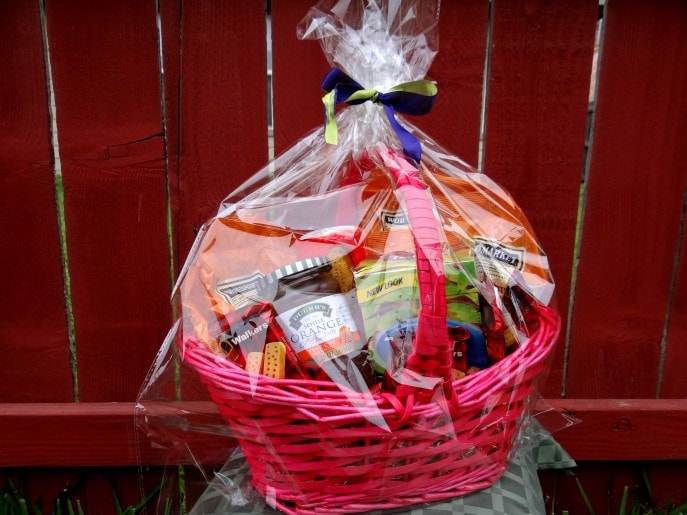 and being able to make a second basket for a family who is going through a rough time right now.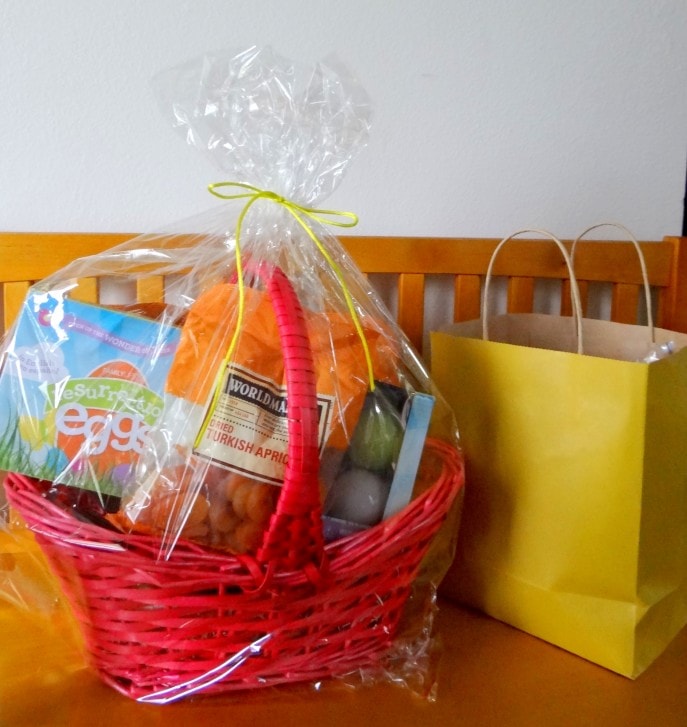 (The only non World Market goodies that got added into their basket was a set of Resurrection eggs and Easter activity kits for their child) 
After delivering both the baskets yesterday after church (yes, our tiniest member of the family came along too)  and seeing the joy it brought the recipients, I honestly think we just may make another basket or two. And starting from this year, make this a family tradition of…
making Easter Baskets Of Love.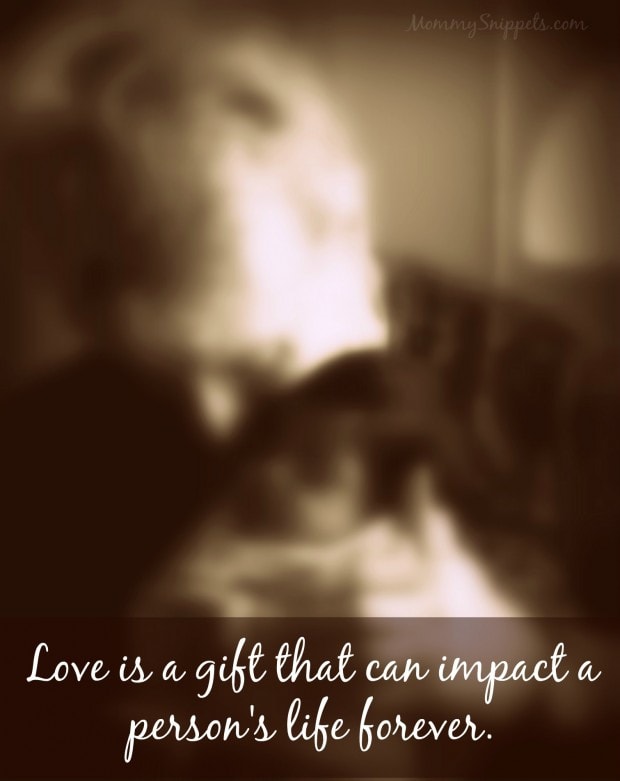 Come join the World Market Hop It Forward Sweepstakes
From March 31st- April 18th, World Market is hosting a Hop It Forward Sweepstakes where by spreading random acts of "hoppiness" you would be entered for a chance to win
2000$ World Market Gift Card and a year's supply of Divine Chocolate
3 Runner Up Prizes: 500$ World Market Gift Card and Divine Chocolate.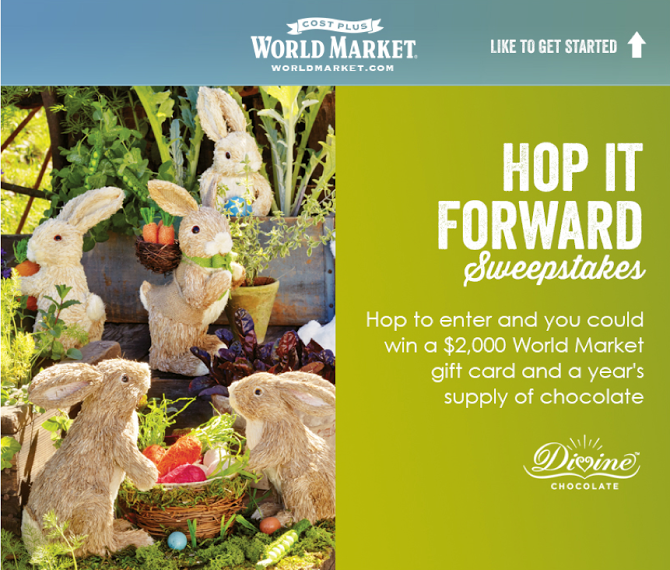 Random acts of "hoppiness" will be shared on the World Market Facebook page and here's the clincher…
As soon the goal of 5,000,000 hops is reached, World Market will donate 50,000 meals to regional Food Banks around the country. Isn't that awesome?
So lets help them reach that goal!
What random act of "hoppiness" would you be able to commit to doing this season?