This year we've had to say goodbye to more than just a few loved ones. Our prayer list for people who're sick or in hospitals has only grown. We've come to realize that nothing in life can be taken for granted. Every blessing must be counted, irrespective of how small.
May we never assume what we have is because of anything we have done or who we are. It's His Grace and His Grace alone that allows us to be where we are today.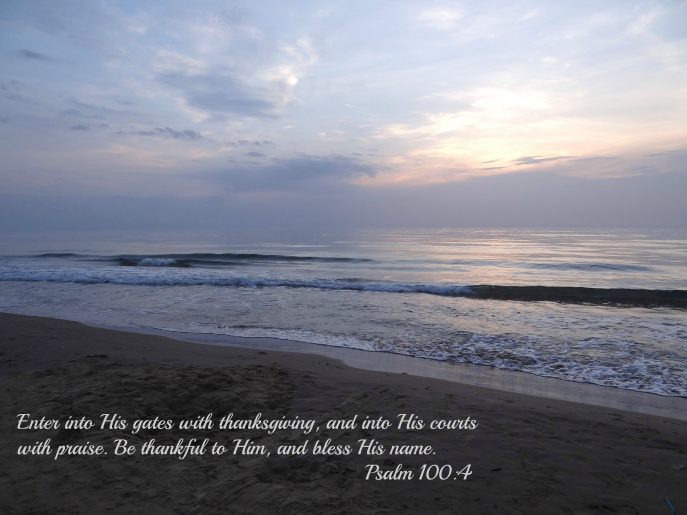 May our hearts always be filled with gratitude and may we never seek to accumulate the material but seek to build relationships and see God move in the lives of those we love.
I pray you will have a quiet, reflective and love-filled Thanksgiving, surrounded by those you love.
Thank you for supporting Mommy Snippets with love and encouragement. We're grateful for you.
Happy Thanksgiving from my home to yours.