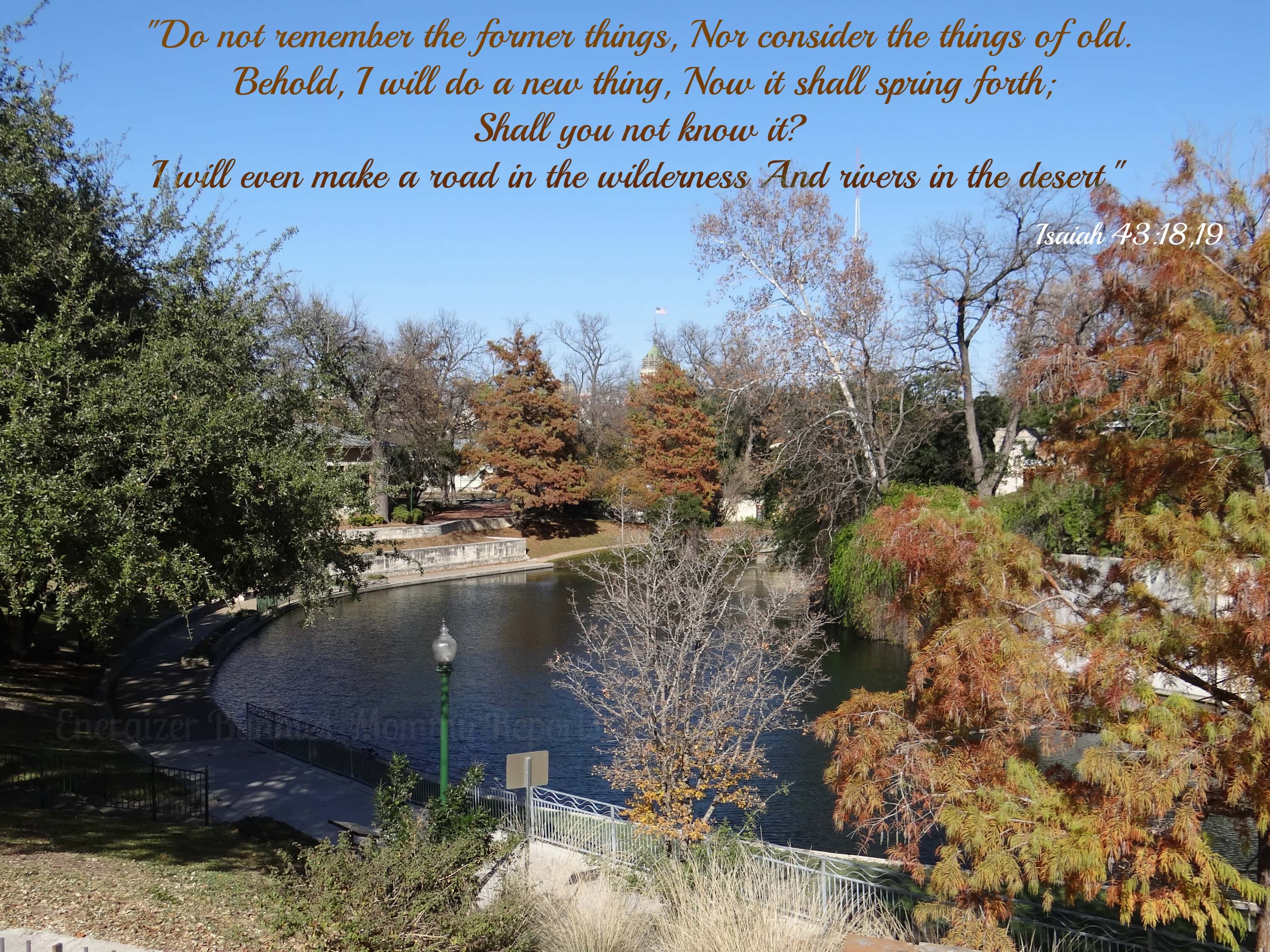 ..
Blessings for an AMAZING New Year 2013
.
I pray this year be one of new beginnings for you and your family.
Focus not on past regrets nor worry about what tomorrow may hold…
instead look forward to a year filled with promise and potential because you walk into 2013 with the One who holds your tomorrow secure in His Mighty Hand.
..
I pray you will…
trust in the LORD's Providence to provide for your every need
lean on His Guidance to help you make every decision on those crossroads of uncertainty
reach out for His Hand to touch you when you need a healing of your body, mind and/or soul
turn to His Embrace when you need comfort in time of helplessness and/or despair
believe in His Word because He is NOT a liar. What He says in His Word He will do, He WILL do
wait for His Promises to come into fulfillment even if it seems like it's taking forever. He is never late. In His Time He does make all things beautiful
look to Him to fill you with more of His Presence that others may experience His Love through you.
..
I pray 2013 be a year like never before.
Yes, a year of new beginnings for you and yours.
....