You may not feel like it but yes, you're Super Mom!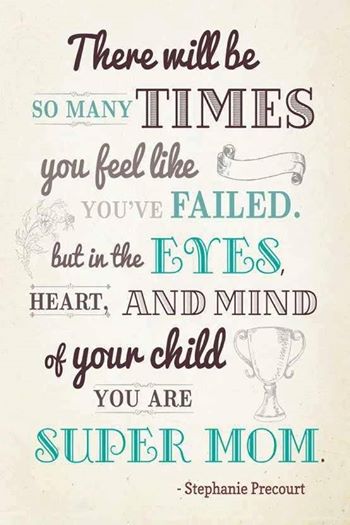 You're one of a kind and the best Mom your child could ever have.
(God knew what He was doing. Be assured of that!)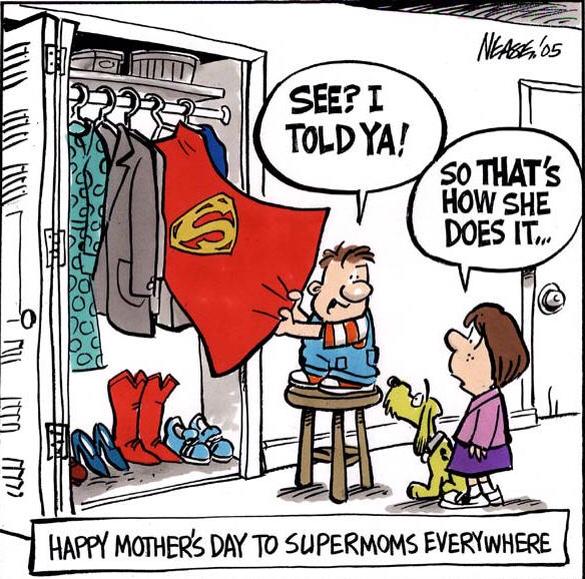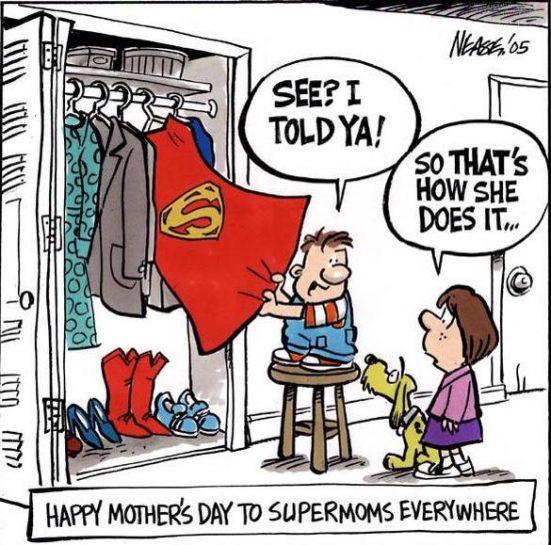 I pray your day will be as special as you are to the ones who call you Mom.
God bless and…
Happy Mother's Day Super Mom!