With Christmas right round the corner, it shouldn't be any surprise that Moms have longs lists of people to bake and cook goodies for.
I, personally, have not been big on baking or cooking till last year when a little spark of interest was kindled. Since then I love whipping up culinary goodies of any shape, size or form and sharing it with anyone that crosses my path! (Yes, even the stove repairman has not been spared!)
While I love cooking and baking, I don't (underline, stress on the word, put it in caps!) like cleaning up. I guess that's why I'm such a huge fan of Handi-foil's convenient, recyclable, use and throw pans for more reasons than one…
1. They're easy to use
2. Clean up is super easy (Hello trash can!) and
3. I don't have to worry about politely asking friends for casseroles or baking dishes , after leaving food in the same for them!!
And with my baking and cooking plans this Christmas, the last thing I want need to worry about is clean up and keeping track of where my dishes/platters went!
So, what's been happening in the kitchen?
Oh quite a bit, so far, considering we're still about 12 days away from Christmas.
Trays filled with pasta goodness and whole wheat berry muffins did their rounds this past week…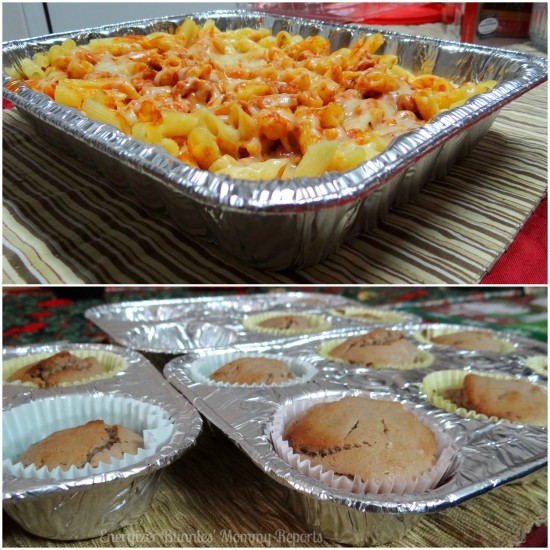 And yesterday morning I decided to play around with a few recipes and put together what I like to call a…
And since I planned to share a loaf with a very sweet family we know, I pulled out my Handi-foil Loaf Pans without a second thought!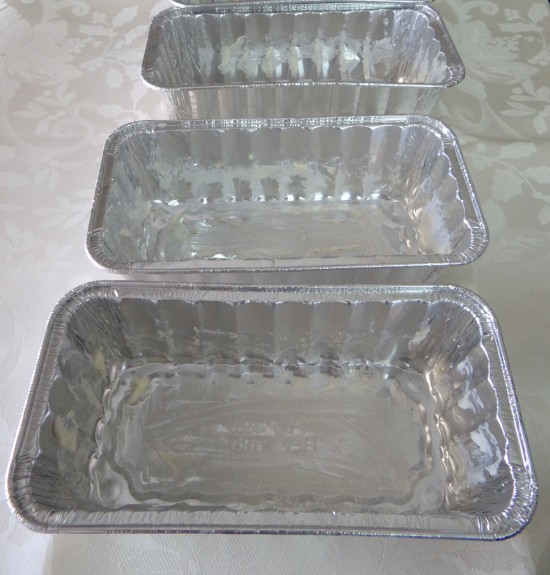 After lightly greasing the pans, I poured in the batter and waited as my oven did its thing!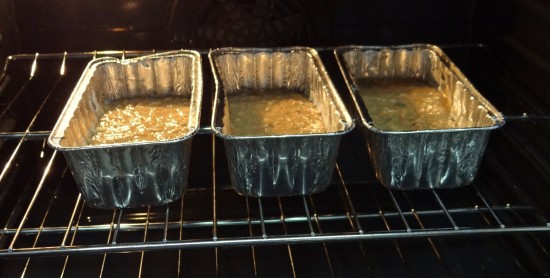 The loaves baked perfectly and I admit, I did ravenously slice off a chunk before waiting for it to cool. (I promise I did wait for the rest to cool to slice with a little more dignity!)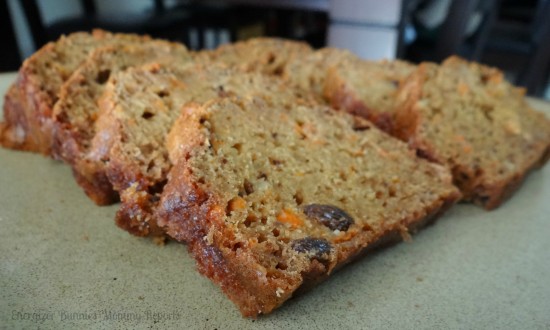 Oh and did I mention, I did all my mixing using my spanking new KitchenAid mixer?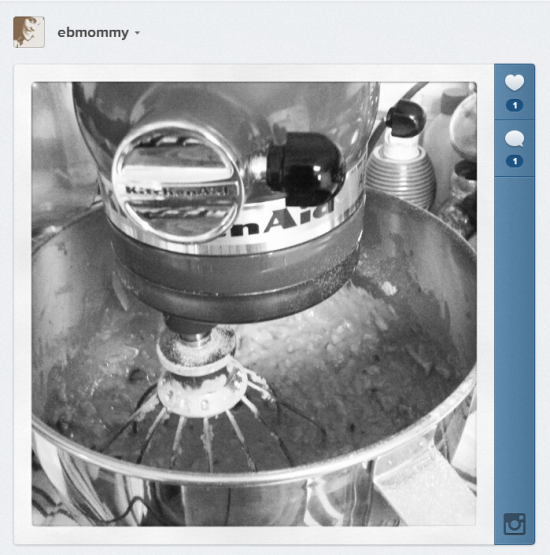 Am definitely in love with it!
This Mama is now so spoiled in the kitchen!
What about you? Need a little help from Handi-foil?
How would you like to win this 30$ gift pack to help out with all that cooking and baking you have planned?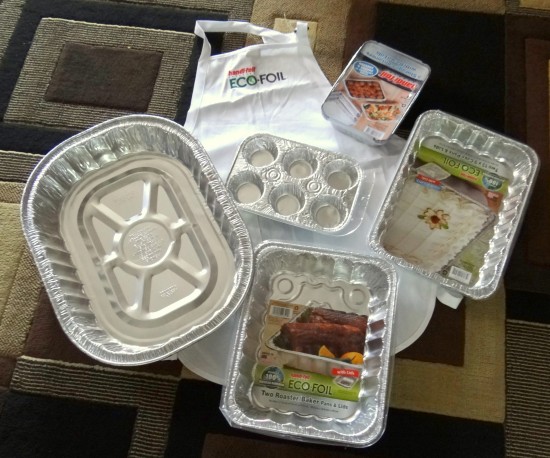 To enter for a chance to win this, just tell me, in a comment below…
What you would use your Handi-foil trays to make/bake?
That's it!
A winner will be picked and notified on December  22, 2012 at 10.59 pm CST