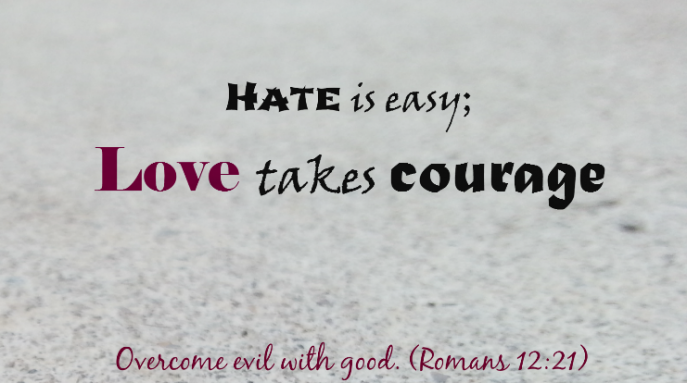 My mother has always taught me to rise above when I've been wronged and never to stoop down to my offender's level. Simply put, never repay an offense with a like act or one that causes further harm.
The story of an ALS challenge gone horribly wrong when three Bay Village teens dumped filth over their autistic classmate's head instead of ice, has outraged so many.
I haven't watched the upsetting video but Give Forward shared the news articles with me and asked if I would share the same. I can't even imagine how angered I would have been had this happened to one of my children.
Nothing can change what happened that night but his family has chosen to use his story to bring change, hope and awareness.
They've chosen a greater love.
In support, Give Forward has started a fundraiser for the teen, to encourage his stand for a greater tolerance, not just in his community, but in the Nation as a whole. The money raised in the #Love>Hate campaign Give Forward campaign will be given to the family.
Money can't change what happened that night but every dollar adds up as a symbol of support. If you can bless on the family in a small way, please do so.  If you're unable to right now, please don't let that hold you back from going to the Give Forward fundraiser page to leave a comment of support for this brave young man.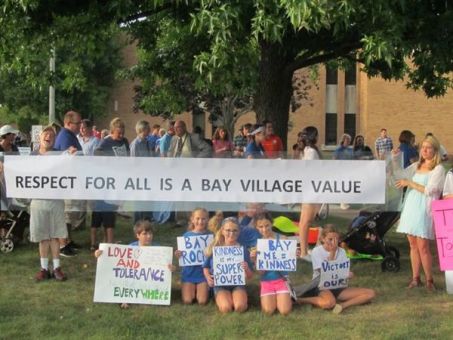 And yes, please share this with friends and family by word of mouth and via your social channels.
We may not be world changers but we shouldn't just become bystanders. A cause like this needs a voice and yours counts!