It's funny how we become our mothers when we have our own children.
I couldn't stand being served a bowl of tomato soup, growing up, but now when the kids have the sniffles, I call it the miracle soup as it does such a great job in helping their recovery move along so much faster!
And like my Mama, I love fresh flowers.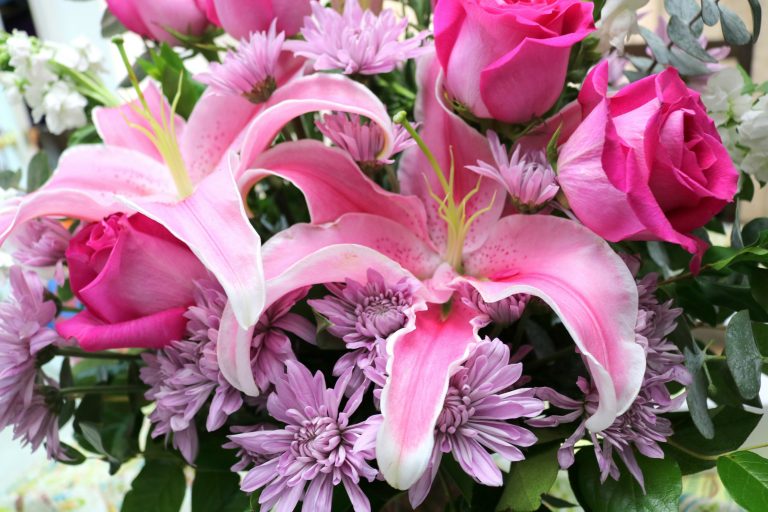 Give the gift of flowers this Mother's Day
There's nothing like a gorgeous floral arrangement to warm one's heart and bring so much personality to a room. And when you have loved ones living miles away, they make the best gifts to remind the recipient that though they're physically far away, they remain close in ones heart.
Teleflora is celebrating moms around the world with their beautiful floral arrangements. This Mother's Day, they're reminding us to recognize the number of traits we've picked up from our first role models and honor them with acts of gratitude and love.

To celebrate being "Just Like Her", Teleflora has introduced five new mom-inspired bouquets and arrangements, one being the exquisite Bold Elegance Bouquet.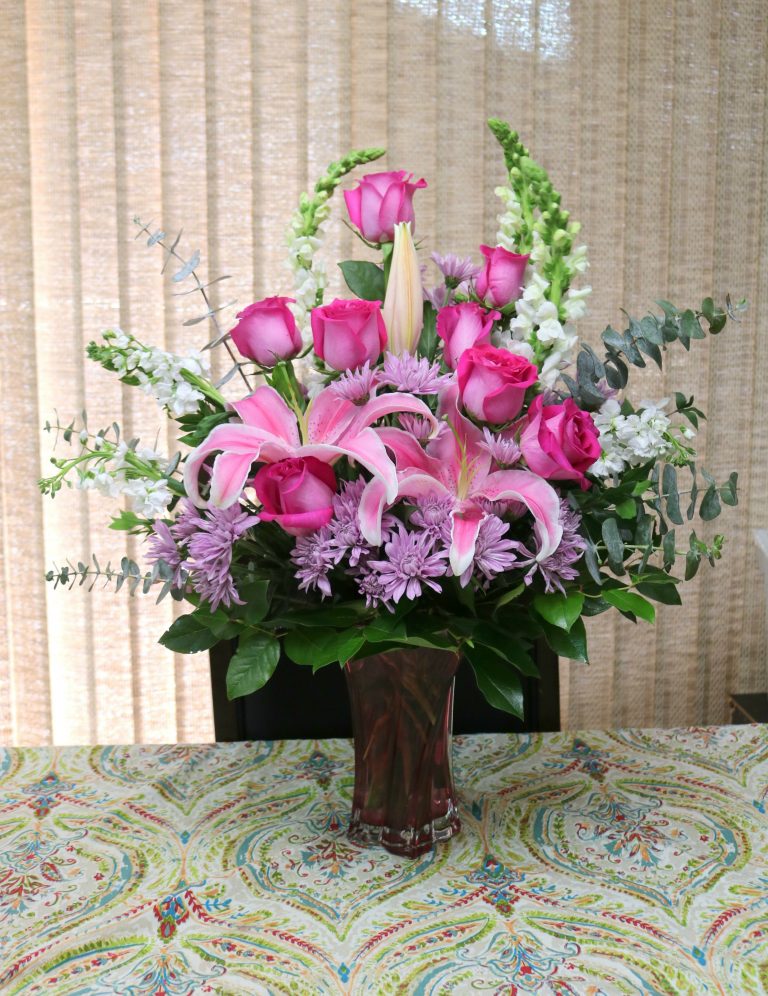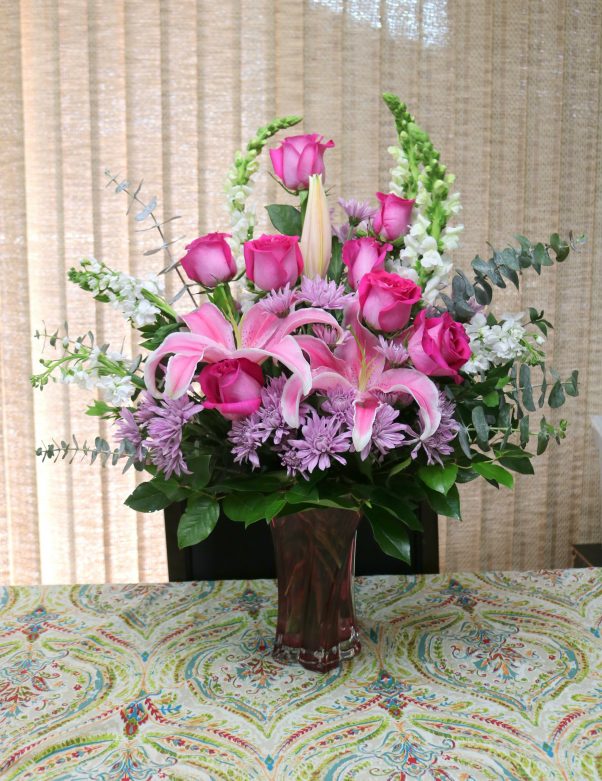 The order was placed in the morning and by evening my local florist had the arrangement delivered to my doorstep. Beautiful, wholesome, fresh hot pink roses,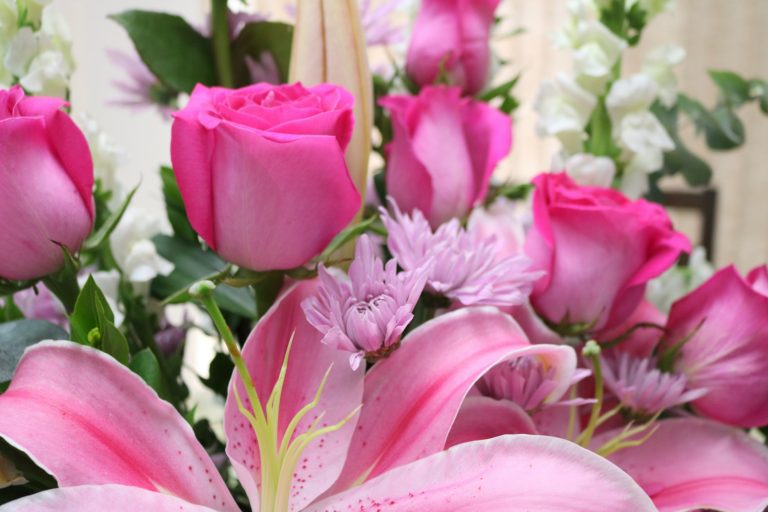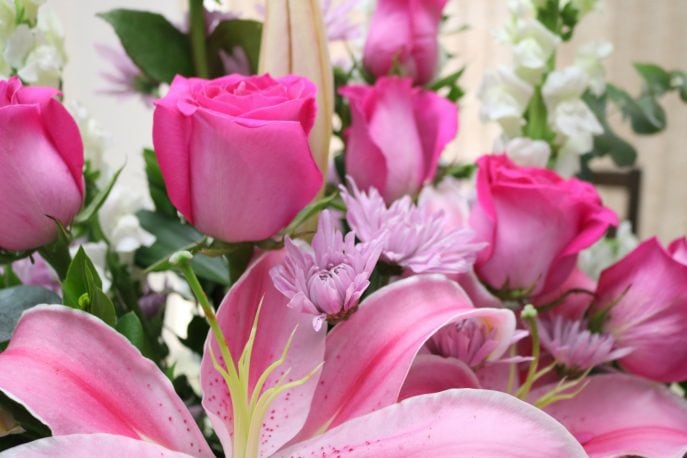 pink stargazer lilies and chrysanthemums, placed in a blown glass vase, bring the bouquet to life.
Do you think your mom or someone who has a special place in your heart, as a maternal figure, would love to receive the gift of flowers this Mother's Day?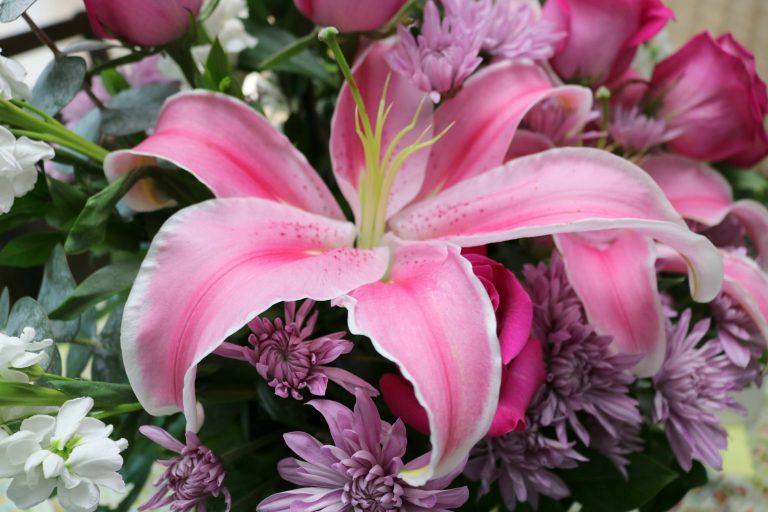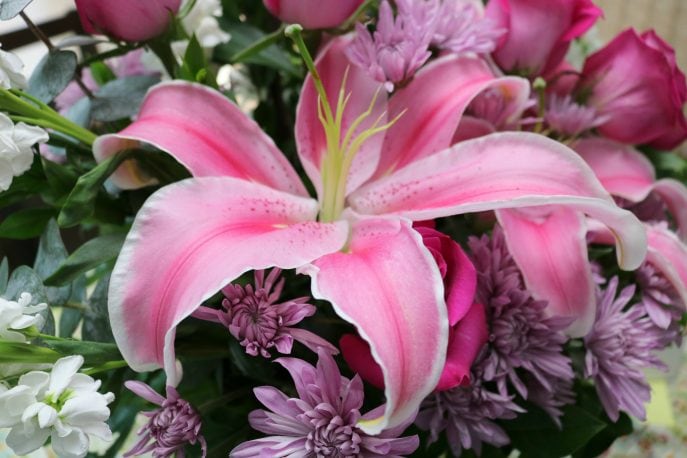 CLOSED: Win a $75 gift code from Teleflora
For a chance to win, share what makes you just like your mom, in the comments below.
Congratulations Julie Derakis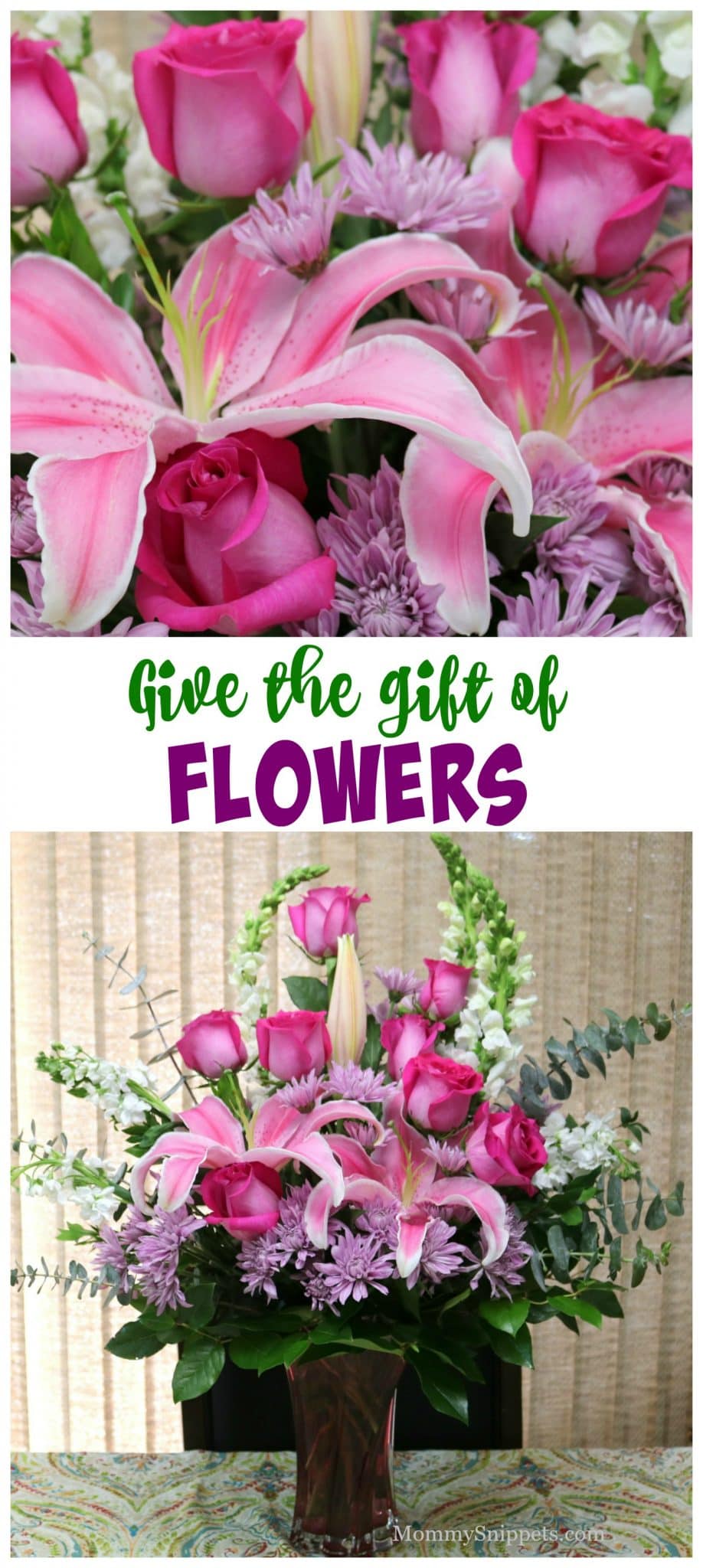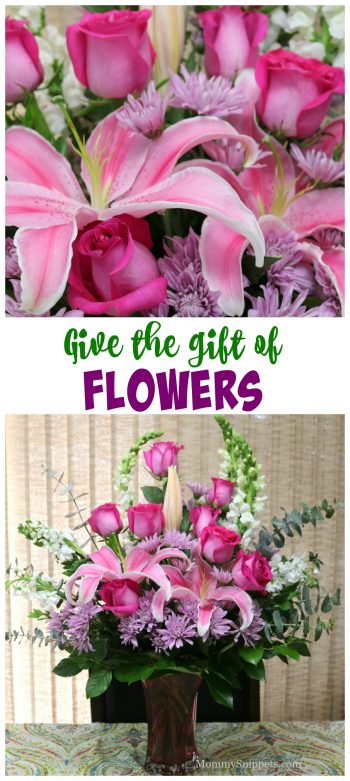 I'd love to hear from you. Hop over to chat with me on Facebook and/or Twitter