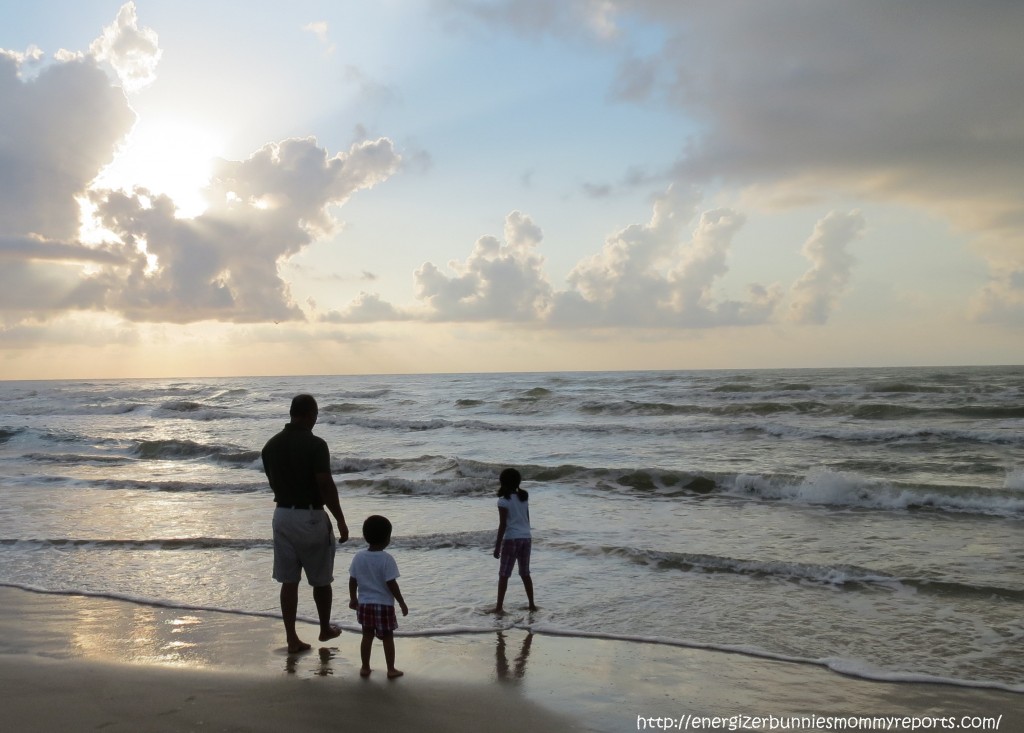 Thankful my children are blessed with a father who …
leads by example,
teaches them in the ways of the LORD,
is transparent about his flaws,
is a man of his word and
would go to the ends of the world for them.
.
There is NO such thing as the "World's Most Perfect Father". But I know, without a doubt, that he is the perfect father for them!
Happy Father's Day Hubs! 
You enrich our lives in more ways than one. Our children are blessed to call you Dada.