I have to admit it's always quicker and easier to get all my cooking done without little hands assisting me. But then I stop to remind myself that I need to accept help from my kids if I want them to enjoy the time they spend in the kitchen when they grow older.
Encouraging a love for cooking in a child
This is easier said than done especially if you're the sort of person who loves to have everything done a certain way…veggies cut a specific size/length, food prep done within a certain time or even a close to no mess scenario during food prep. (Yes, I'm talking to myself here!) 
But even if it means it's a big struggle, cave in and allow your child to help you chop veggies, wash produce or even add spices to a slow cooker. From experience, I've seen, as I've done this more over time, my 4 year old son has begun to walk into the kitchen more frequently and asks if he could help be "Chef" for the day.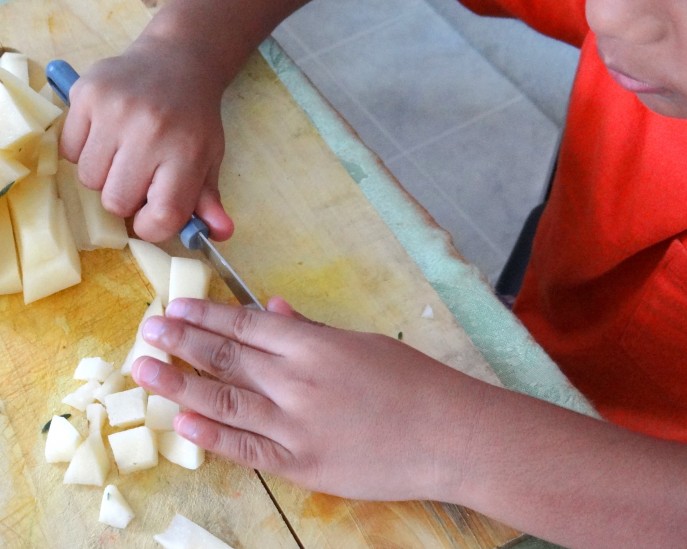 I also try to do easy-few step-handful of ingredients recipes when I cook with my kids. One of our favorites continues to be my Quick Fix Veggie Saute recipe.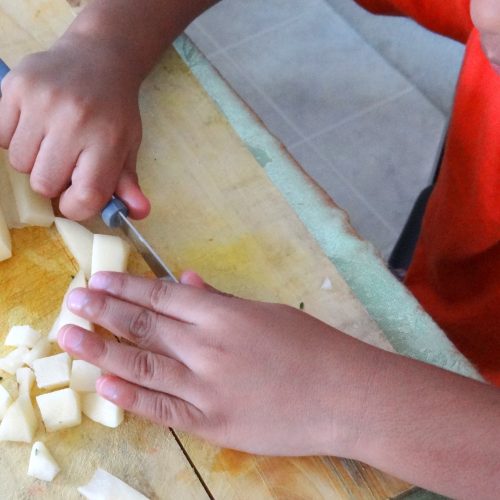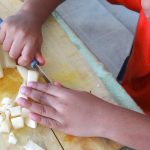 My son's not too fond of his veggies but when he helps with the cutting and the cooking, he asks for extra servings of this recipe. (Win-win for Mama!)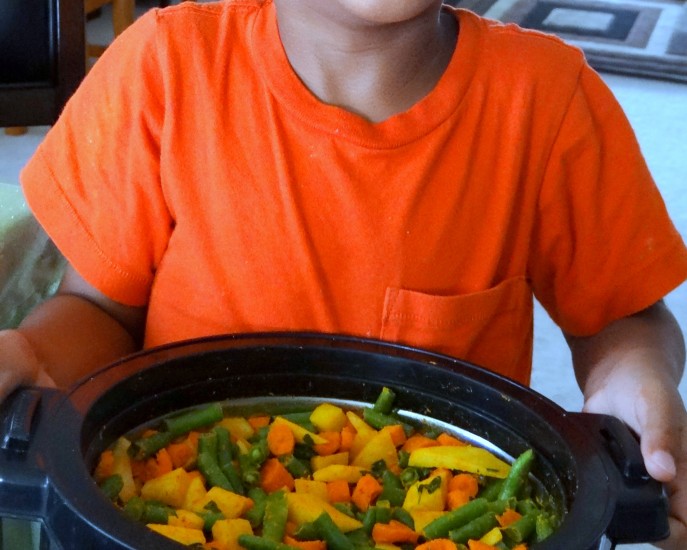 Another way to get your child to enjoy cooking is to watch cooking contests, on TV, as a family.
When we cut cable and switched over to Netflix, I was most disappointed about having to miss some of my favorite food channels. We were thrilled, though, to find several episodes of Cake Boss and The Next Great Baker on Netflix but recently found that this has been replaced with a few Food Network shows. (We miss Buddy and the gang but yay for being able to watch old favorites again!)
Chopped and Cupcake Wars has always been my kids' favorite but they're now huge Cutthroat Kitchen fans.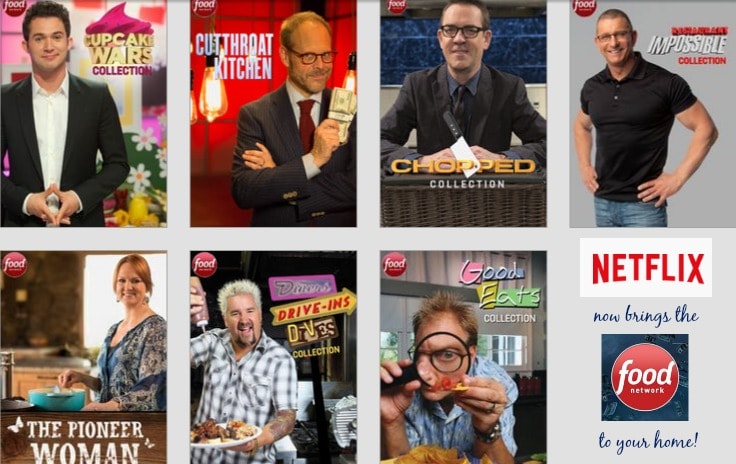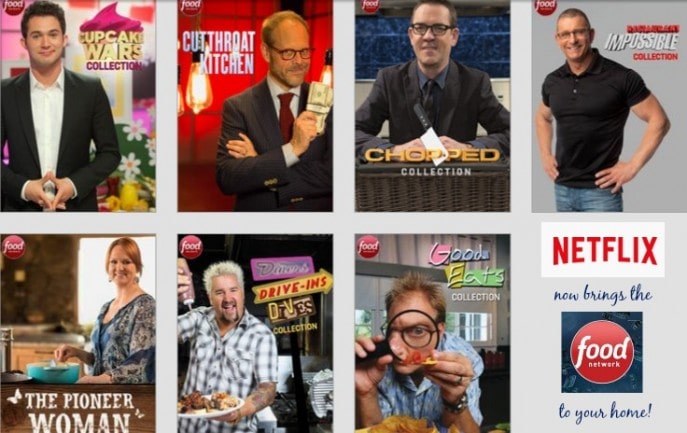 Can you think of other ways to encourage a love for cooking in a child?