This Fashionista Event has been hosted by Still Blonde after all these Years and ModlyChic.
.
Our kids love Easter…
the Easter egg hunts, egg fights with cascarones, egg decorating, cookie decorating, chocolate goodies, listening to the Easter story while opening out our Resurrection eggs and more.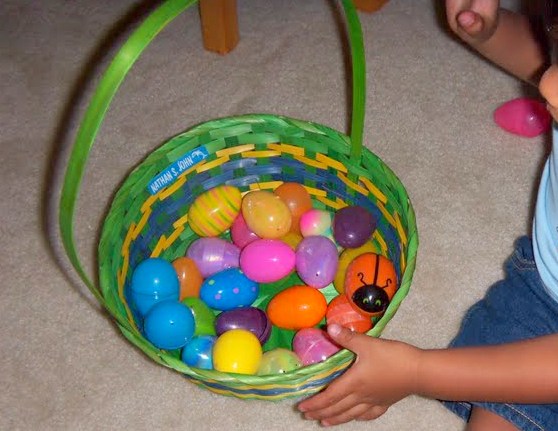 But in the midst of all the fun, we make it a point to remind them of the real reason why we celebrate Easter and of God's great love for us. So this year we decided we would share that Love by putting together Easter baskets for a few friends who're sailing through stormy times right now, to remind them that God still has them on His Mind.
.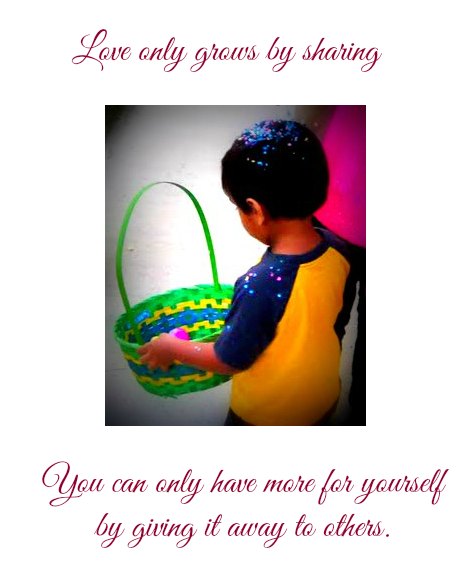 How I shopped a bargain for Easter baskets with Coupons.com
My husband has always stressed on the importance of choosing gifts that are practical and while that's something I've begun doing, shopping for practical gifts is not always inexpensive. And now with an infant in tow, shopping in stores is not my favorite thing in the world.
I've thus resorted to doing all my shopping (except for groceries!) online and I've honestly found some great bargains and deals.
With less than three weeks left, I've been scouting out the Coupons.com Easter savings and am more than a little relieved that I really don't have to be worried (again!) about breaking my budget.
And with the savings I can shop for the kids summer-wear. A total win-win on all counts!
.
Win it!
Coupons.com is generously giving away a $400 Amazon.com Gift Card to 1 winner and 4 winners will win $100 Amazon Gift Cards each. (Enter this giveaway via the Rafflecopter form below)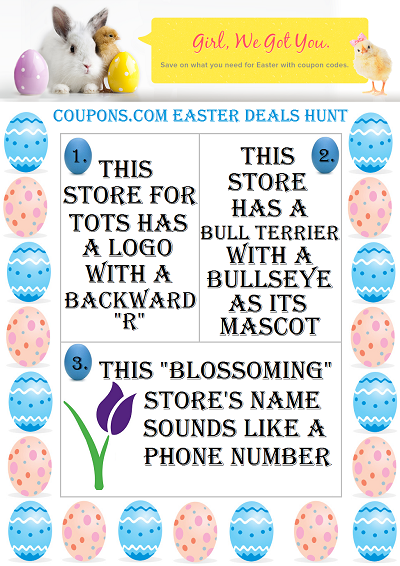 Go to 

Coupons.com

 deal would you most consider using and why this Easter/Spring season?