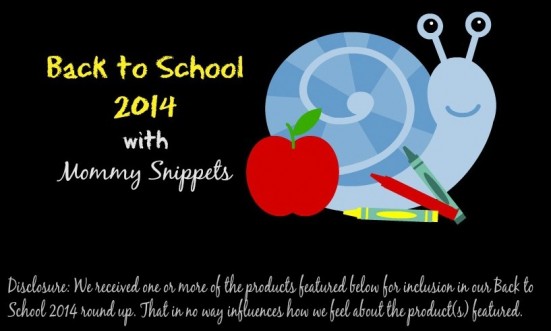 I'm generally a pretty organized person but there have been those odd off days in the last school year when my alarm clock chose not to be on my side.
The result?
A rushed morning with a quick bowl of cereal served up and a desperate race against time to get a dressed child out of the door before the tardy slip gets served at school.
While my daughter has never gone to school with terribly wrinkled clothes on, there has been an instance or two where her uniform tee was a little…
how should I put it?…
creased!
(My excuse? The iron was buried under a pile of laundry!)
This year I'm prepared!!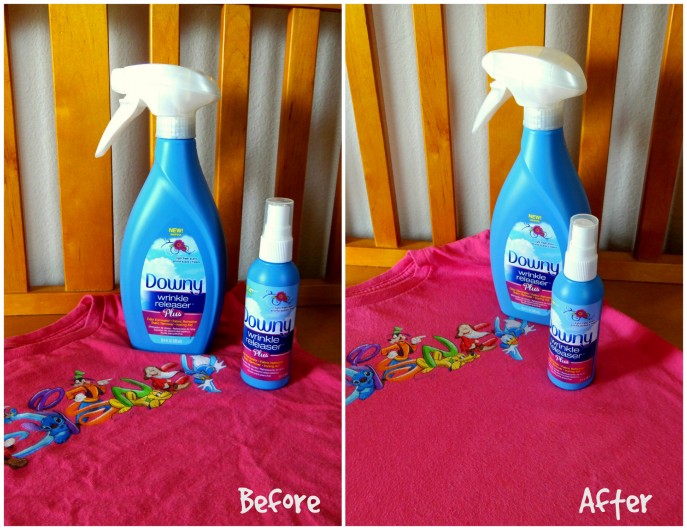 This year I'm armed with the Wonder Bottle…
Honestly, when I read that the wrinkles would go away just with a little spraying, tugging at the fabric and hanging out to dry off for 5-10 minutes I wasn't so sure.
But when I tried it out on my daughter's shirt…
and my son's…
and my husband's, just to make sure…
and it actually worked,  I was stumped!
Seriously, this could be my best friend on those days when the elusive iron mysteriously goes missing!!
And yes, I can also see me using this handy spray to
Rid clothes of that musty odor on days when they emerge from a forgotten travel bag yet need to be worn several minutes later
Freshen up a bathroom just before an unannounced guest visits and needs to use the same
Cut the stench of sweaty shoes after a long soccer game
Bring a "breath of freshness" to our clothes after a long road trip (A few minutes at a closeby pit stop to spray, tug and dry in a few seconds will make a world of difference especially if you're driving the whole family straight to an event!)
Honestly, this is genius!!
Don't believe this actually works, try it out for yourself! (Here's $1 off coupon to help with your Wonder Bottle purchase.)
Where can you see the Downy Wrinkle Releaser Plus coming in handy?