I've come across some really fun videos on YouTube and they all involve dogs and food.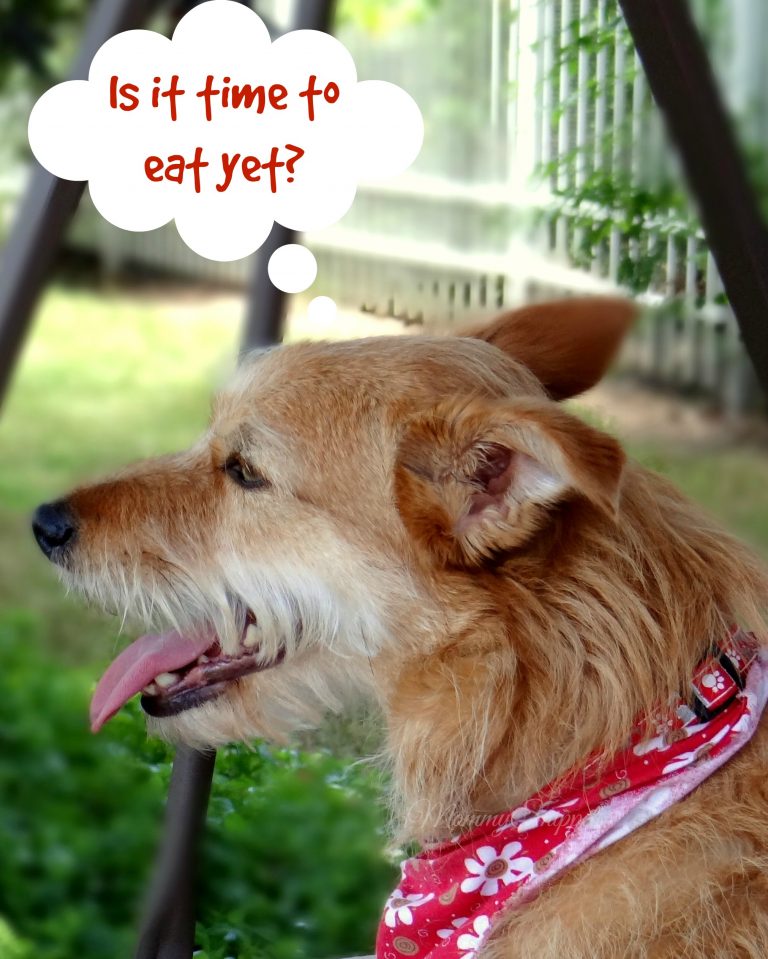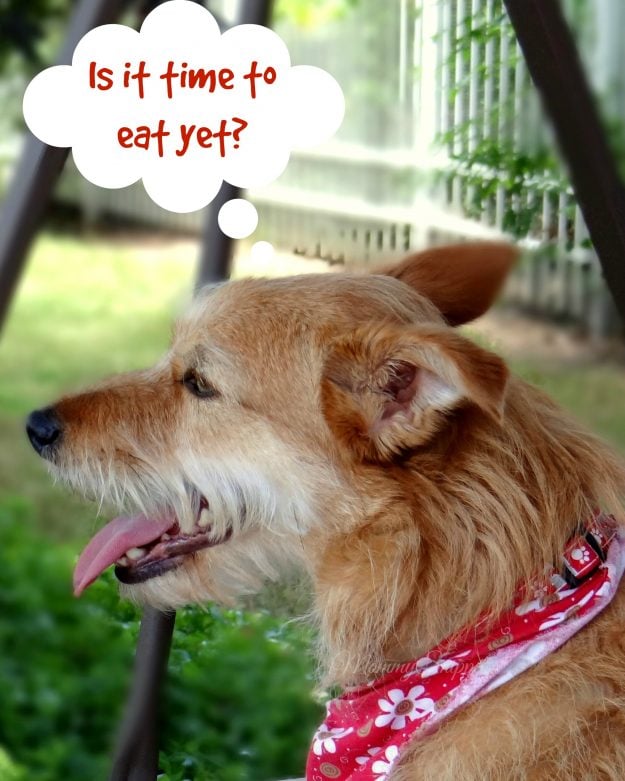 I had to share some of my favorites…
Wouldn't it be nice to see our kids as excited about their veggies at dinnertime?
Now this is one smart dog!
More bacon? Yes please!

Who says size is a disadvantage?
If Mom won't feed me…
Which was your favorite video?