When Sam was a 5 year old, he loved everything to do with dinosaurs. He loved his Dinosaur Train interactive figures, watching several Netflix dinosaurs shows
on repeat and would go through dinosaur coloring pages with joy.
And while he loved all things dinosaur, he wasn't as excited about the real thing. Jurassic Park was way too intense for him.
He definitely preferred watching his dinosaurs on Netflix and The Good Dinosaur over anything realistic.
I still remember the day we made our own dinosaur fossils. Oh, how happy that made him!
I had to republish this oldie goldie post from June 2015 to include dinosaur coloring pages for your littles.
And what better day than today- National Dinosaur Day!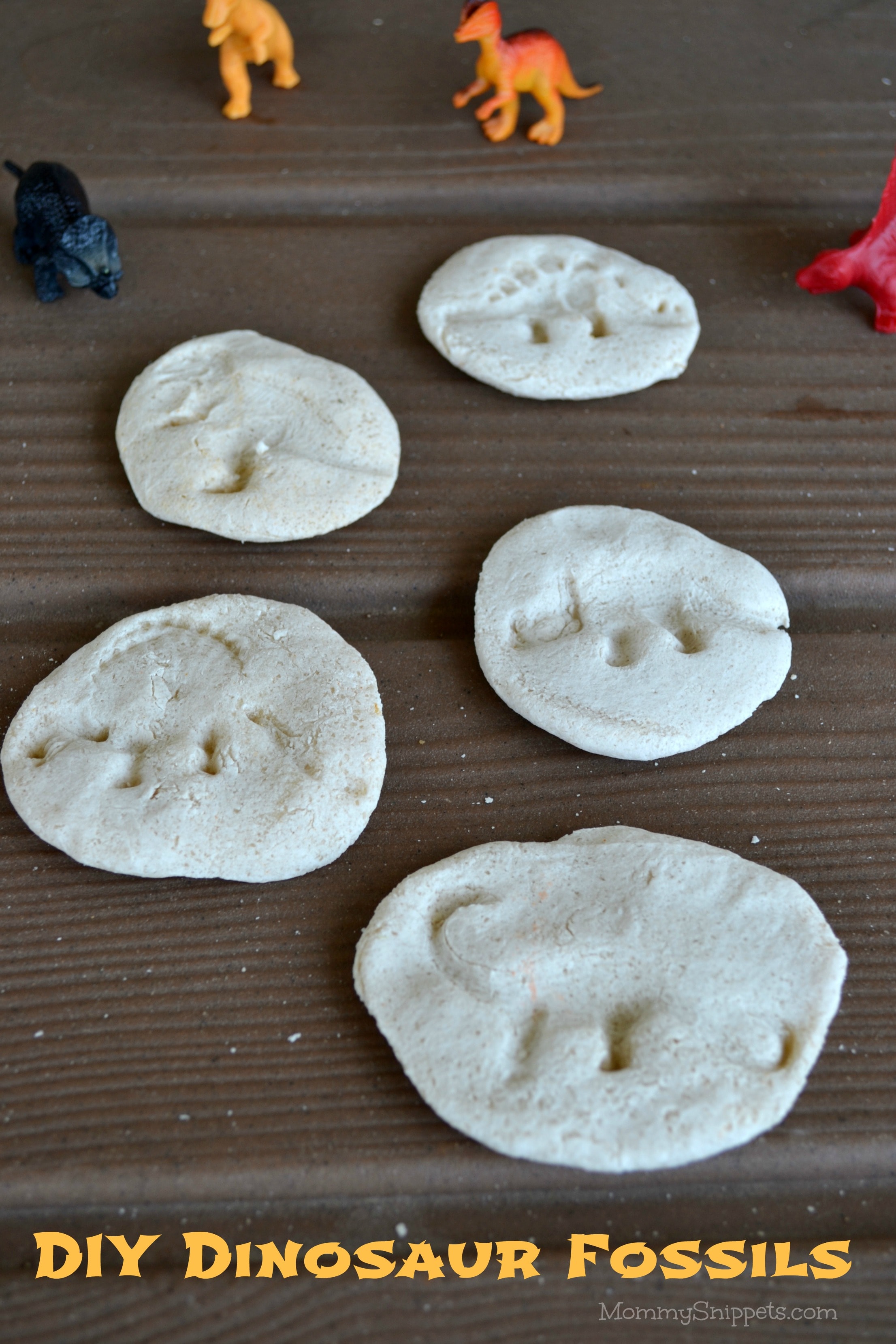 How to Make a Dinosaur Fossils Craft
These are so easy to make and best of all, they look so realistic once dry.
Materials required to make the salt dough:
1 – 1 1/2 cups all-purpose flour (Start off by adding 1 cup)
1 – 1 1/2 cups salt (Start off by adding 1 cup)
1/2 cup water
You will also need mini dinosaur figurines. These can be bought at your local dollar store.
Instructions:
1. Mix the salt and flour together. Adding a little water at a time to make the dough.
2. Knead this properly till you have a clean (not sticky, like the photograph below) dough ball to work with.
Feel free to add more flour/salt if you feel the dough ball is too sticky. (This is where the additional 1/2 cup of flour and salt may be used)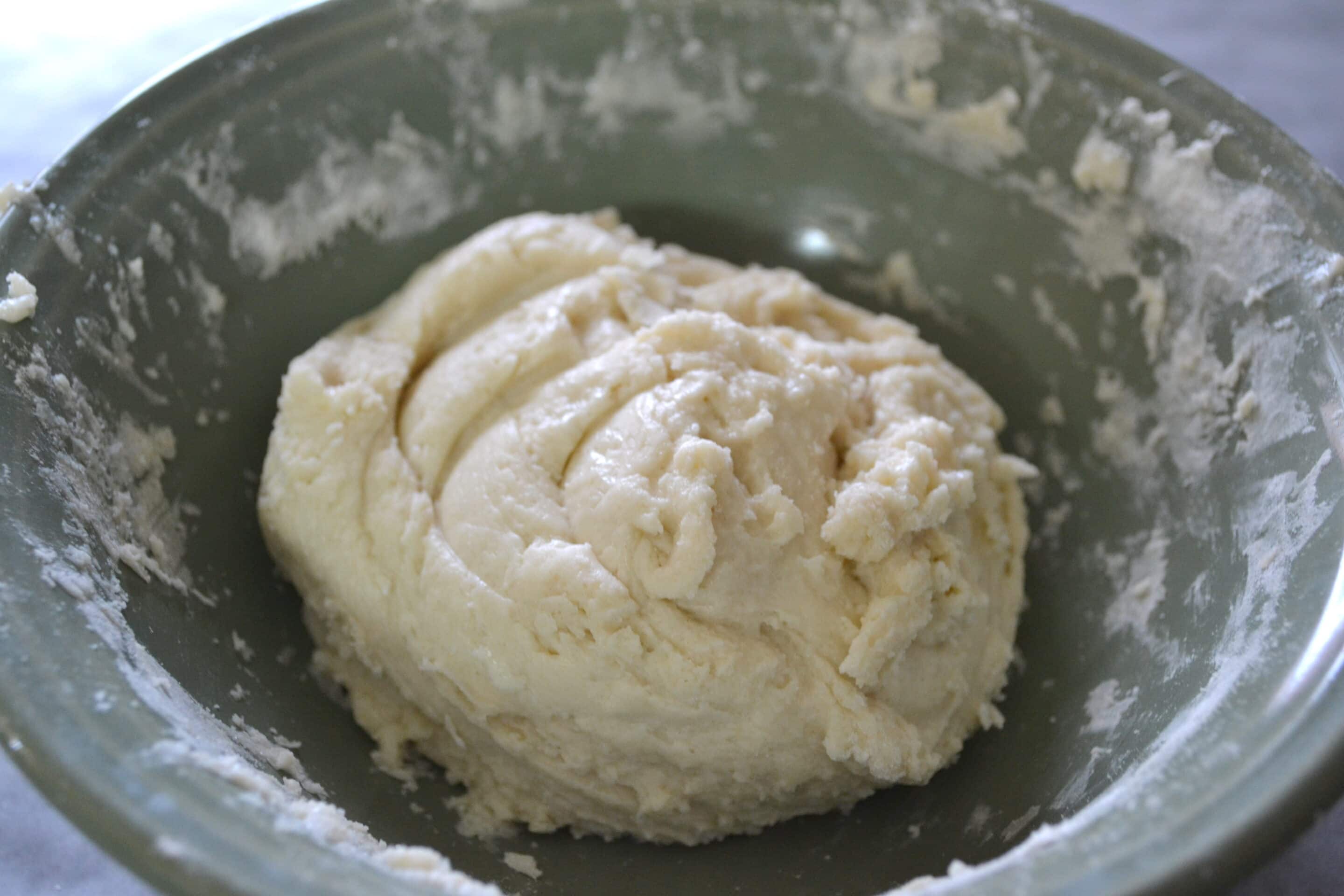 3. Now make small balls and flatten the same between your palms, ensuring the dough is at least 0.5″ thick
4. Take a dinosaur figure and gently press the same into the dough.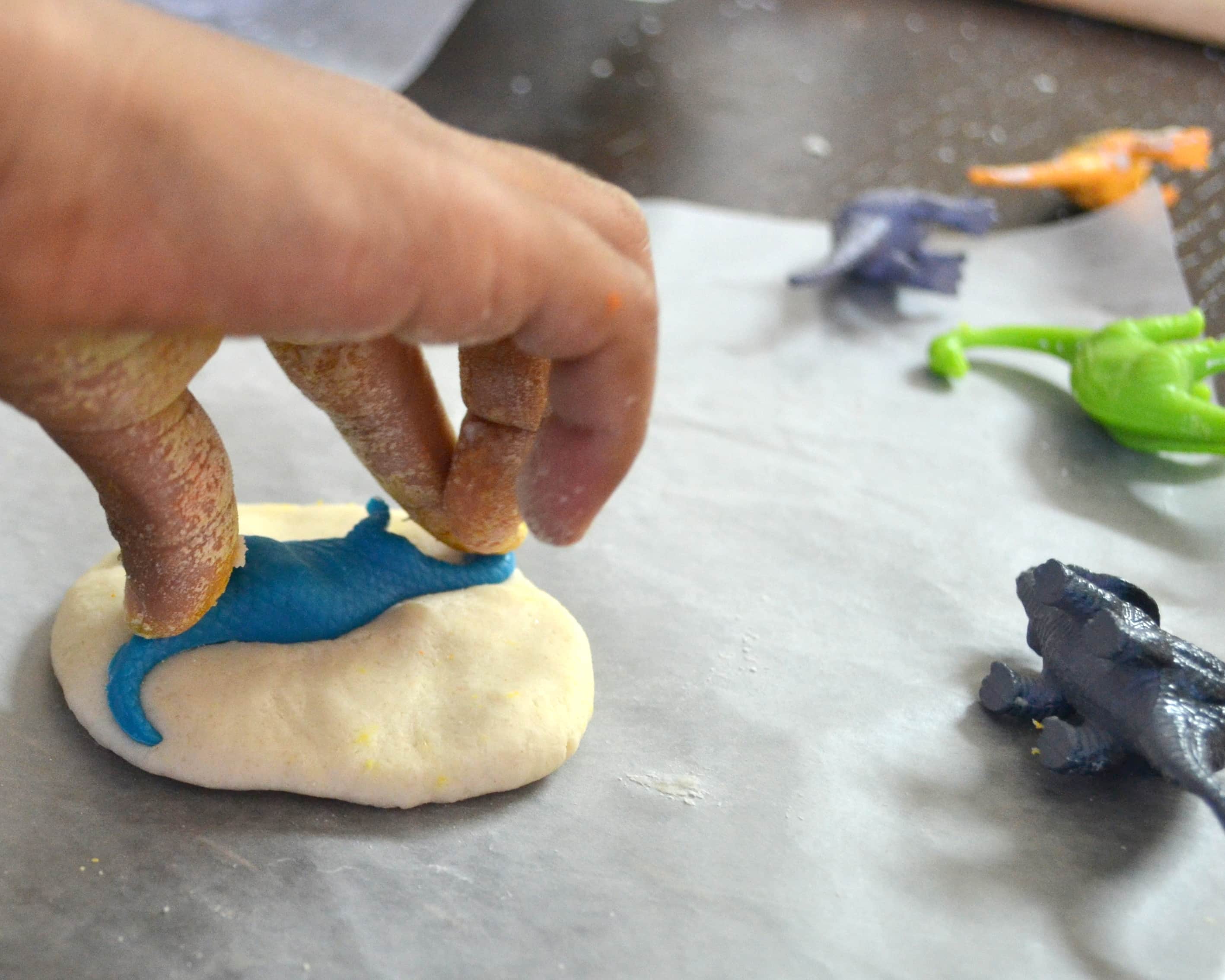 Mommy Tip: Use wax paper under the dough to prevent the same from sticking. Plus it makes clean up so much easier at the end!
Make sure you can see the dinosaur's impression on the dough clearly.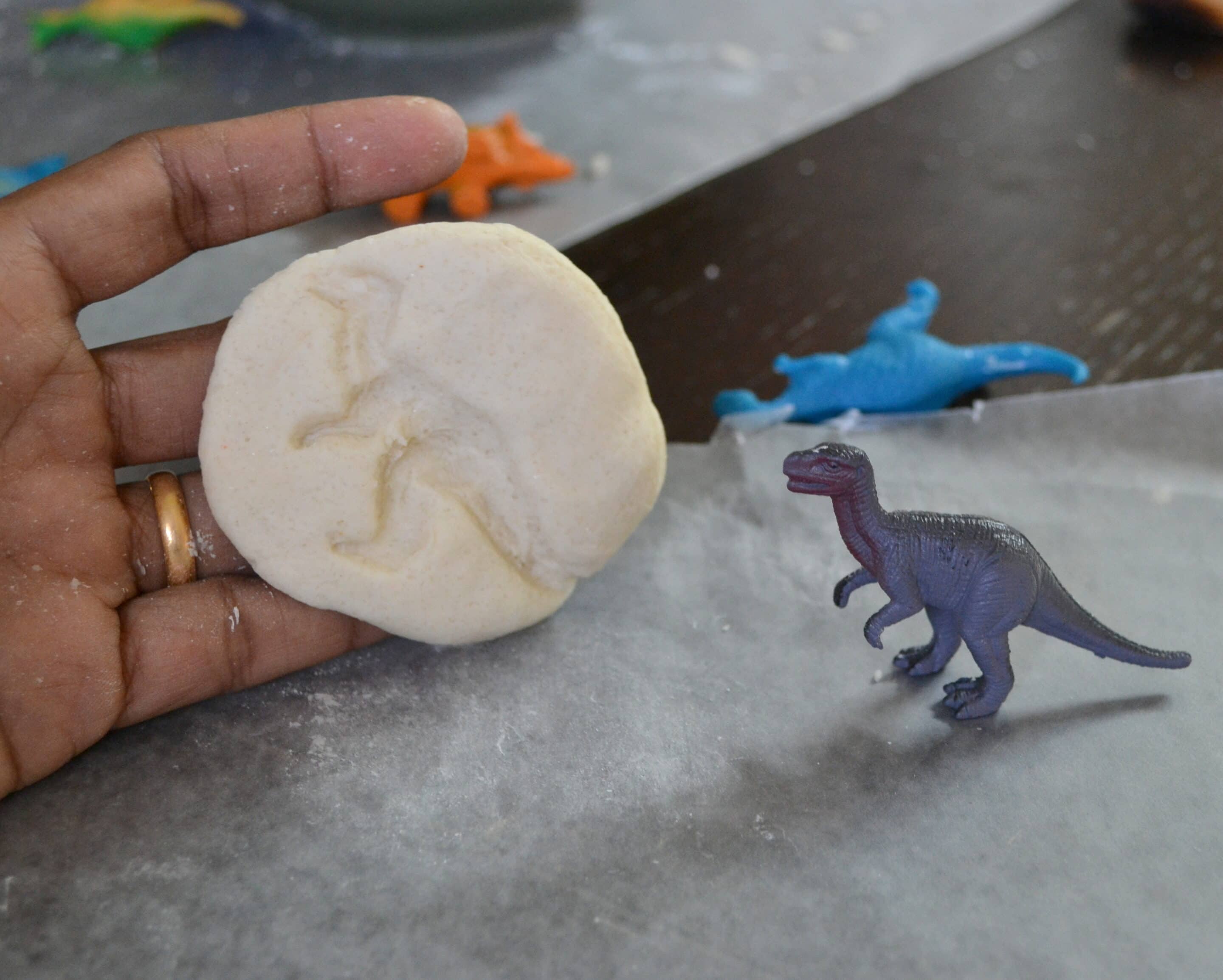 5. Once you've completed making impressions on your fossils-to-be, place them outside in the sun for a few hours.
(We're in Texas and you know how scorching the sun can get, so ours were ready in 5 hours time.)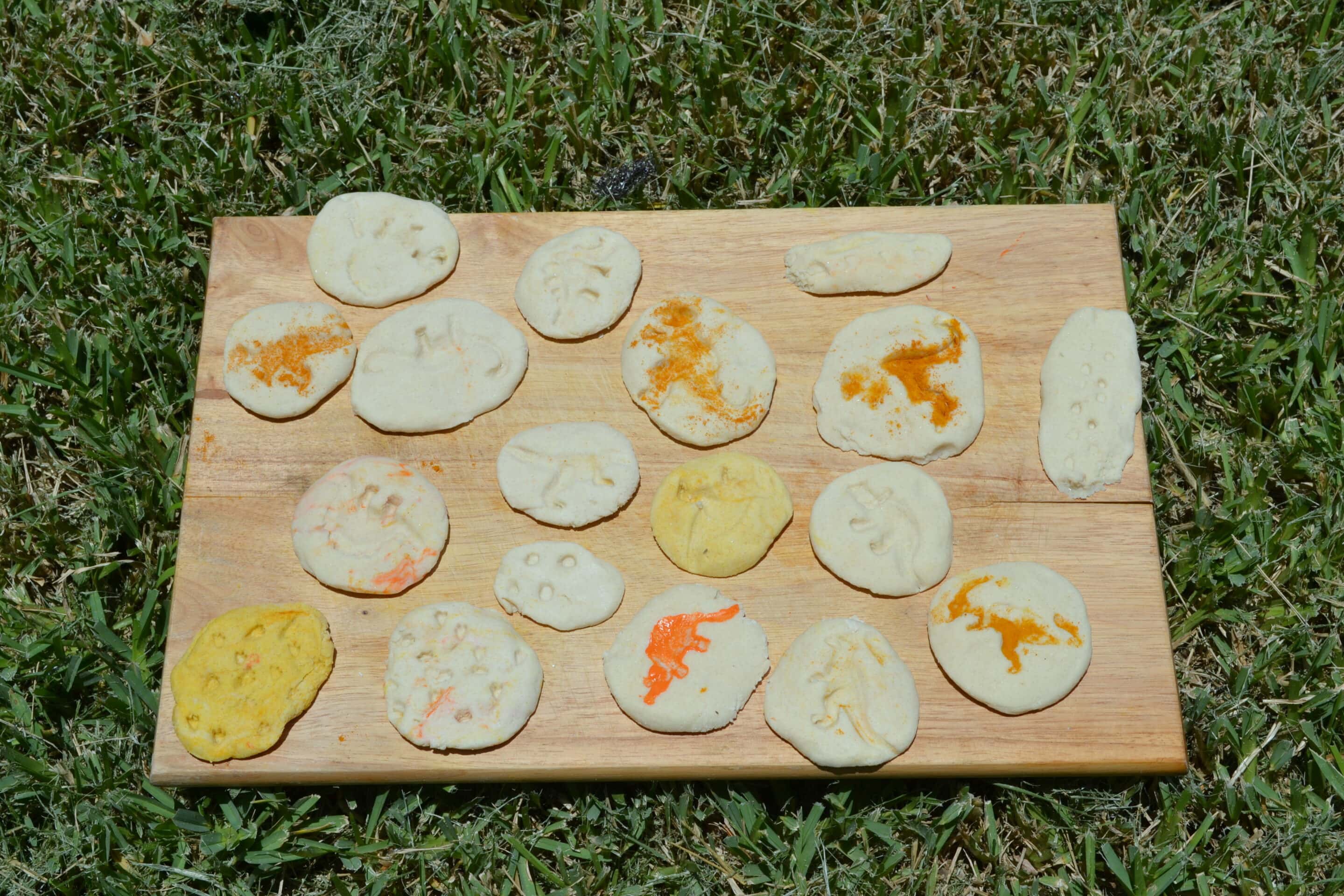 Or bake these in the oven, at 200 degrees Fahrenheit, for 2-3 hours. Basically, till the fossils are dry.
And there you have it, your dinosaur fossils are ready!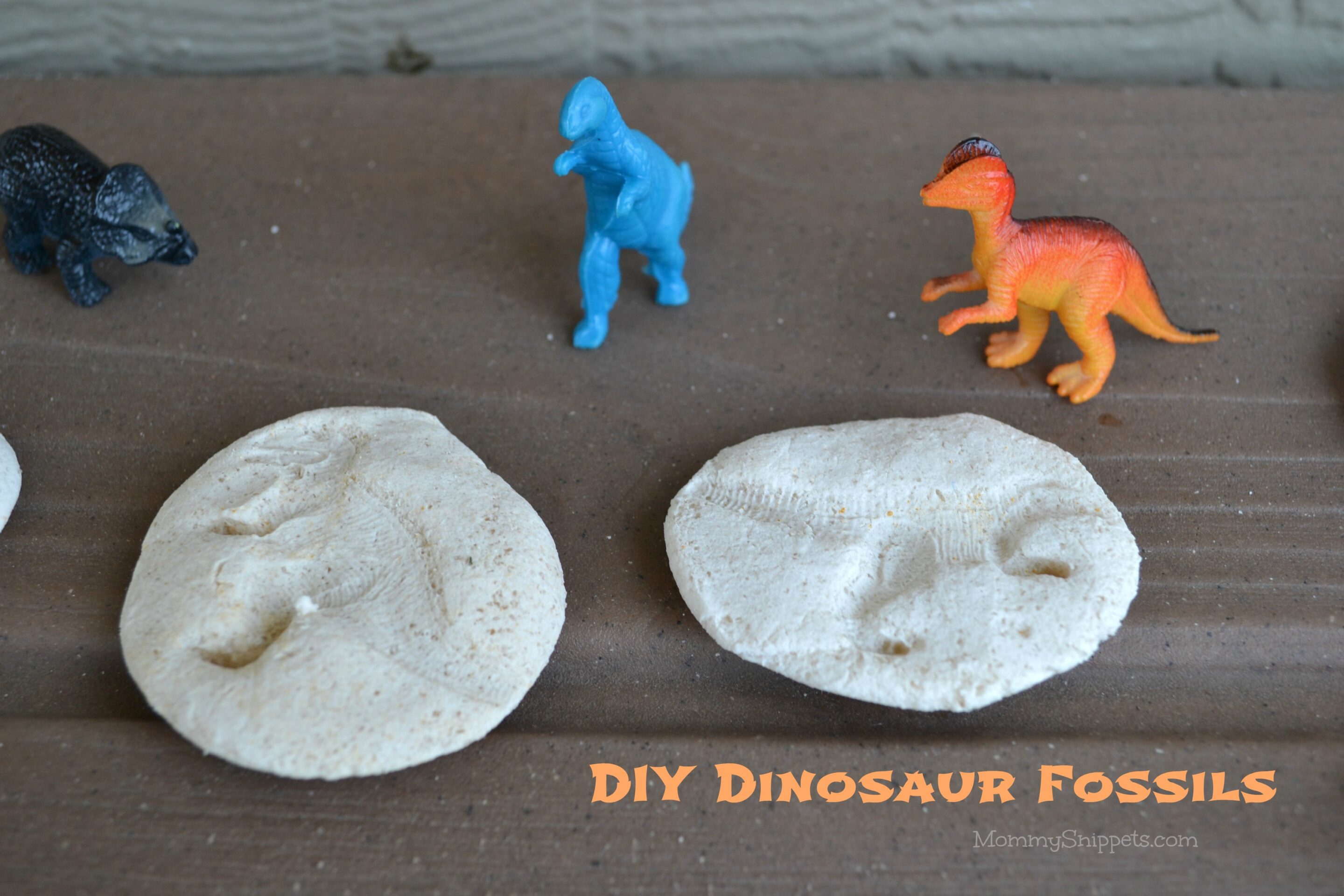 My kids experimented by painting a dinosaur and by covering one or two with turmeric powder before making imprints on the dough.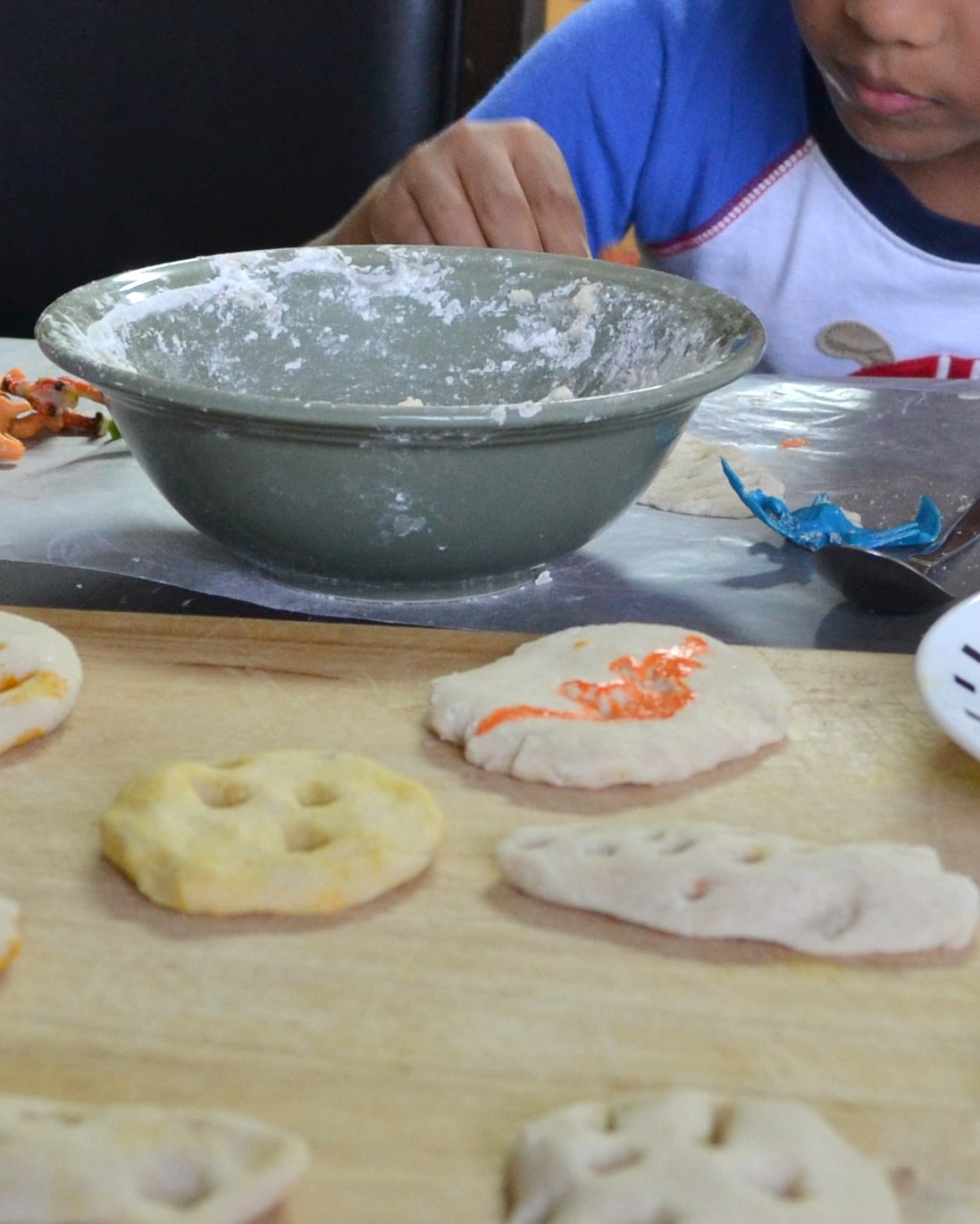 In the end, they decided to leave the dinos as is, looked more realistic!
I think these turned out beautifully!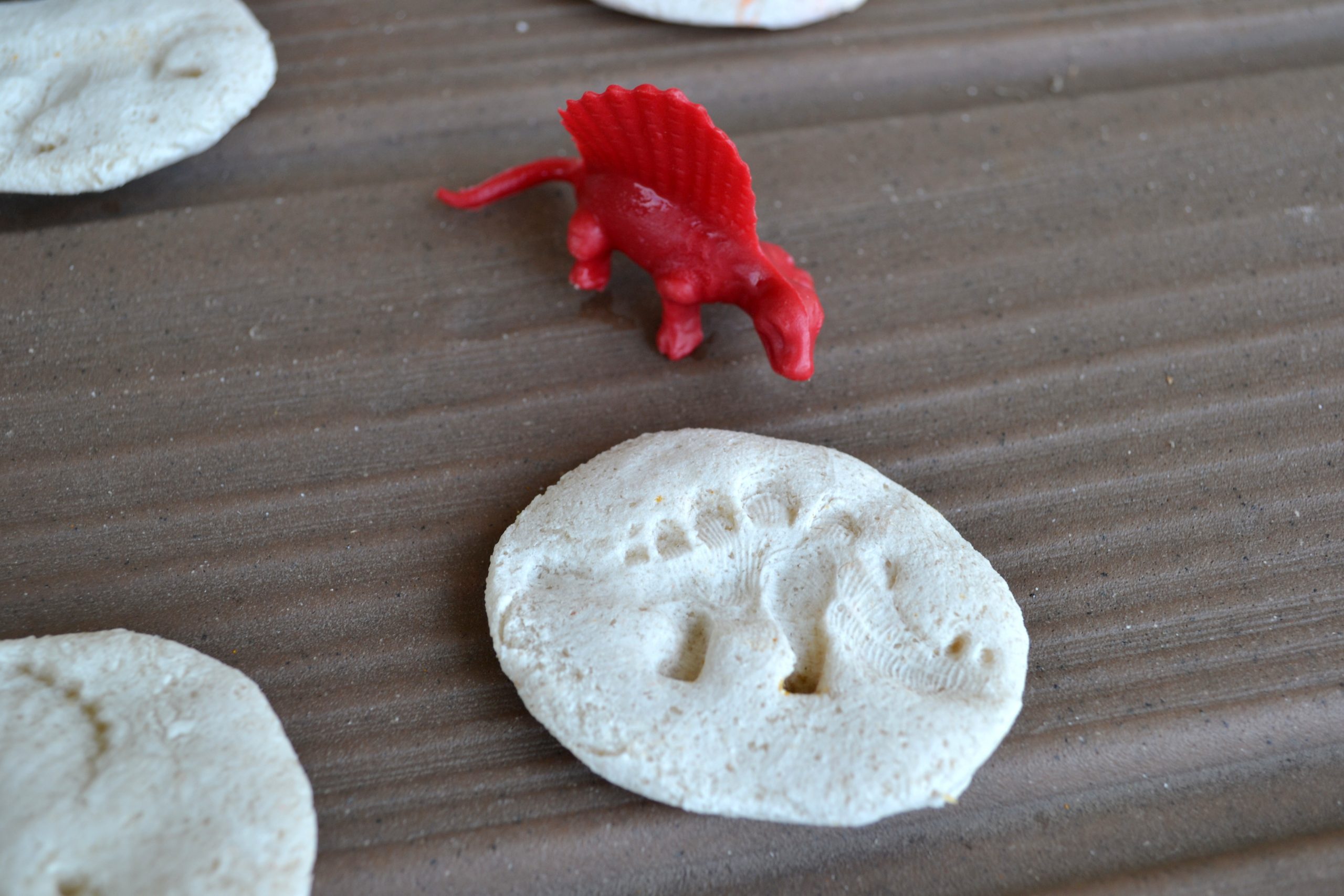 Looking for more dino fun for your child?
Grab my Free Dinosaur Coloring Pages!
This pdf file is sized 8.5″ x 11″ and includes 5 free dinosaur coloring pages.
How cute are these dinosaur coloring pages?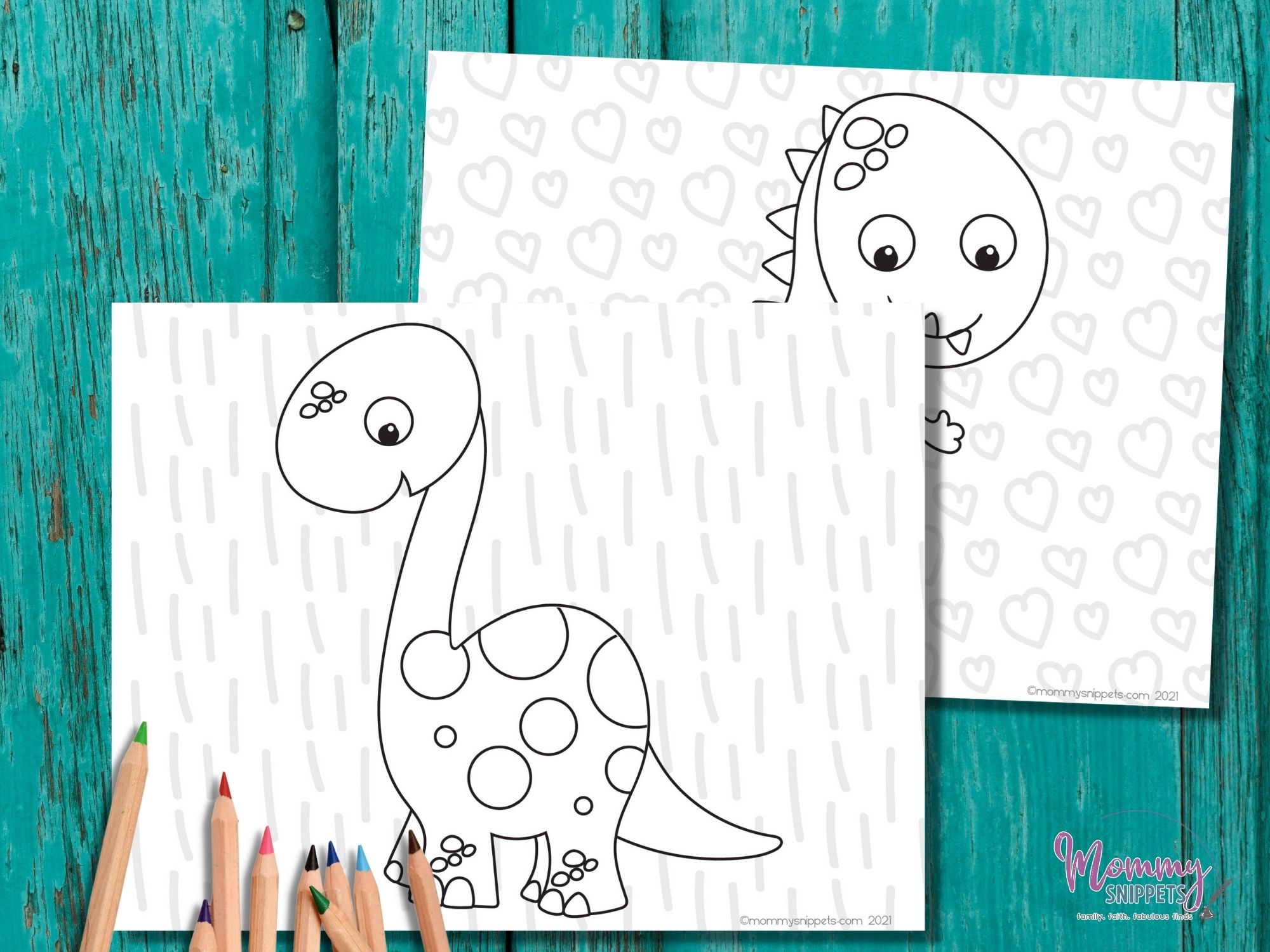 If your child enjoyed these coloring pages,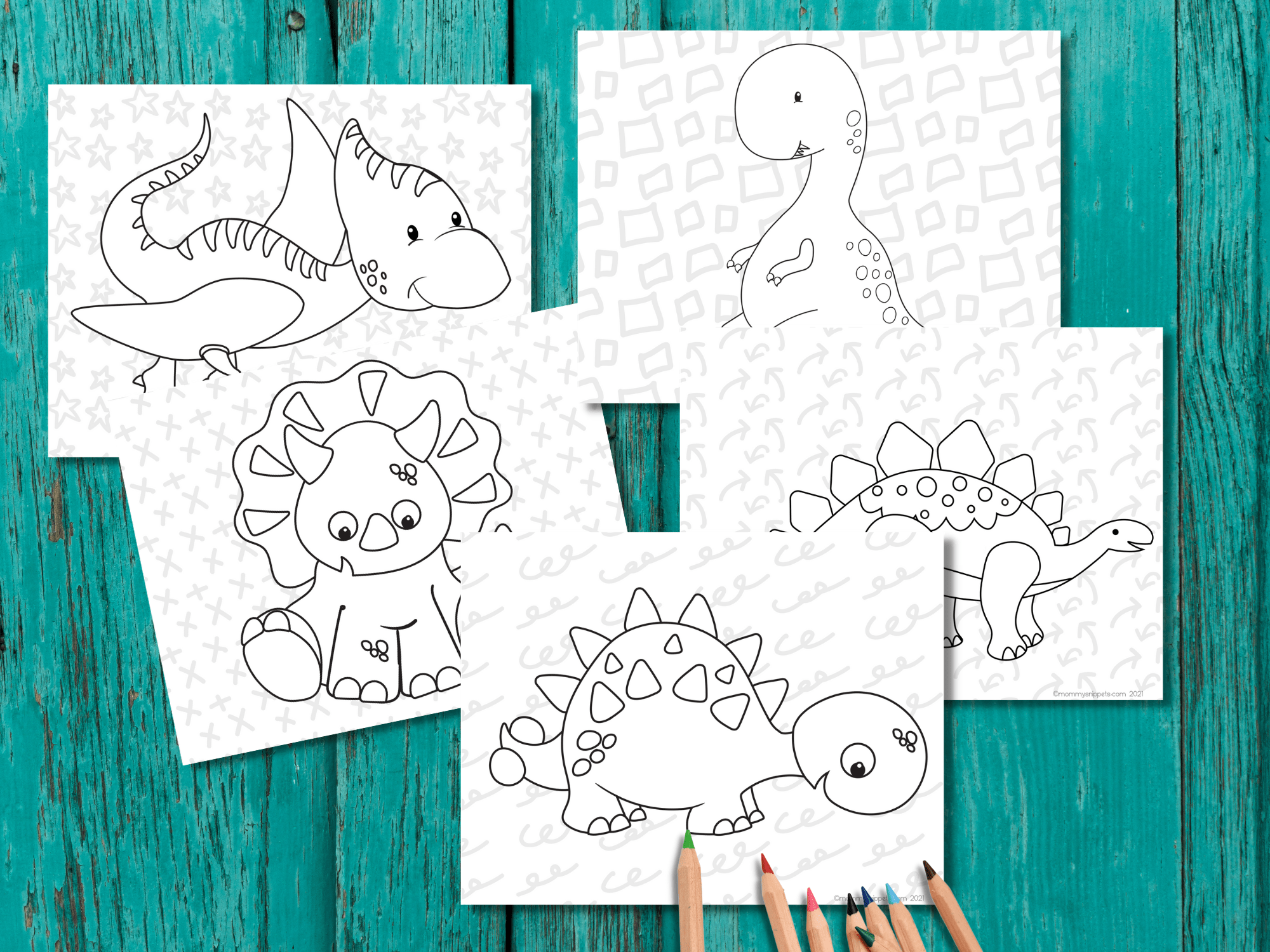 Here are a few more fun dinosaur activities for your kids to enjoy:
More FUN Dinosaur Activities for Dinosaur Lovers
These dinosaur activities are perfect for any dinosaur lover. From dinosaur coloring pages and recipes, to crafts and more!


Looking for dino books to add to your child's library?
Usborne Books & More have an incredible collection of dinosaur books. And if you've never held an Usborne book in hand, I ask you to order a single book and see just why I love Usborne's quality and overall content!
Have you done any fun, dinosaur-themed, child-friendly crafts, recipes, or activities with your child/children?