There's something so heartening about sitting in your pjs, sipping on a hot cup of cardamom chai, listening to Christmas music and crossing off things on that wish list that you forgot to get over the Black Friday sales.
Kohls is one of my favorite places to shop especially if I shop online, pair coupon codes, sales and use a cash-back site to save a little extra. (Remember the KitchenAid stand mixer deal I scored?) 
Every Christmas Eve, it has become a tradition to give our kids new pajamas. With the 20% off Cyber Week coupon code and $15 Kohls cash back on every $50 purchase, even if I decide to make a new tradition of having the whole family wear Christmas pjs, I would be spending $10 a set. (Or I could buy the kids 2 sets each for the same amount!)
But considering Kohls will be announcing new specials every day, I just may hold out till the end of the week to see if I can rake up some more savings on this deal.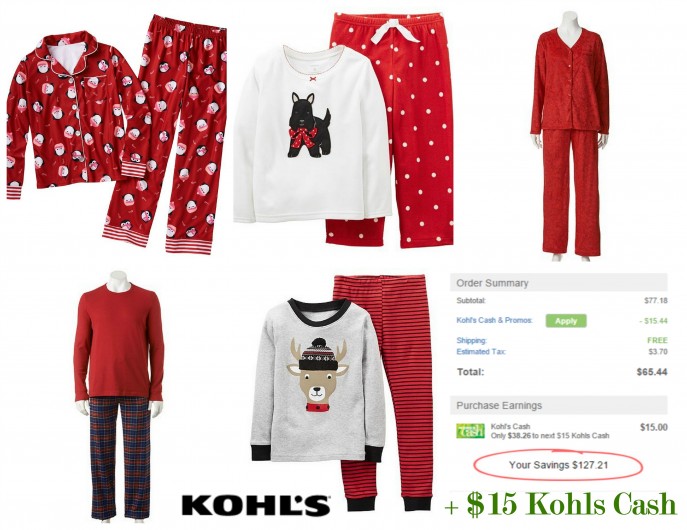 Cyber Monday does not need to be intimidating. These Cyber Monday savings articles on The Good Stuff (like the infographic below) can help nudge you in the right direction.


I know I really should hold off and buy clothes after Dec 26, but then I won't have the Christmas pjs I want for the kids. Perhaps this year I will remember to shop ahead for next year to save a decent amount on Christmas pjs!
Cyber Monday Sweepstakes at Coupons.com
What would you say if I told you you could win everything off that wish list if you win the Coupons.com Cyber Monday Sweepstakes?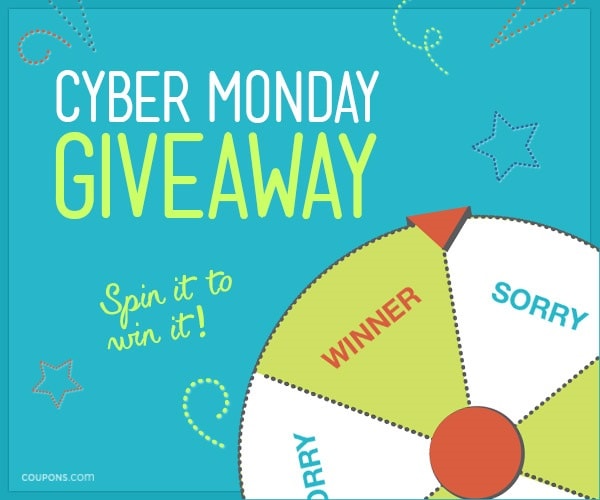 Isn't that awesome?
If you win you will walk away with $5000 to do all that shopping!
By registering for the Sweeps you will also be given the chance to spin for one of those daily instant prizes. 100 daily instant winners will be randomly awarded gift cards. Plus, each time you sign in to spin, you will receive a coupon offer to a popular retail store.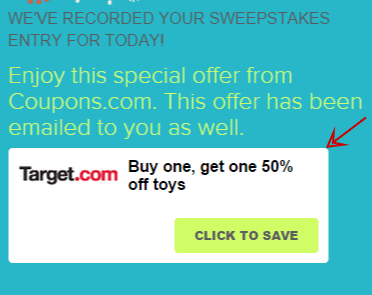 Before you go enter the sweeps…
Would you share what's on your Cyber Monday wish list this year?