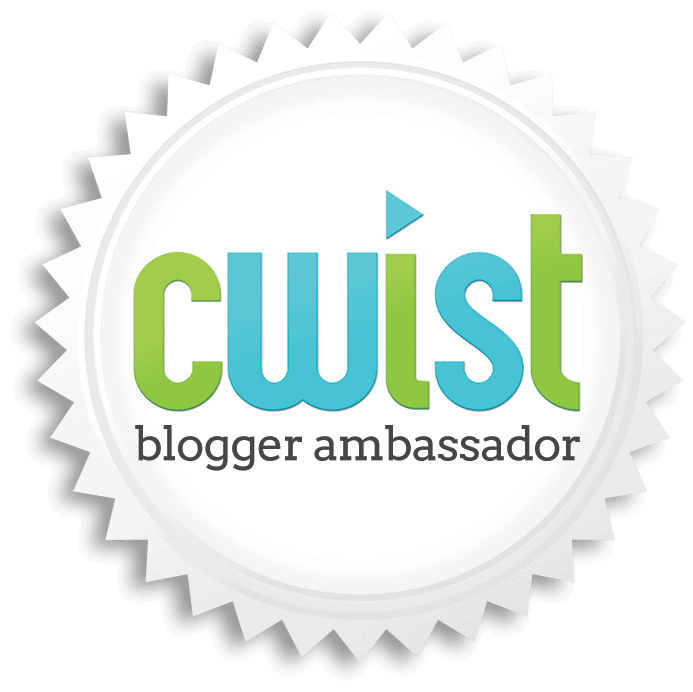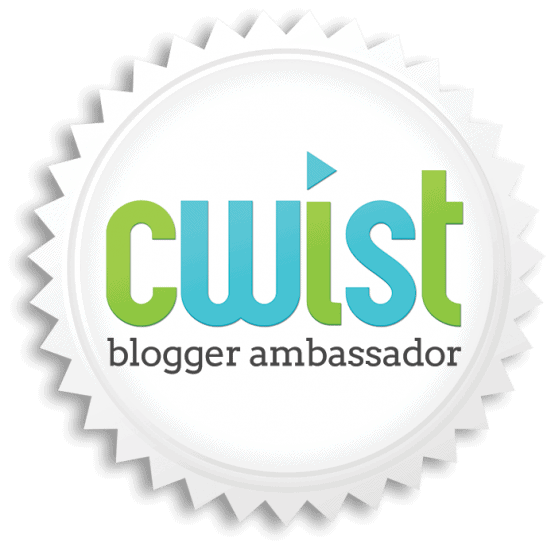 Disclosure: I participated in a campaign on behalf of Mom Central Consulting for CWIST. I received a promotional item as a thank you for participating.
.
Encouraging children between the ages of 5-10 to do certain chores around the house or complete an assigned project, is not always a walk in the park especially if it involves doing something they don't really enjoy.
That's where parents can get a little help from CWIST!
.
CWIST encourages responsibility and generosity in kids, while having fun. 
CWIST is an online platform involving parents/teachers/caregivers and kids. The whole idea behind this digital genius is to encourage responsibility in kids but ensure they're having one while developing that much needed life skill.
A CWIST is basically a kid-centric challenge (educational, community service oriented or outdoor related) with a twist!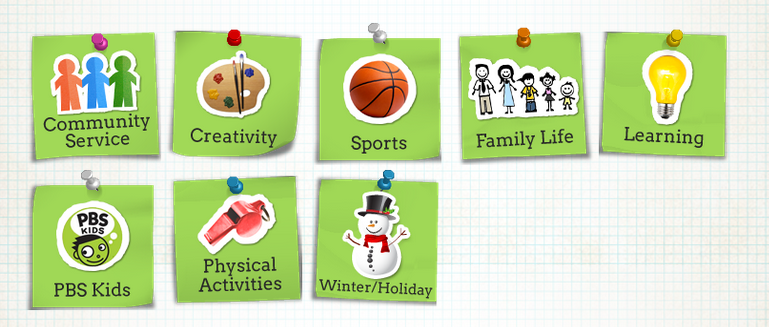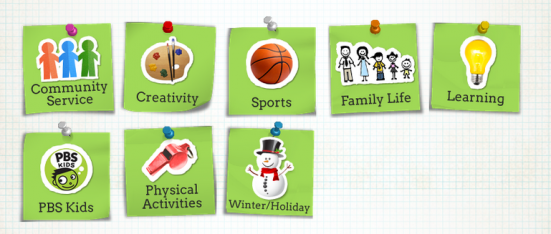 Once you, as a  parent/teacher/caregiver, choose a CWIST to be completed, your child  then gets to choose a reward for completing that challenge.
(Personally, I'm all for the homemade rewards over the toy/gadget rewards)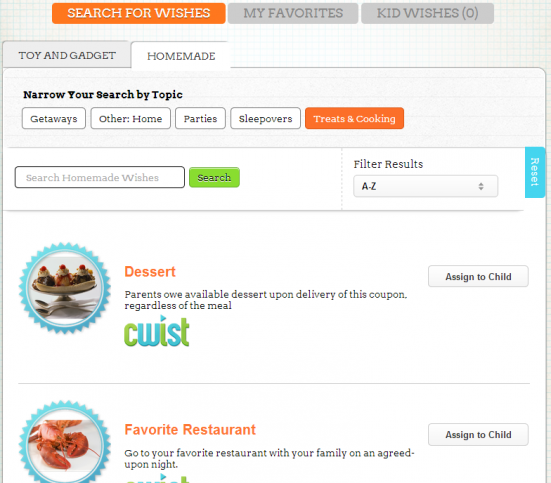 You can even create your own reward, which in a way is also fun as it gives other parents/teachers/caregivers and kids, a new reward to "redeem".
In just 4 simple steps, you will get your child to complete that once, groaned about, task/challenge and have fun doing it!

 .
This Christmas, encourage your child to complete a CWIST and bless a child in need with a toy
 .
I love that this season includes a wonderful new reward for kids completing CWISTs…
a warm fuzzy feeling after giving to a child in need!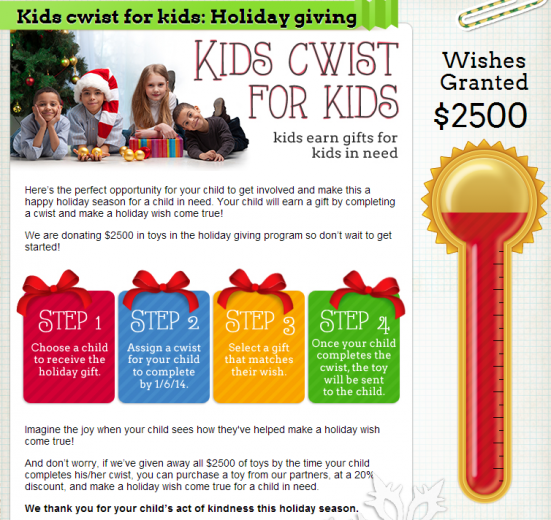 That's right!
After completing a CWIST before January 6, 2013, your child can pick a toy off the wish list to bless a child in need who has asked for that toy.
Isn't it wonderful, that CWIST is donating 2500$ worth of toys but your child gets to be an instrumental part in kick-starting that blessing?
Would you sign your child up for a CWIST and help give a child a present he/she may not have otherwise been able to receive, because of circumstances in his/her life?