July 11, is just a few days away. What does that mean?…
Cow Appreciation Day is back!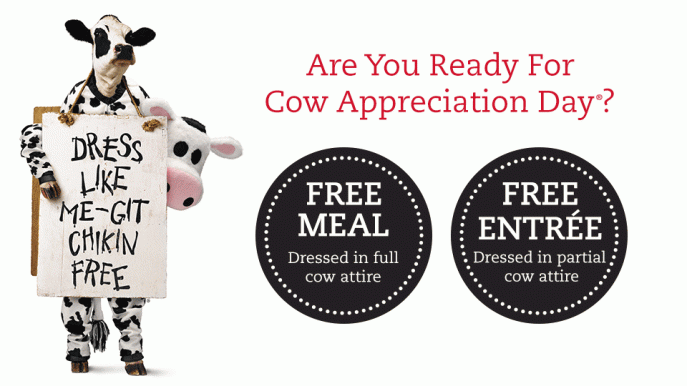 Though we're huge Chick-fil-A fans, my family has never dressed up for the day (Hubs wouldn't think of it! ). This year I thought it would be neat to join in the fun and dress up, with the sole reason to make memories with our kids.
I'm sure I will be able to think of something for the kids but Hubs insists, even if he does do this, he will only put a few spots on his tee and be happy with his entree! What he doesn't know is that he doesn't have to walk into a store dressed as the best cow in town but can just opt to drive through with his herd!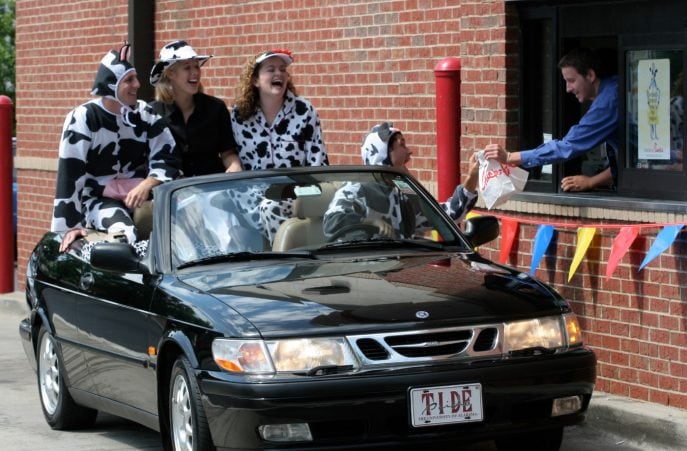 And just a few spots here and few there, black pants, white tee and perhaps a pair of ears, will wing him that Spicy Chicken meal he loves!
So tell me, will you join chikin fans across the US on July 11 and dress up?
If you need a little help, here's a printable Cow Starter kit to help you complete your look!
Oh and if you're yet to try their new grilled chicken sandwich, consider choosing the Grilled Chicken Club and ask for some honey mustard sauce to go with that.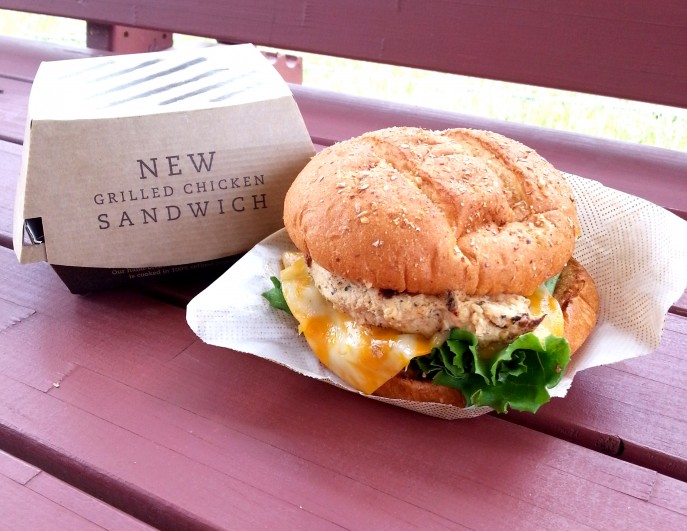 Flavorful and a healthier alternative to their 50 year old signature sandwich recipe, this grilled club, is yum!!
Are you a Chick-fil-A fan? What's your must-order off their menu?