– When Erin from For the love of Disney running asked if my kids would like to try on sets of Corky & Company playwear sets I signed up! I was not required to write about the clothes but my kids love their sets. I'm thus sharing my thoughts on the same.-
When the kids spend a whole day out I generally "equip" them in their attire.
While my son is fitted in shorts or jeans, my daughter is always asked to slip on her jeans or capris only because this Mama has always felt she'd be comfortable in the same.
It wasn't till I was introduced to the Corky & Company playwear sets that I realized I could dress my daughter in a pretty dress and still have her feel cool, comfortable and uninhibited through the day!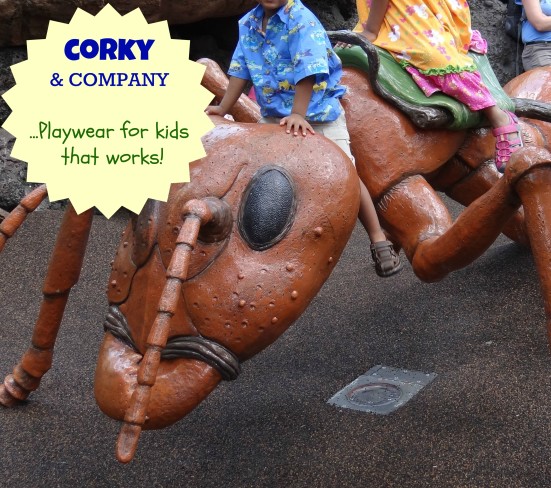 This past Sunday, the kids dressed in their best "Mother's Day" outfits and spent an entire day out at Hollywood Studios, Walt Disney World.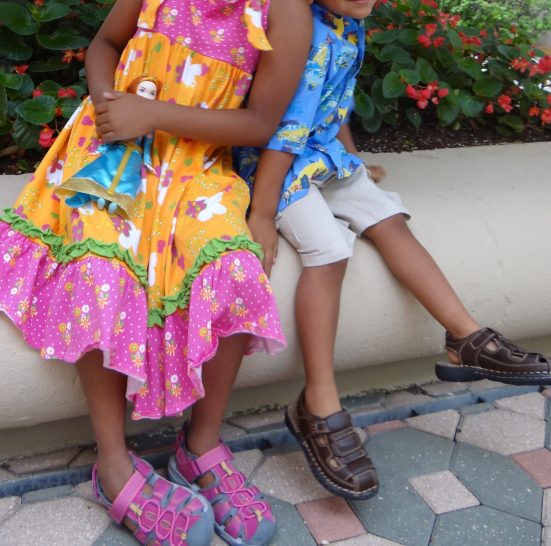 As is expected of kids, they were all over the place…
clambering over things, zipping down slides, whizzing down the pavement and skipping up steps.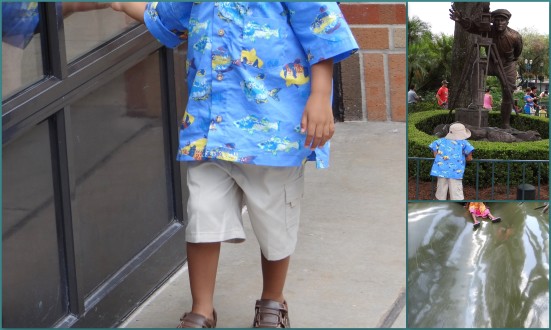 The playwear was comfortable and airy! (That's testament to the quality European fabrics used in Corky clothes)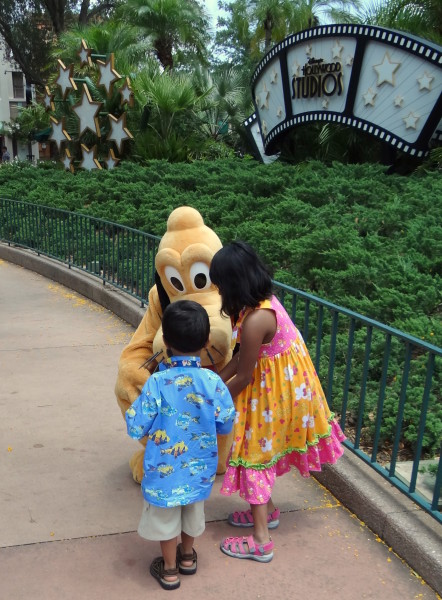 And they looked super cute and dapper in their fresh, summer, designs. (Perfect for our Disney photographs!)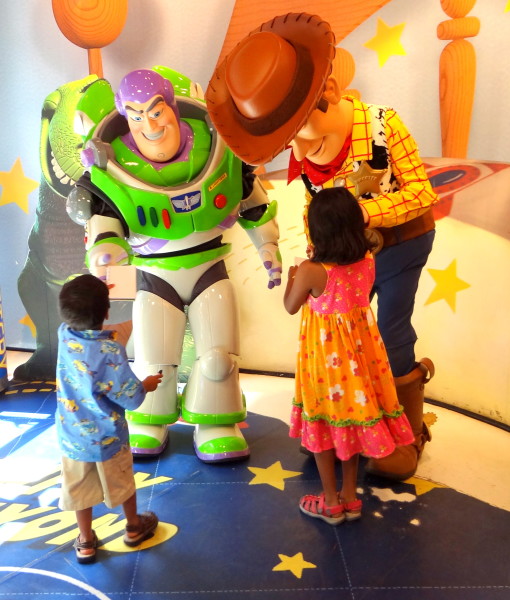 My daughter has asked if we could stick to wearing "pretty dresses" here on out, so that definitely says something about the clothes!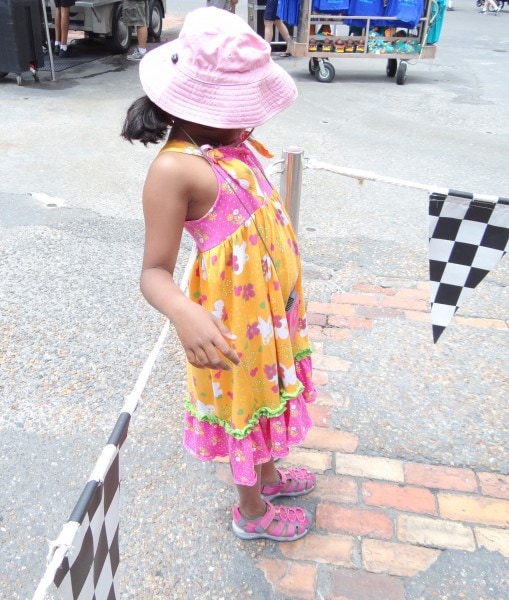 Do you have an attire preference for your kids when you know they will be spending a long day outdoors?