The Shepherd on the Search- A Christian Alternative to the Elf on the Shelf
This post contains editorial samples and/or affiliate links to products I recommend. While this adds no additional cost to you, I will earn a small commission on any sales made.
If you're looking for a Christmas tradition your child will never forget, the Shepherd on the Search is a beautiful way to celebrate the true meaning of Christmas. Some consider it the Christian alternative to the Elf on the Shelf.
Thanks to DaySpring, my family was introduced to the Shepherd on the Search.
The Shepherd on the Search is a wonderful addition to your holiday traditions.
Some consider it the Christian alternative to the Elf on the Shelf that helps children remember why we celebrate Christmas and the Christmas story.
It's a way to pull the focus off getting gifts and focus on sharing the joy and meaning of Christmas through giving one's time or gifts.
What is the Shepherd on the Search?
The Shepherd on the Search is a kit with a plush shepherd, a makeshift firm cardboard stable scene, and the Shepherd on the Search story.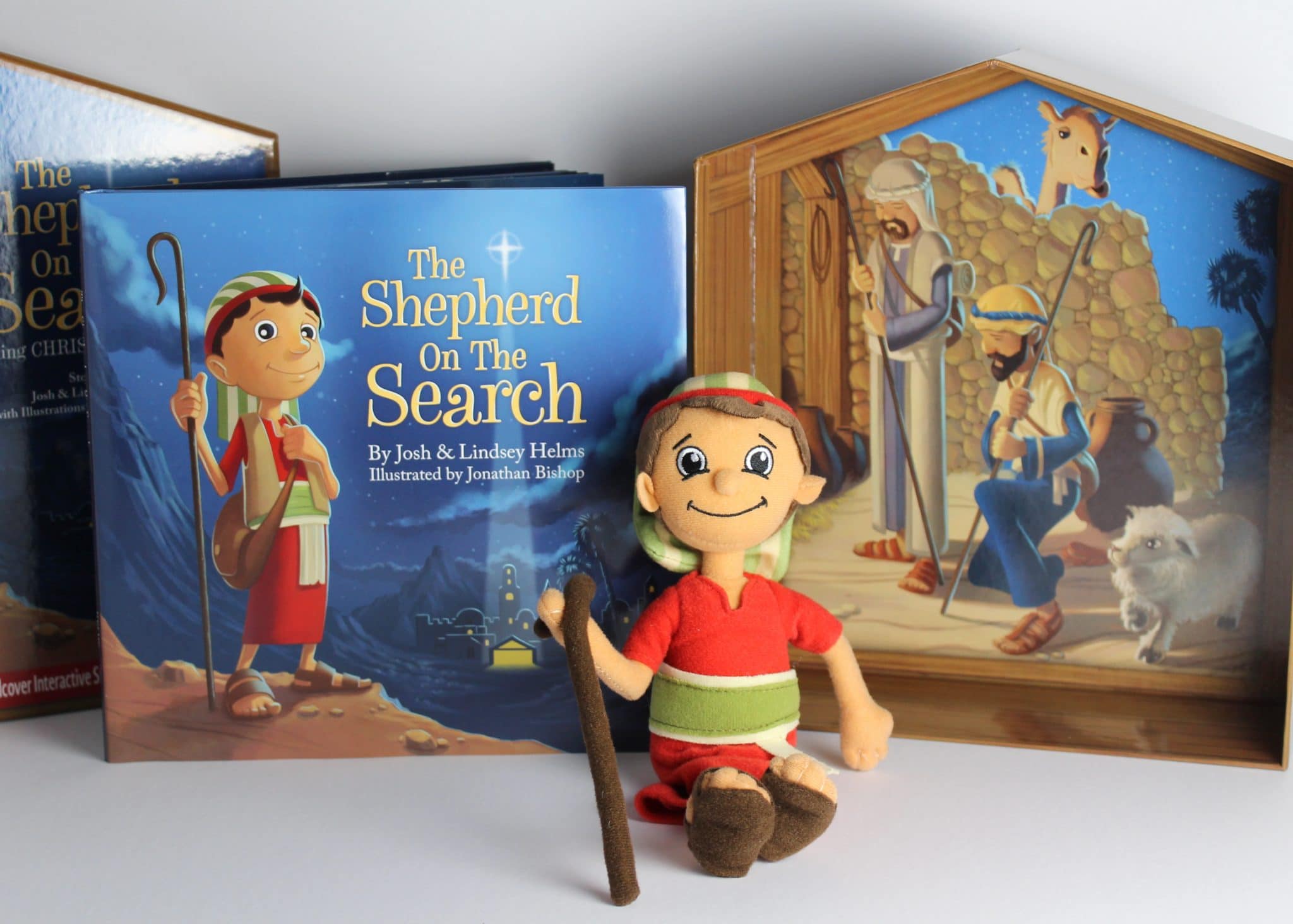 It encourages children to think back to when the shepherds heard of the Messiah's birth from the angels and went on the hunt to find baby Jesus.
With the sweet little Shepherd included in the gift pack, the kids get to walk their own little journey right after Thanksgiving till Jesus' birthday, as they hunt for where he's hidden in the house each day.
Shepherd on the Search Ideas
To make this family tradition meaningful, encourage your family to do something each day to celebrate God's Love.
How can you do this?
With sweet Shepherd on the Search activities-
little notecard prompts left by your shepherd.
An intentional way to count down to Christmas morning.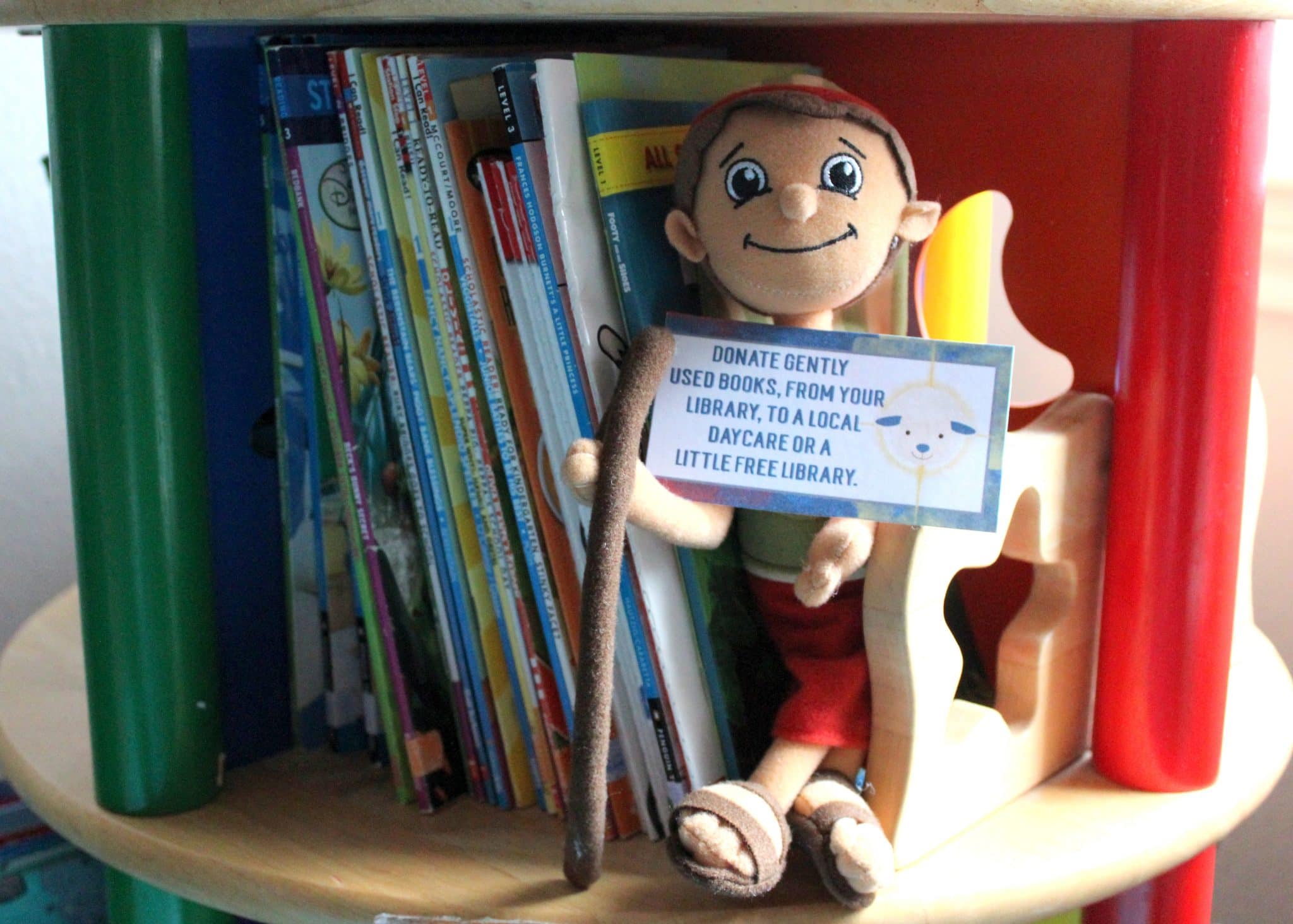 To make things a little easier on you, download and print my set of 30 printable Shepherd on the Search notecard prompts.
I've also included a template of blank notecards to allow you to write out your own Act Of Love prompts for each day.
Each Act of Love (aka Act of Kindness) is a sweet way to bless someone you know as a dear friend or family
or surprise someone in the community.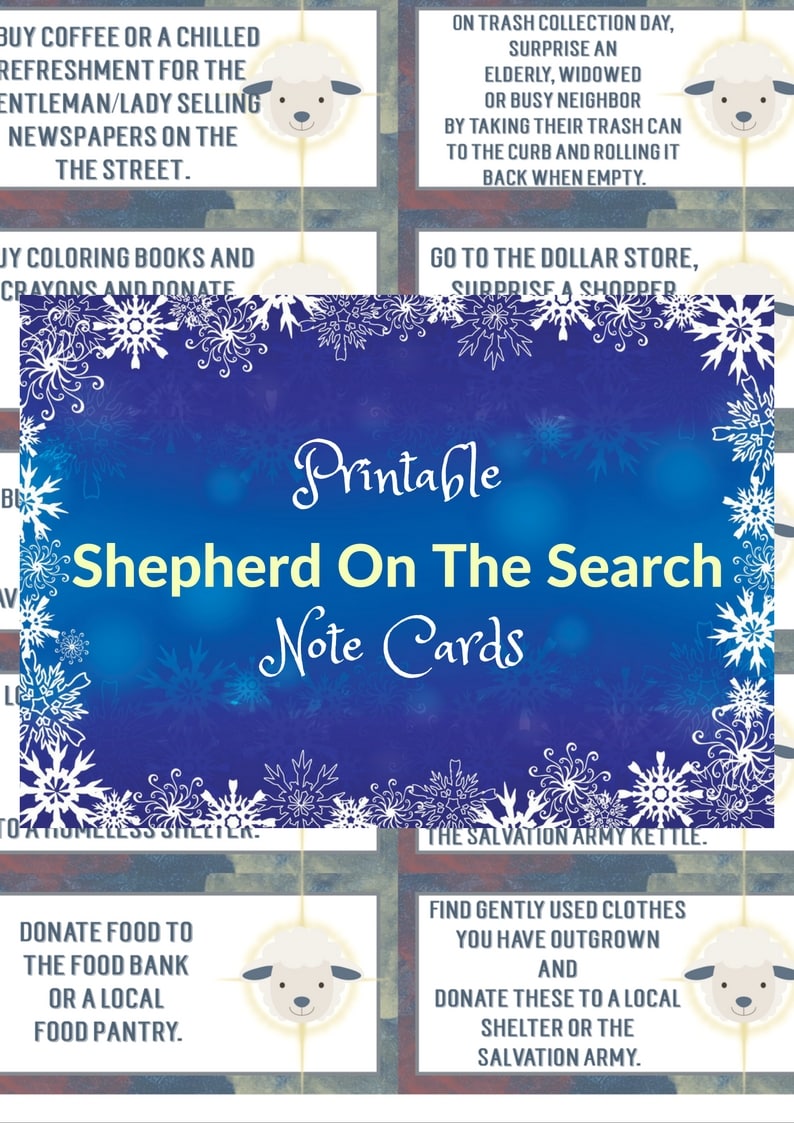 Each notecard reminds your family to keep Christ at the center of all your Christmas celebrations.
And yes, celebrate the days leading up to His Birth in a more meaningful and unforgettable way.
Get your Shepherd on the Search Printable Cards from my

FREE Printables Library

NOW
If you've signed up for my newsletter, use the exclusive library access password to get into the library.
If this is your first time trying to access a Mommy Snippets printable, please sign up for my newsletter to get the exclusive password. This one password will give you access to all the printables in the Mommy Snippets Community Printables Library for FREE!
The Shepherd on the Search kit also includes a beautifully illustrated book that outlines the story of how little Shepherd's search began.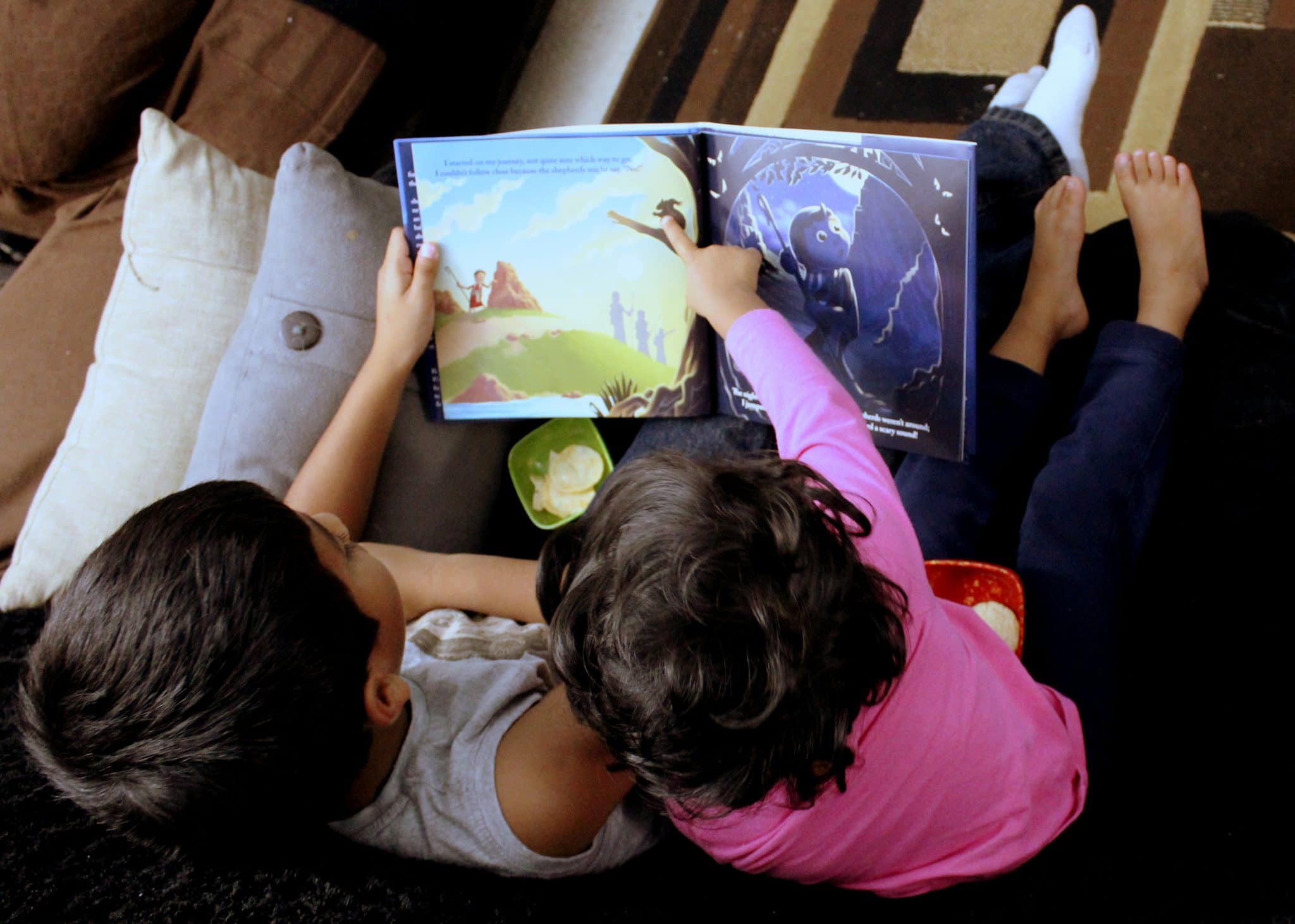 Psst! If you're looking for a sweet companion to travel with your shepherd, make this easy sheep craft.
(Check out the printable cotton ball sheep craft tutorial here.)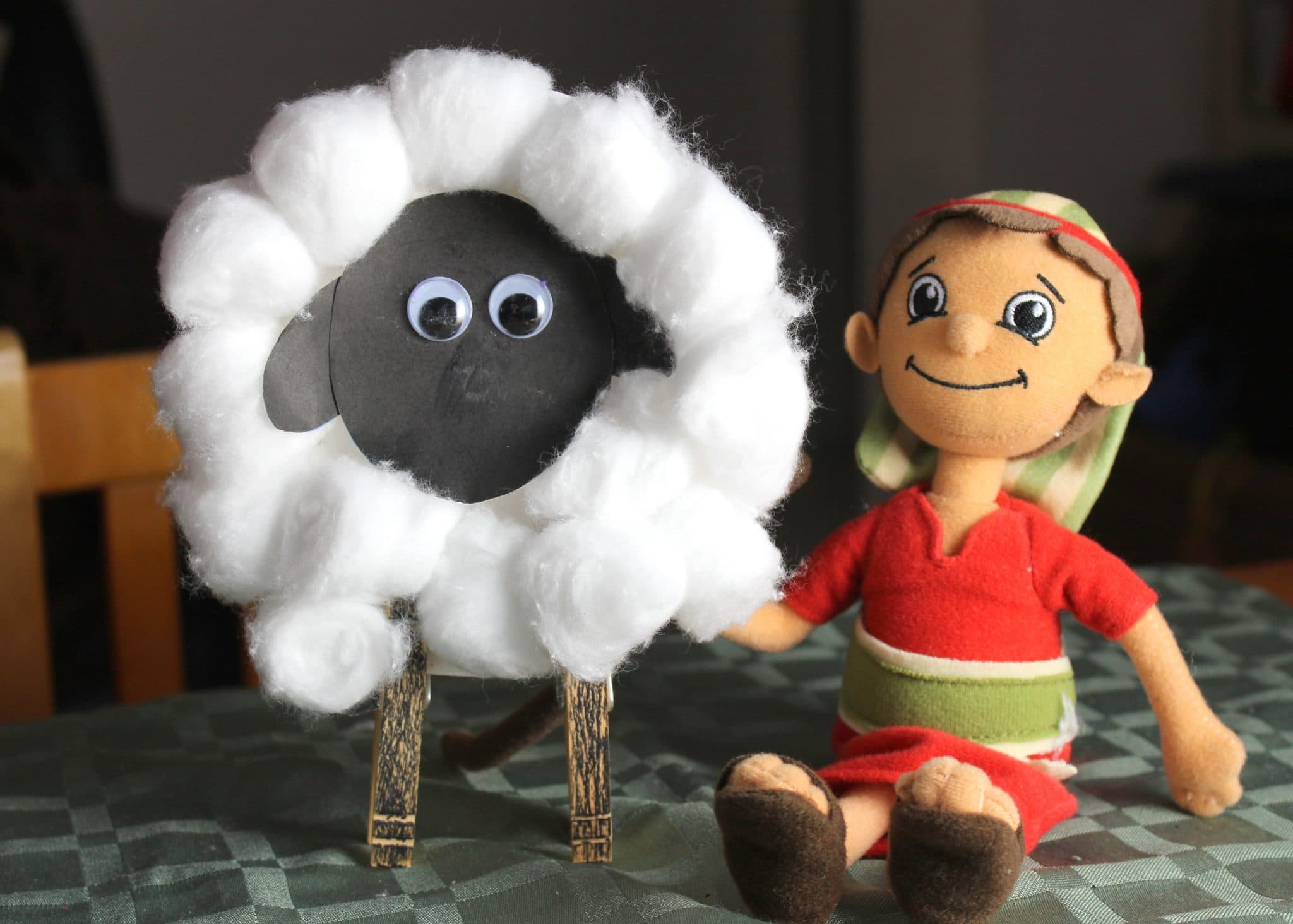 More Shepherd on the Search Ideas
DaySpring also has these giftable resources available:
Yet another meaningful Christmas Tradition your family will love!
Allow me to introduce you to another special family activity-
this unique Acts of Kindness Bingo.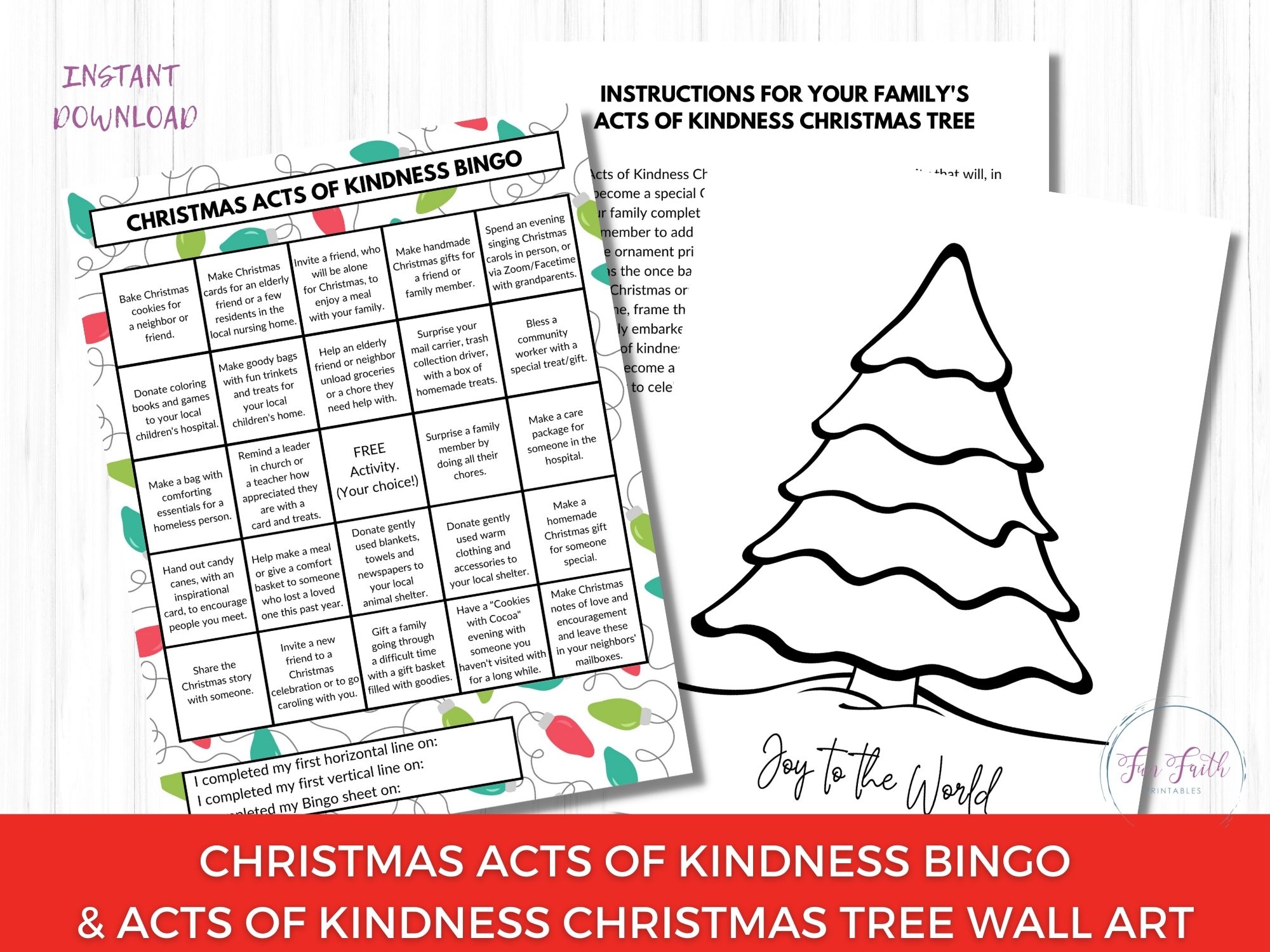 This printable Christmas activity includes an Acts of Kindness Christmas Tree Wall Art family activity.
The Acts of Kindness Christmas Tree is a family craft activity that will, in turn, become a special Christmas wall art keepsake for your family.
As your family completes an act of kindness, take turns allowing one family member to add a fingerprint ornament on the tree.
Add one ornament print per act of kindness.
Watch as the once-bare Christmas tree becomes a beautiful tree filled with colorful Christmas ornaments.
Once done, frame this craft as a symbolic reminder of this beautiful project your family embarked upon.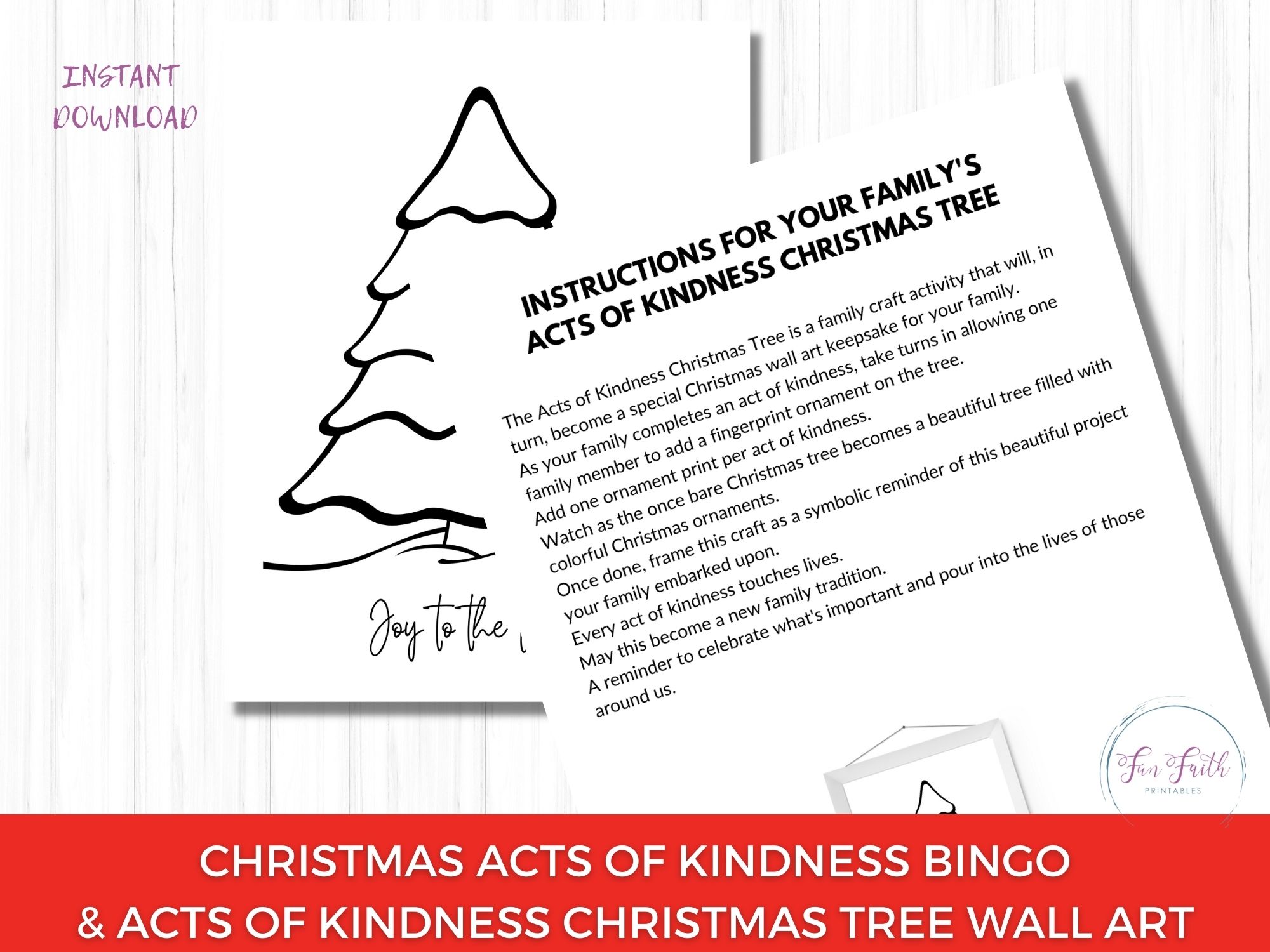 Every act of kindness touches lives.
May this become a new family tradition.
A reminder to celebrate what's important and pour into the lives of those around us.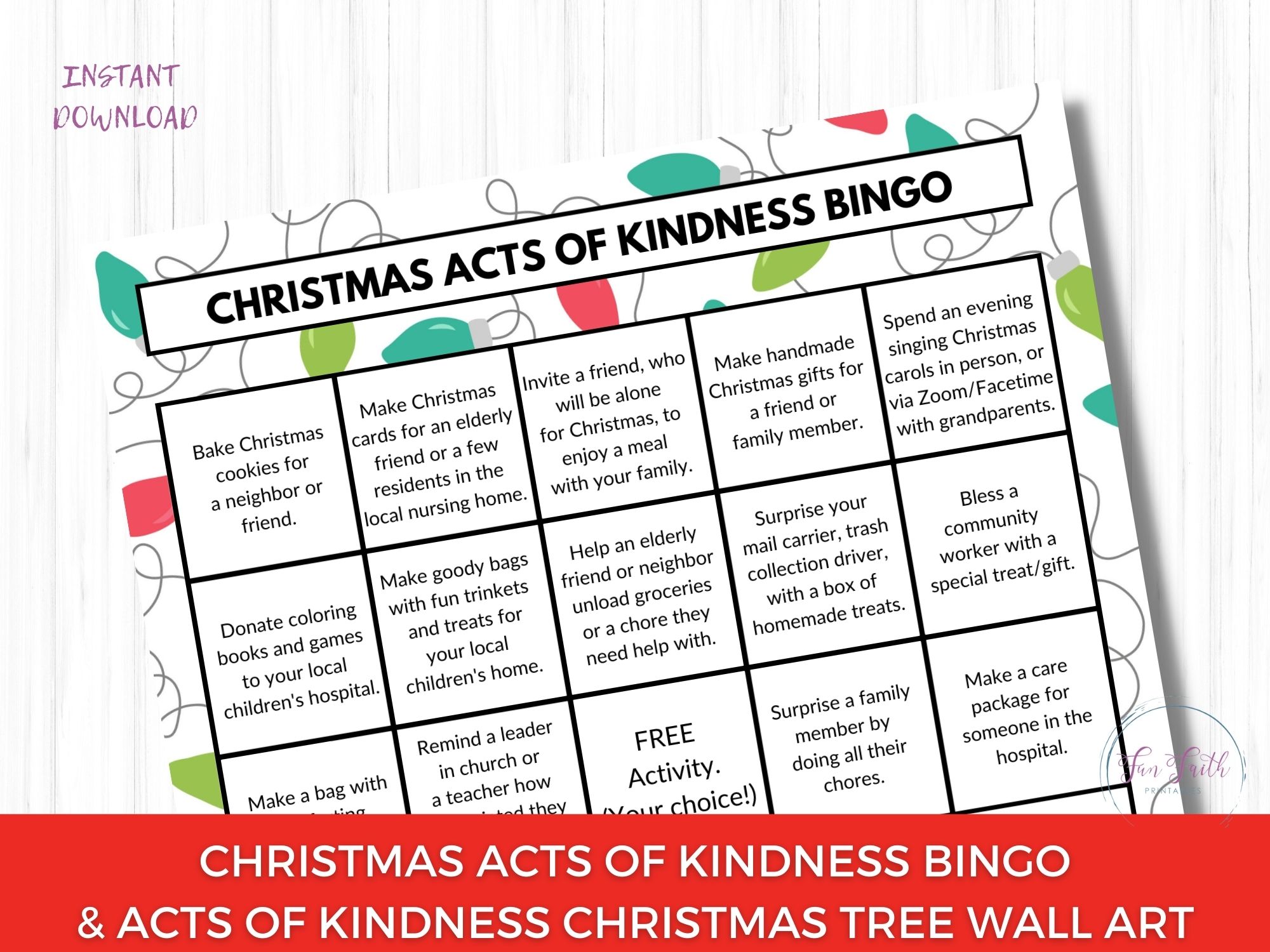 Excited to begin this new annual Christmas tradition with your family?
Don't forget to come back and share what your kids choose to name the Shepherd.
My kids are still deciding if ours is Matthew or David.
Let me know if you think of other Acts of Love that could be added to our list.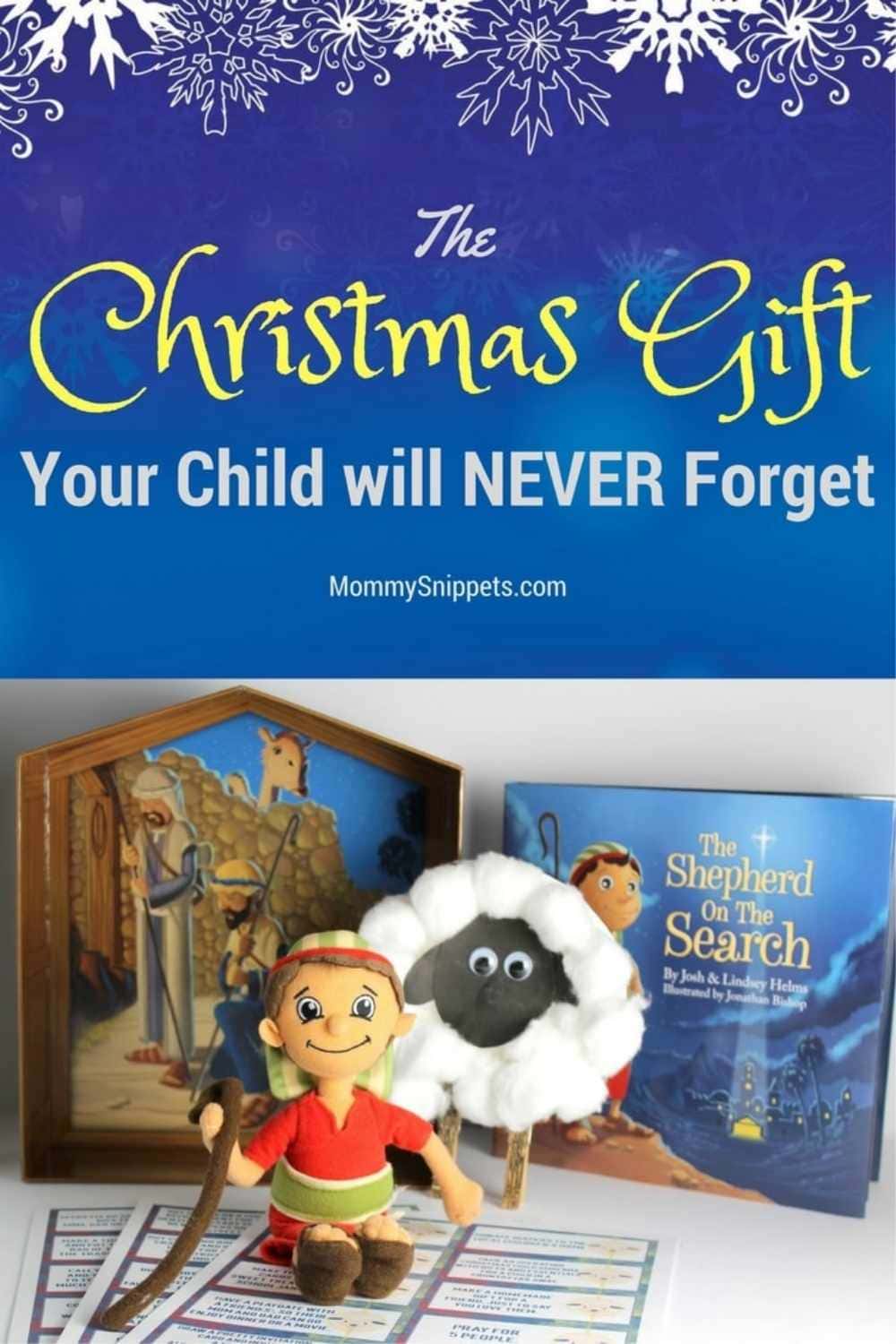 I'd love to hear from you. Hop over to chat with me on Facebook and/or Twitter