A 4 Gift Rule for Christmas and a Meaningful Shepherd on the Search Tradition
This post contains editorial samples and/or affiliate links to products I recommend. While this adds no additional cost to you, I will earn a small commission on any sales made.
We recently introduced our kids to the 4 gift rule for Christmas.
Sadly Christmas has become such a commercial game today.
The birth of Christ has been shoved to the corner and 'gimme more gifts' takes the spotlight.
As parents, Hubs and I try to find ways to keep our celebrations centered on the real Reason behind the season, and to bring some sanity to gift-giving.
Thus began our tradition of the 4 gift rule.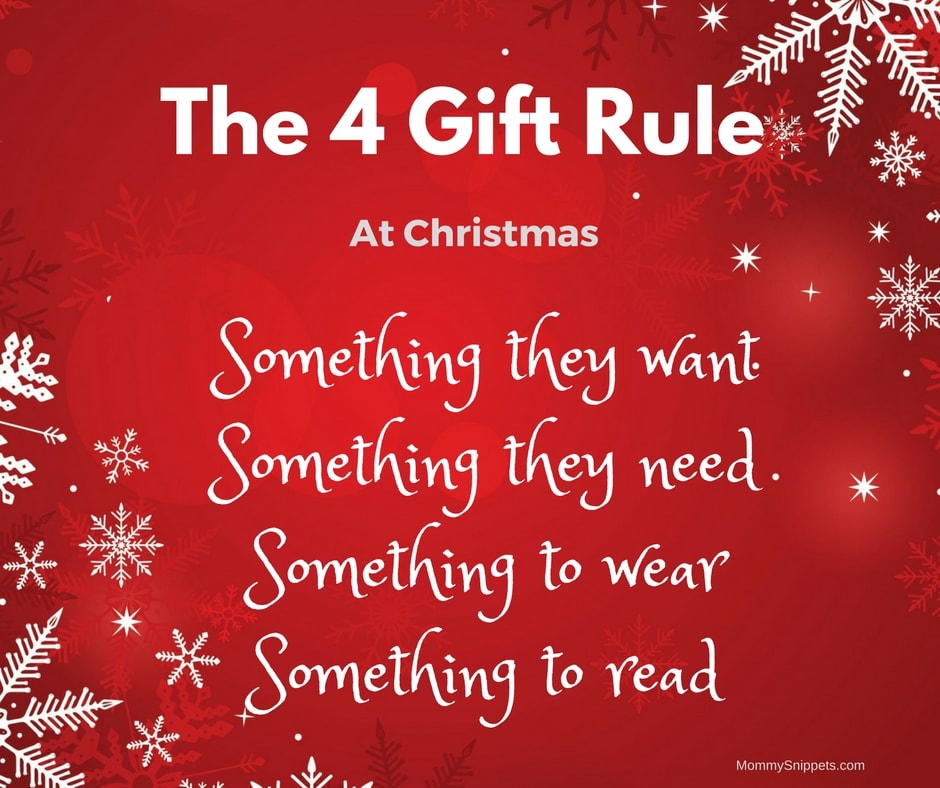 This simply means we don't do a gift overload.
We get them:
Something they want (a doll, toy, game)
Something they need (a new backpack/bag, headphones for a school device)
Something to wear (a new Christmas outfit or a casual wear set)
Something to read (because books are such great gifts! Have you read any of our favorite Christmas books in this collection?)
Besides this, we introduced them to a new Christmas tradition this year.
We try to challenge the children to find ways to share God's Love with those around us, by spreading the Christmas message through our acts of service and love, and this beautiful gift will help inspire just that.
The Christmas Gift Your Child Will Never Forget: The Shepherd on the Search
Thanks to a wonderful sponsored campaign with the Collective Bias team and DaySpring, my family was introduced to the Shepherd on the Search.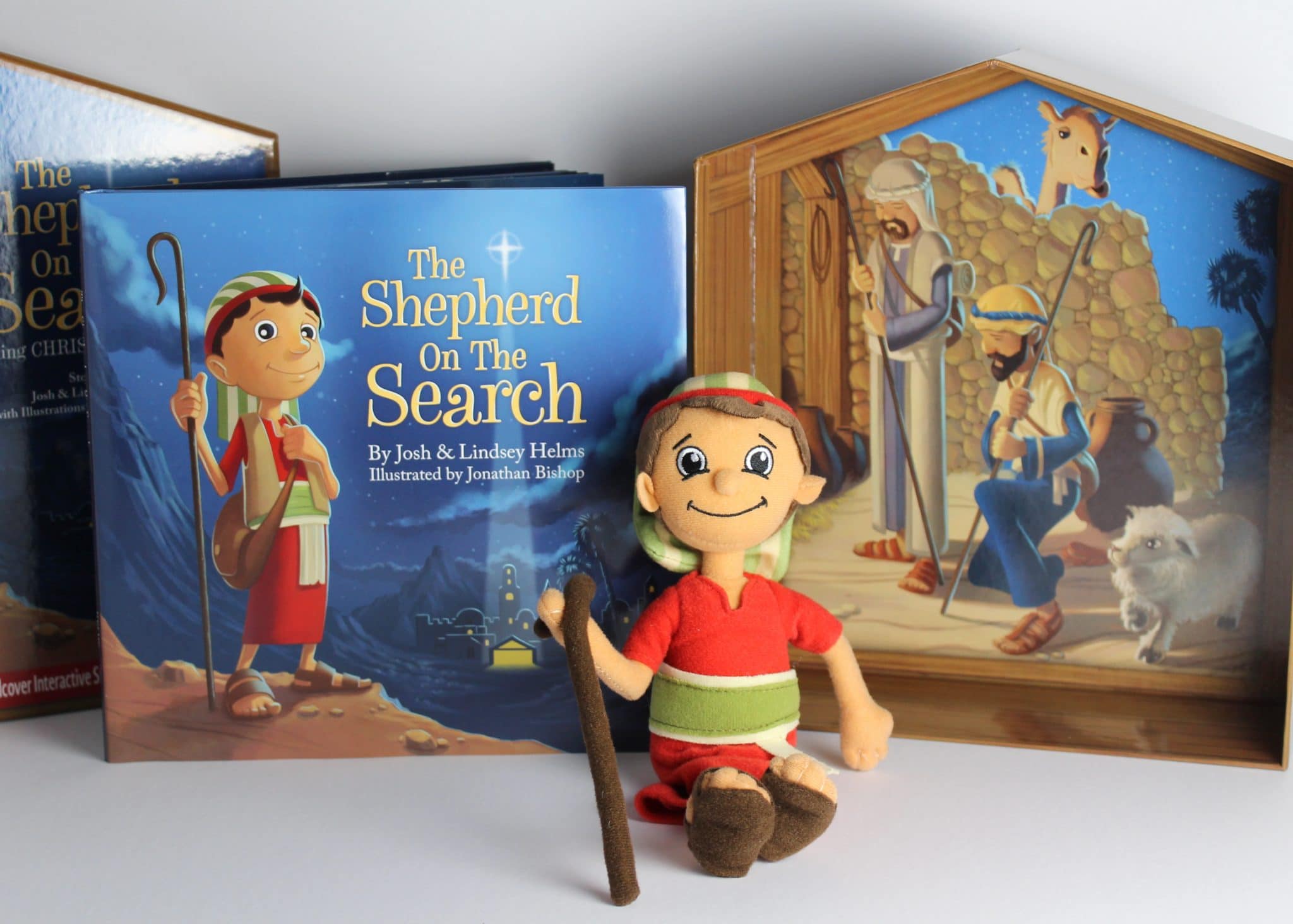 The Shepherd on the Search is such a wonderful addition to DaySpring's line of inspirational gifts.
It encourages children to think back to the time when the shepherds heard of the Messiah's birth, from the angels, and went on the hunt to find baby Jesus.
With the sweet little Shepherd included in the gift pack, the kids get to walk their own little journey, right after Thanksgiving till Jesus' birthday, as they hunt for where's he's hidden in the house each day.
To make this family tradition meaningful, encourage your family to do something each day, to celebrate God's Love, with little notecard prompts left by your Shepherd.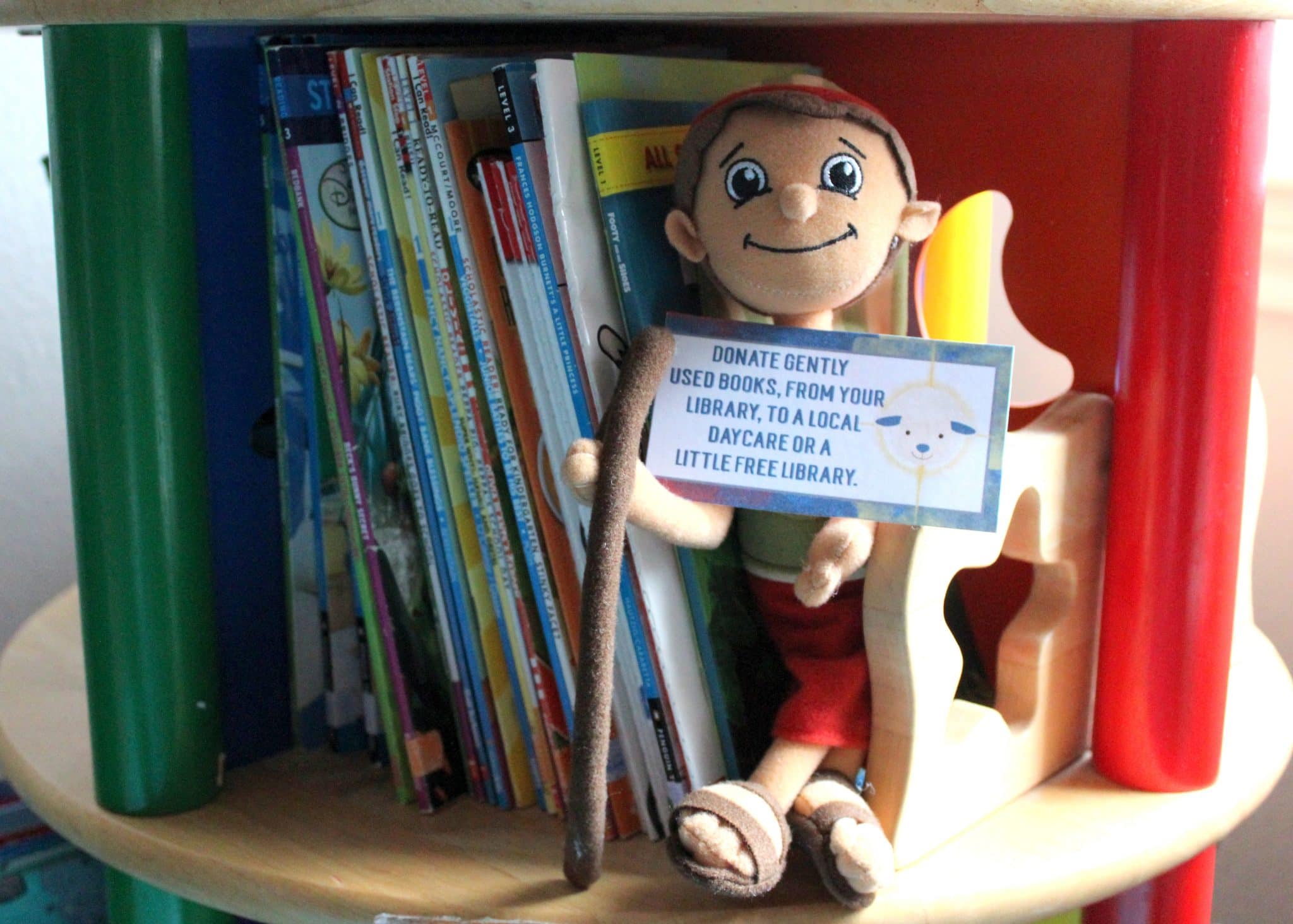 To make things a little easier on you, get my set of 30 printable Shepherd on the Search notecards that you can use.
I've also included a template of blank notecards to allow you to write out your own Act Of Love prompts for each day.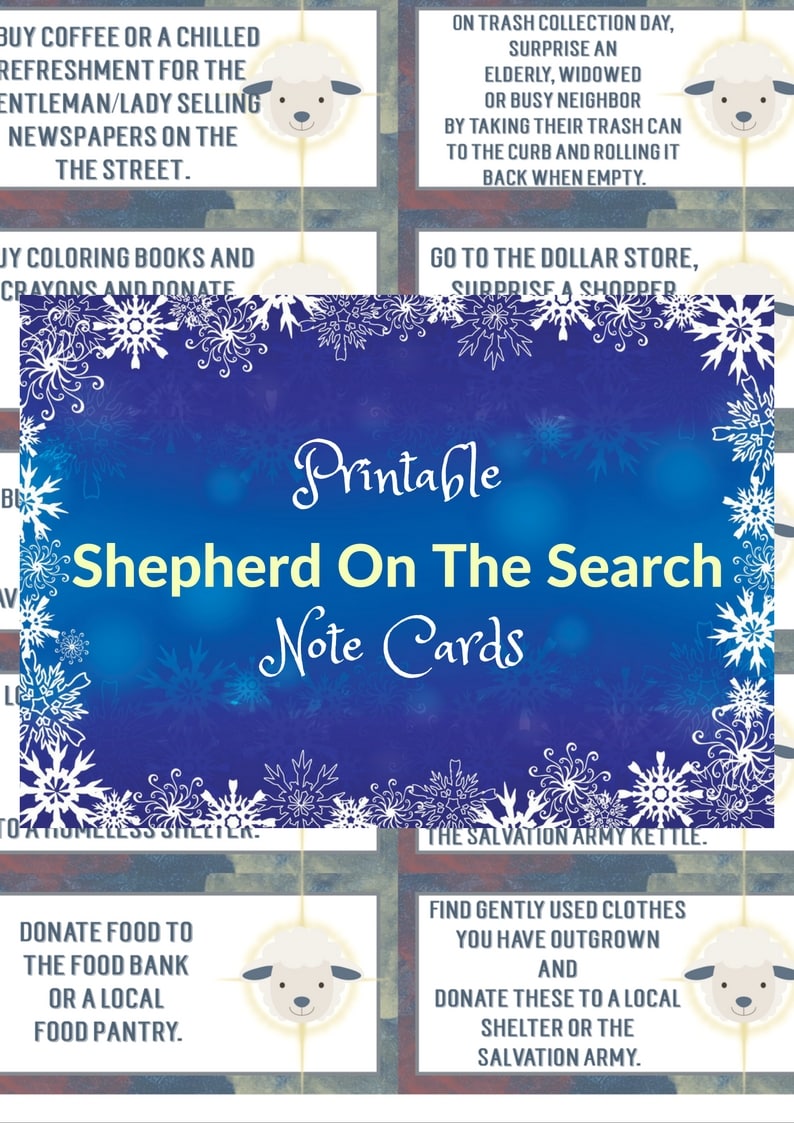 Each notecard reminds your family to keep Christ in the center of all your Christmas celebrations and really celebrate the days leading up to His Birth in a more meaningful and unforgettable way.
If you've signed up for my newsletter, use the exclusive library access password to get into the library.
If this is your first time trying to access a Mommy Snippets printable, please sign up for my newsletter to get the exclusive password. This one password will give you access to all the printables in the Mommy Snippets Community Printables Library for FREE!
The Shepherd on the Search kit also includes a beautifully illustrated book that outlines the story of how little Shepherd's search began.
DaySpring also has more fun Advent activities for your family to do together while looking for your Shepherd or after.
(Don't forget to sign up on the website to get the activities emailed to you for free.)
Activities include baking using recipe cards provided, doing crafts, or helping young children point out the animals while reading the book.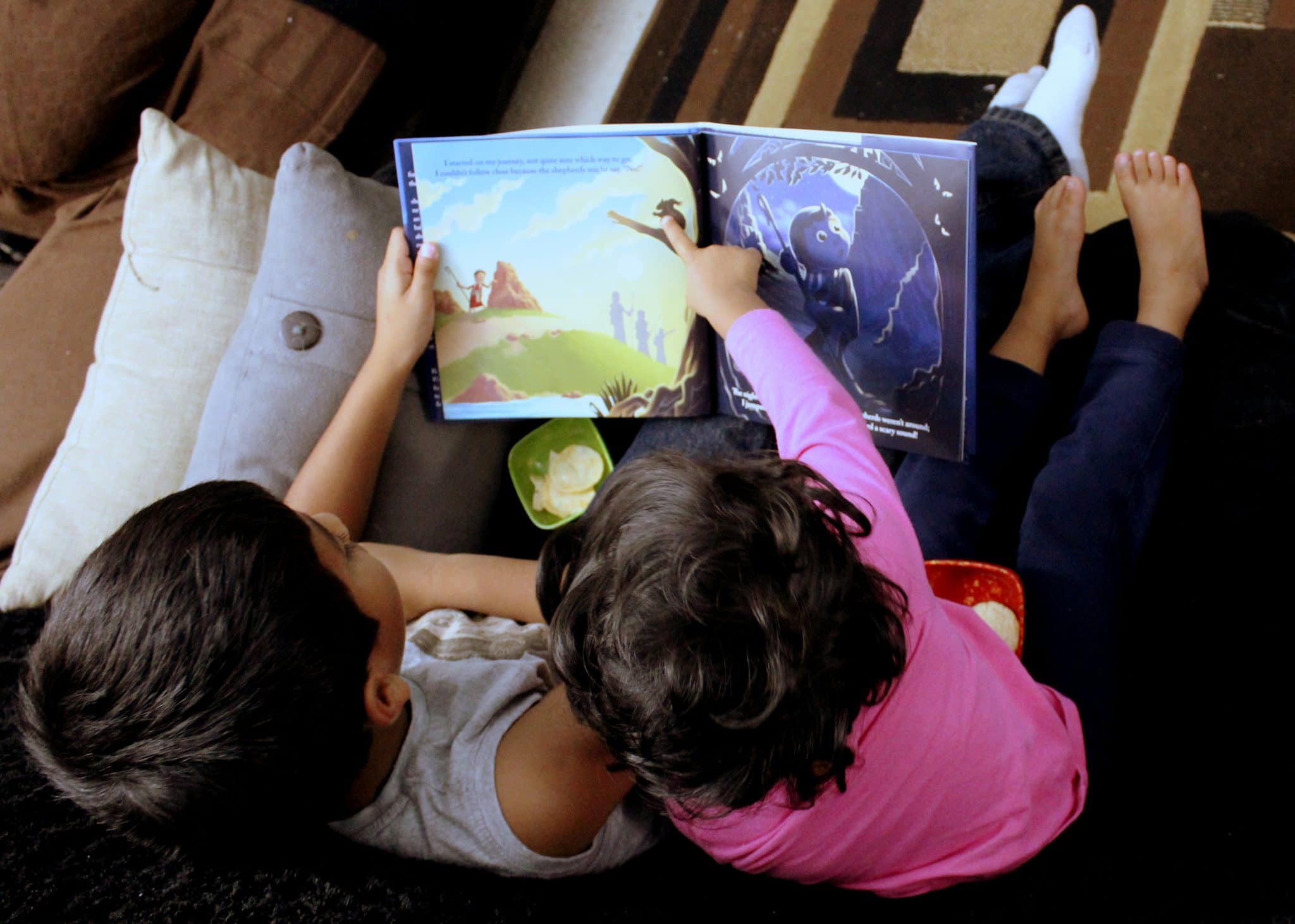 Allow me to introduce you to another special family activity-
this unique Acts of Kindness Bingo.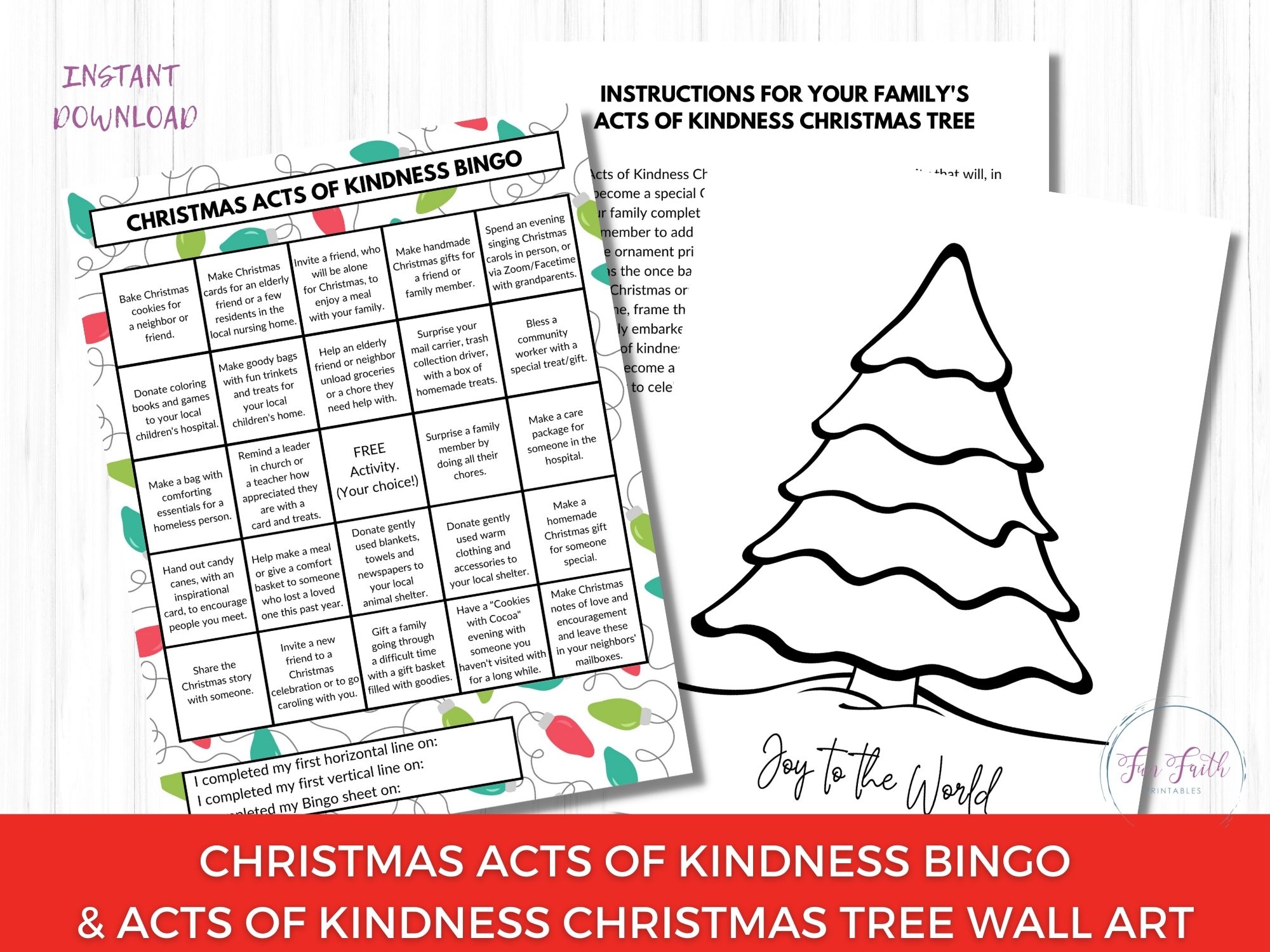 This printable Christmas activity includes an Acts of Kindness Christmas Tree Wall Art family activity.
The Acts of Kindness Christmas Tree is a family craft activity that will, in turn, become a special Christmas wall art keepsake for your family.
As your family completes an act of kindness, take turns in allowing one family member to add a fingerprint ornament on the tree.
Add one ornament print per act of kindness.
Watch as the once bare Christmas tree becomes a beautiful tree filled with colorful Christmas ornaments.
Once done, frame this craft as a symbolic reminder of this beautiful project your family embarked upon.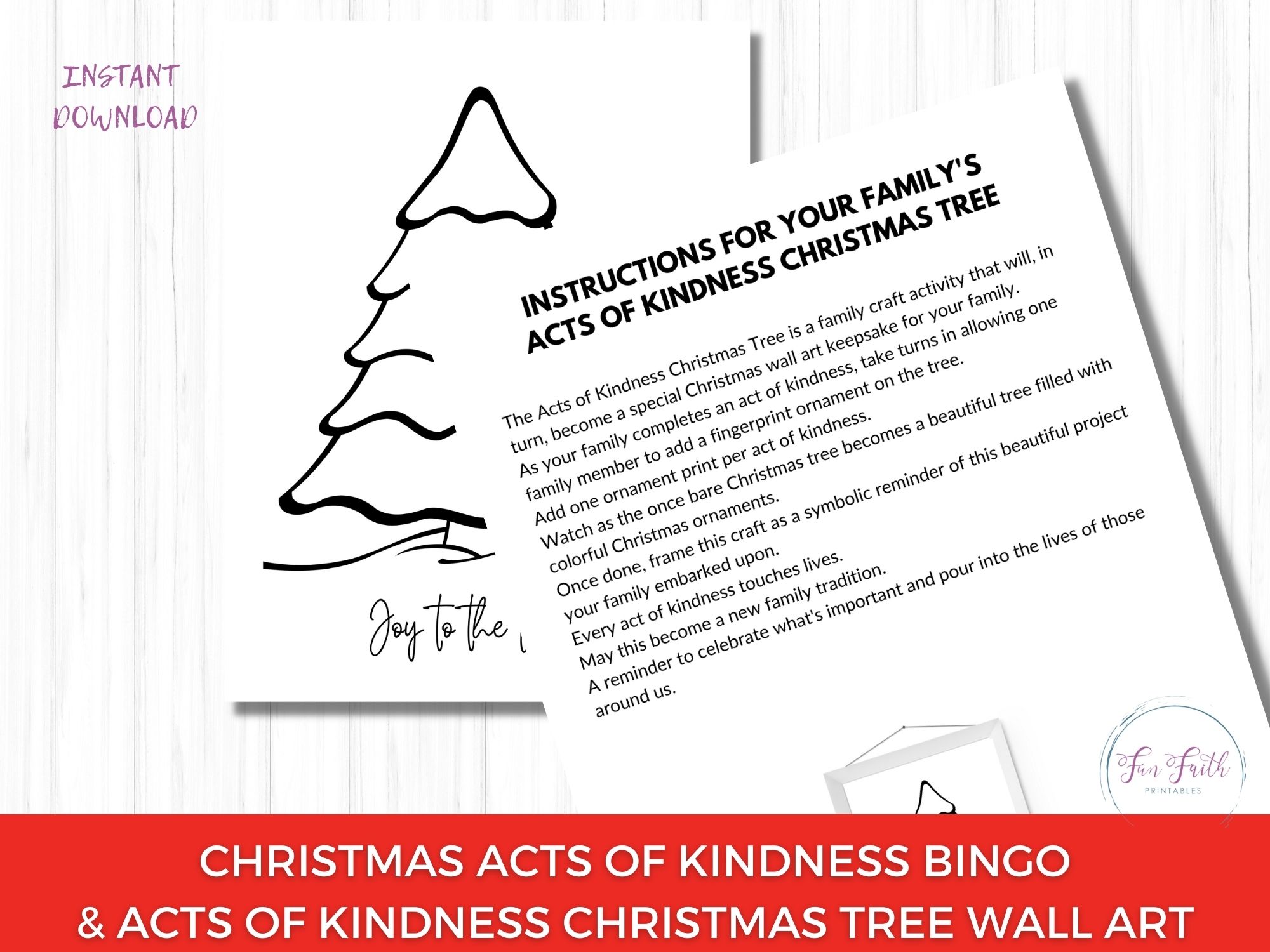 Every act of kindness touches lives.
May this become a new family tradition.
A reminder to celebrate what's important and pour into the lives of those around us.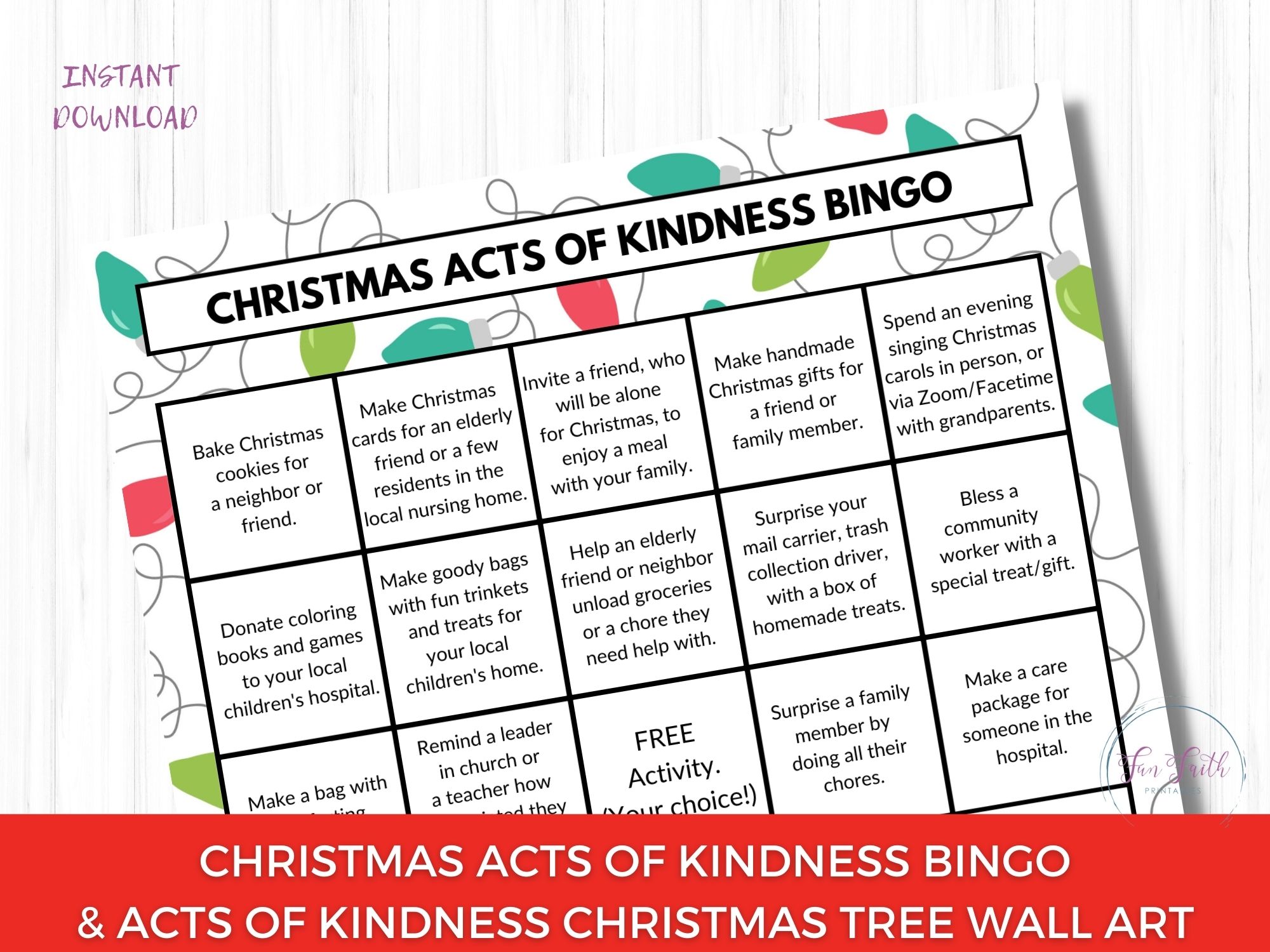 Another fun activity you can do with younger kids is this super cute craft I did with Baby Girl.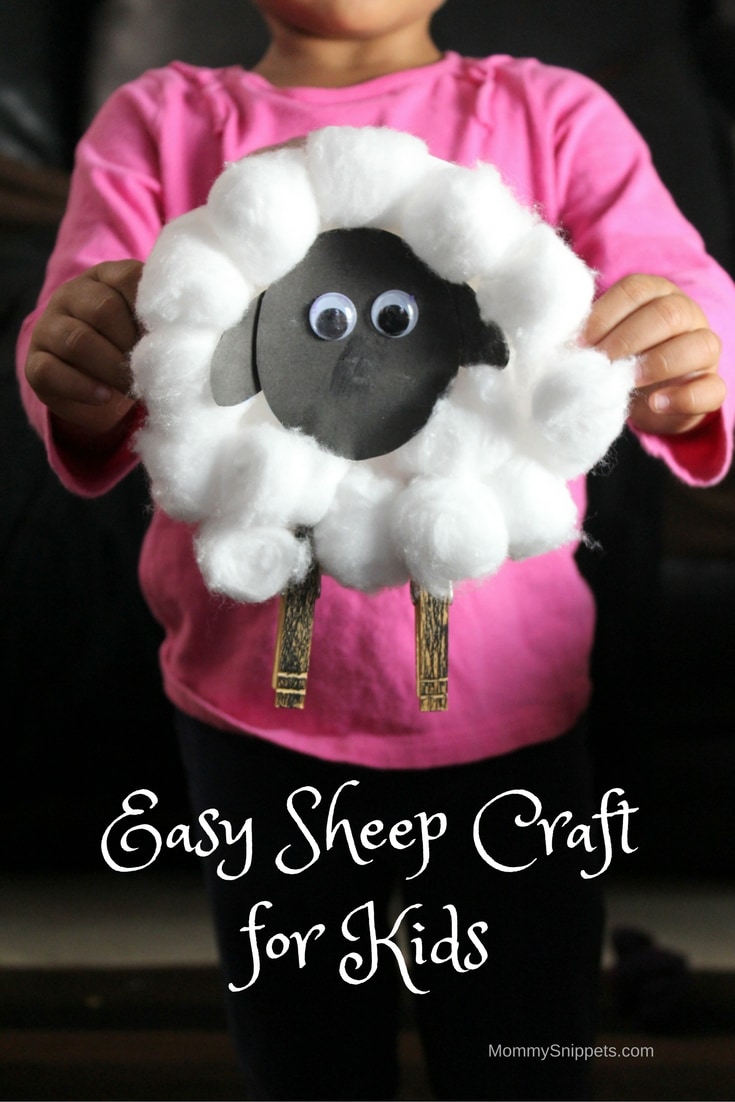 Easy Sheep Craft for Kids
Materials needed-
Cotton balls
Wiggly eyes (2 per sheep)
Glue stick
Clothes pegs (2 per sheep)
Black crayon
Gluestick
A pair of scissors.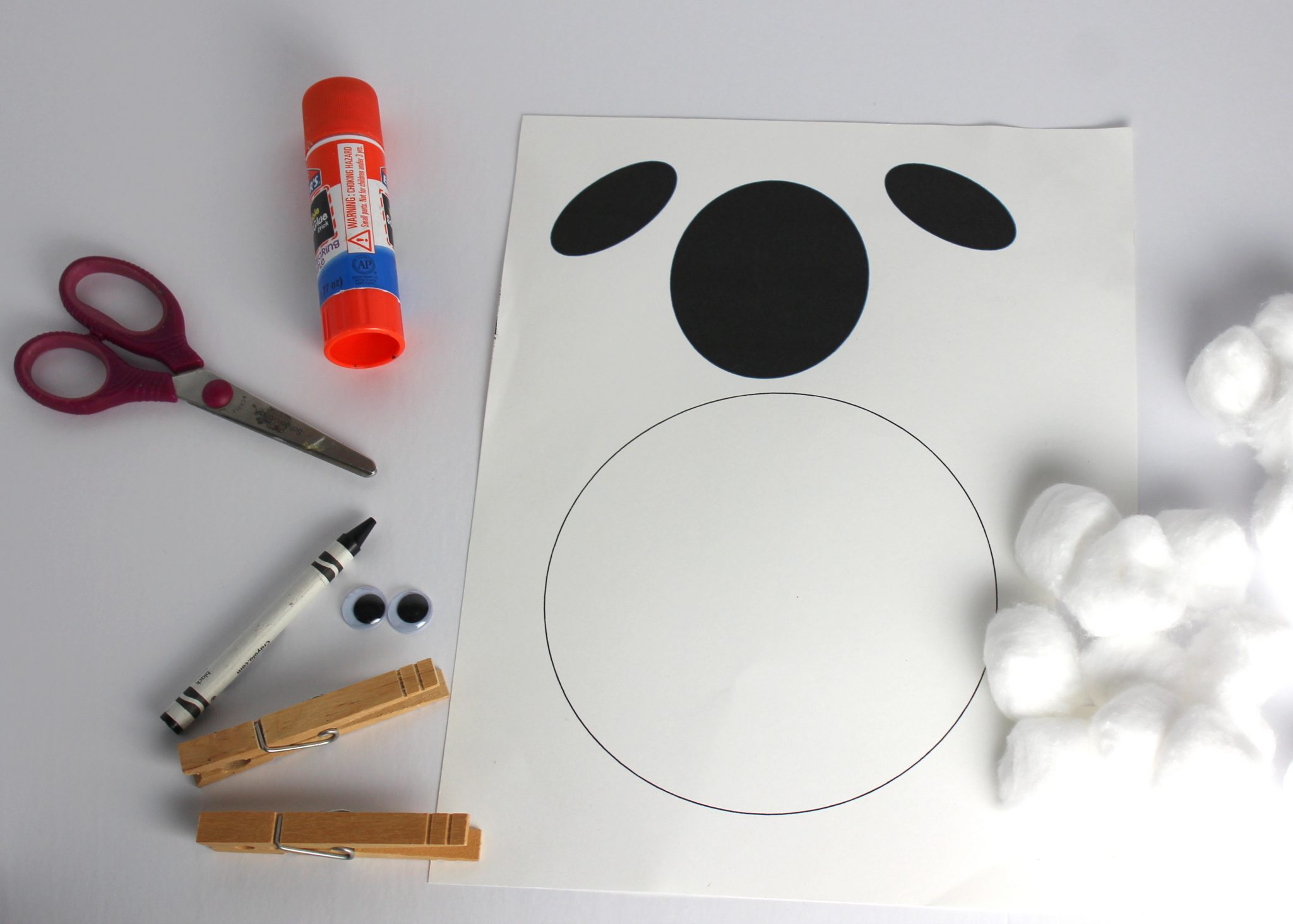 1. Cut out the shapes using this sheep template.
2. Have your child color both sides of the clothes pegs using the black crayon.
3. Glue the ears to the sheep's head and then glue the head to the middle of the sheep's body.
(Make sure you help your child apply glue only to the middle of the sheep's head so as to allow the ears and head to lie above the cotton balls when stuck in the next step.)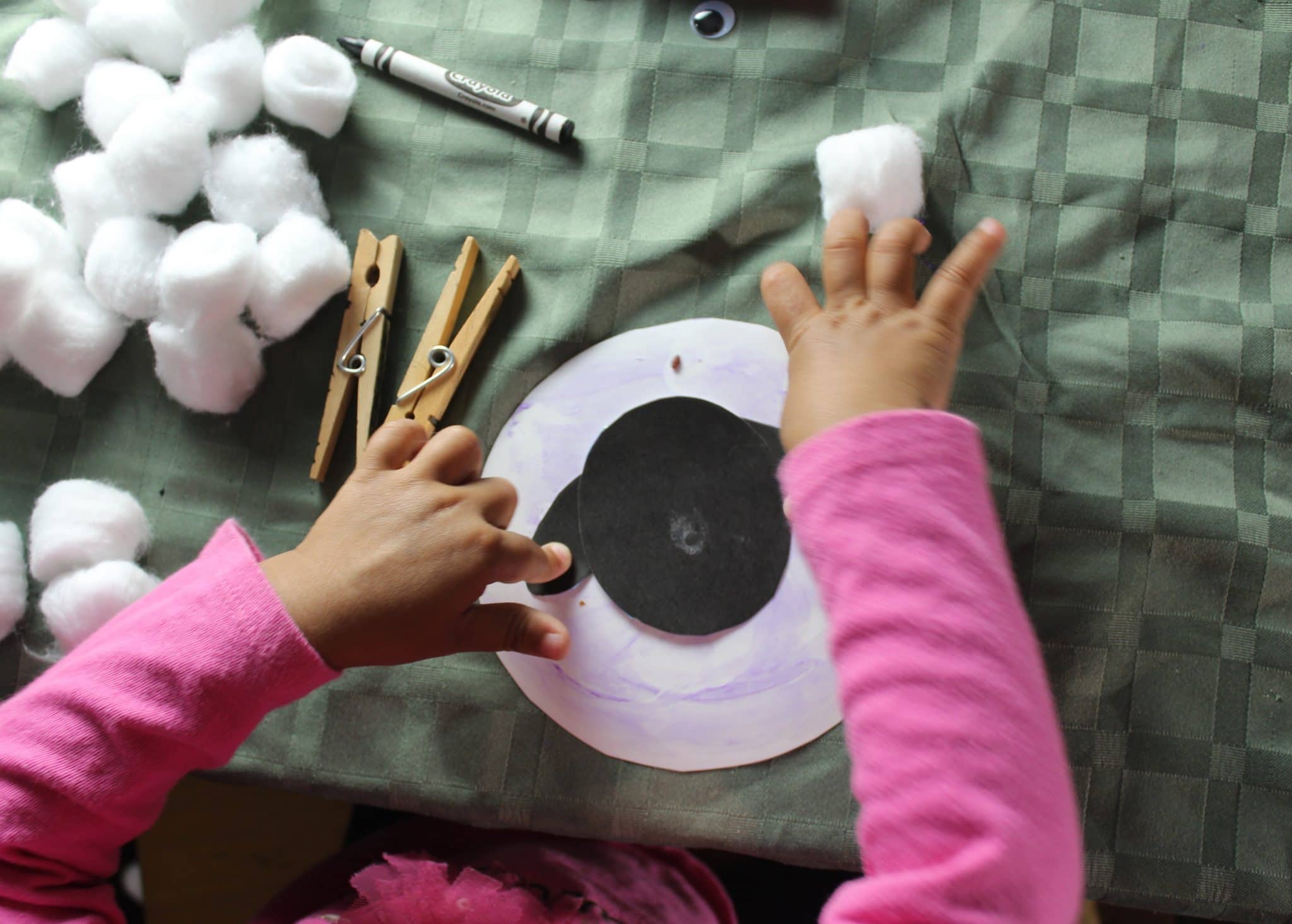 4. Stick the cotton balls around the sheep's head.
5. Now carefully clip on both clothes pegs to the bottom of the sheep's body and cover the top with the cotton balls.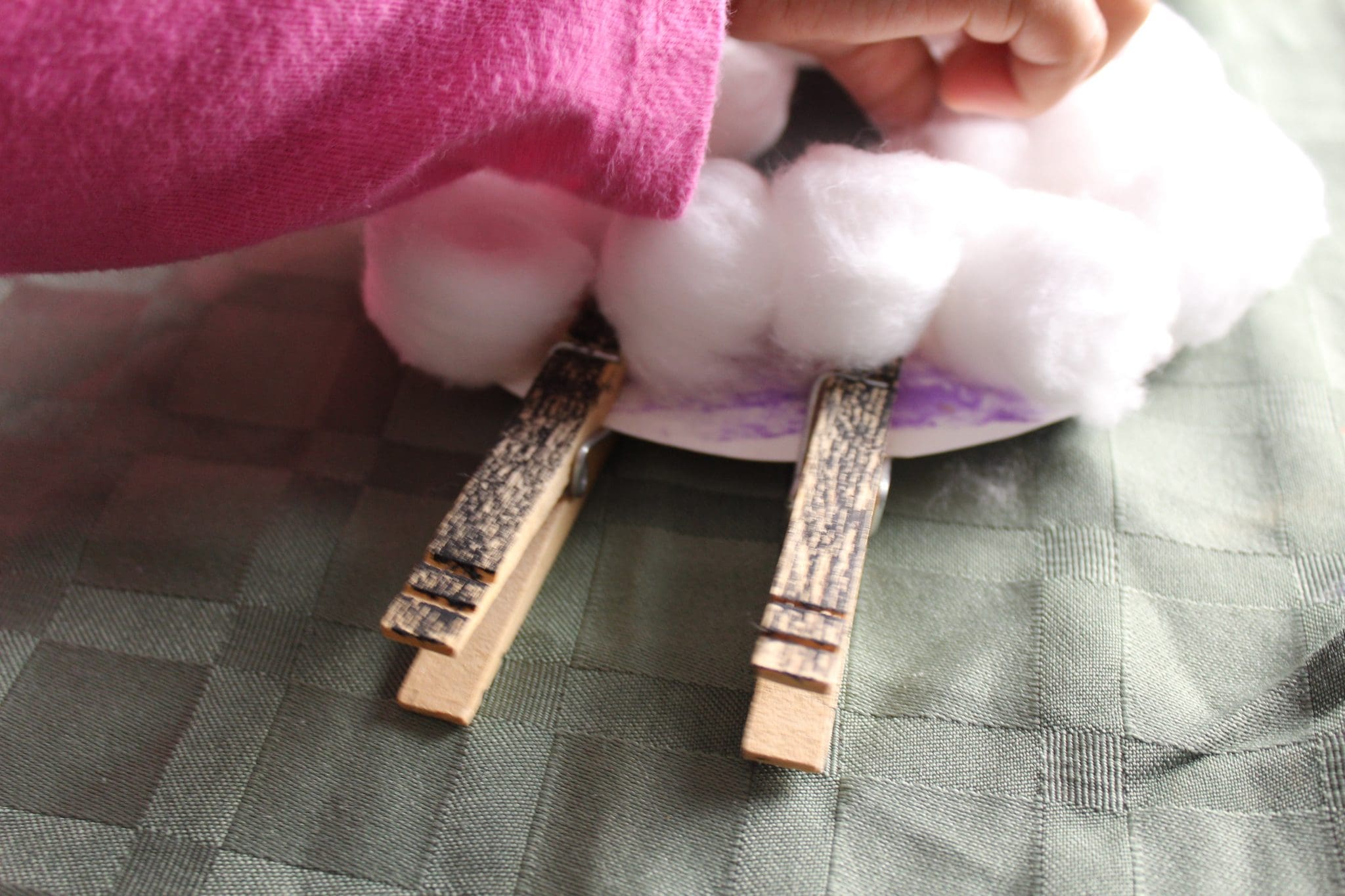 6. Stick the eyes on the face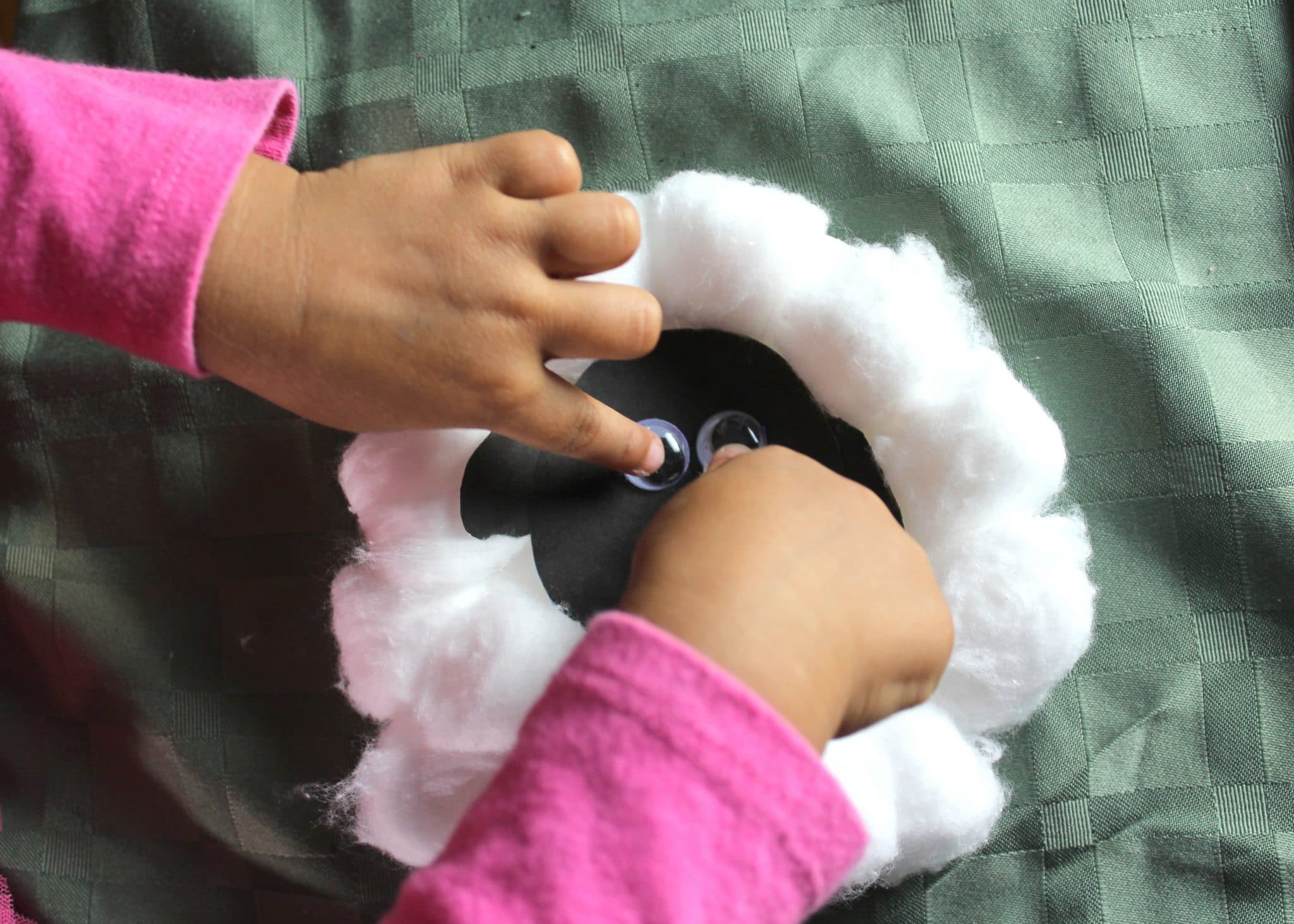 and there you have it,
an adorable little sheep for your Shepherd.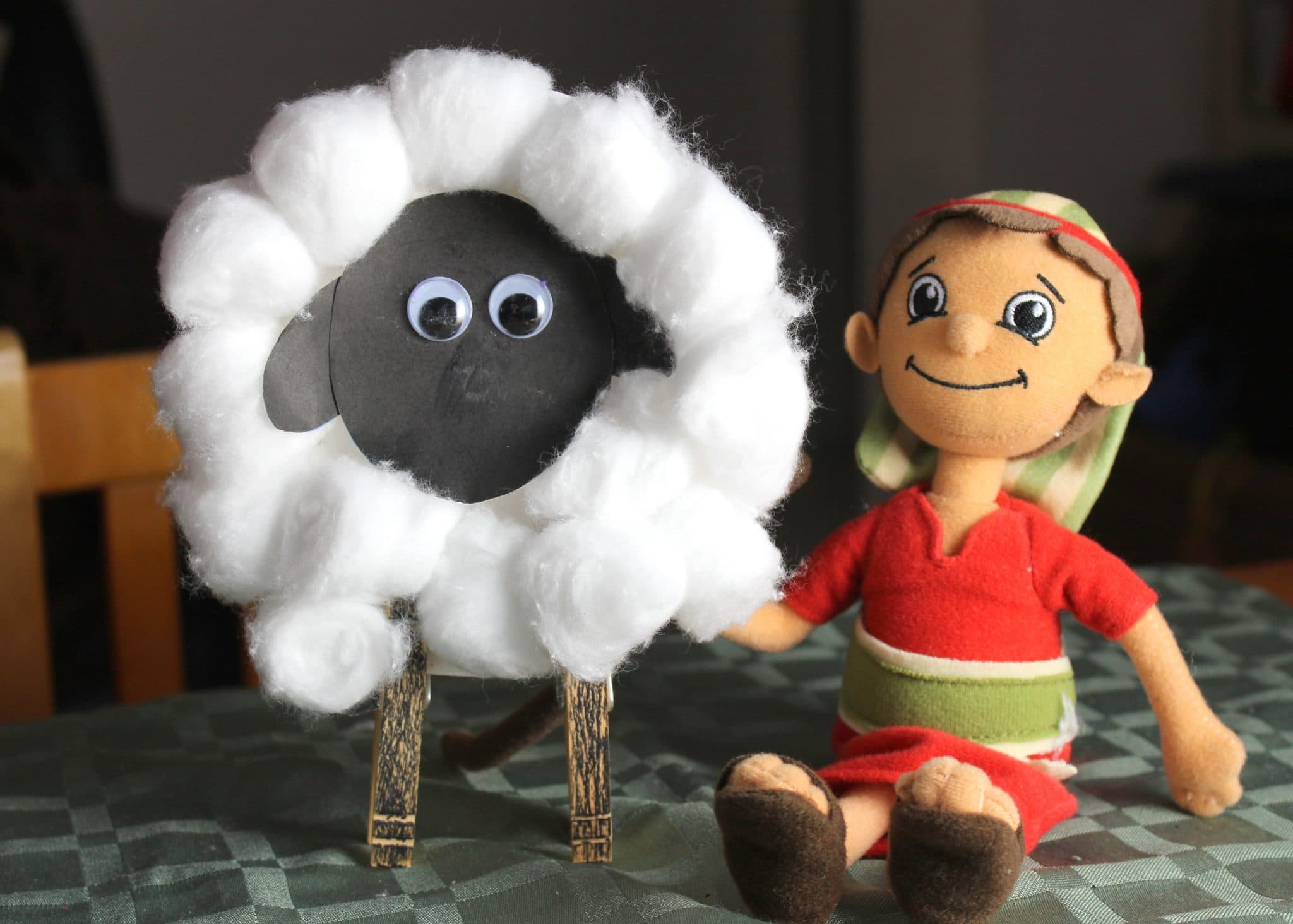 Excited to begin this new, annual Christmas tradition with your family?
You can buy your Shepherd on the Search kit online or from a Lifeway Christian store, Family Christian store, select Hallmark Gold Crown stores, and other select Christian bookstores.
Don't forget to come back and share what your kids choose to name the Shepherd (my kids are still deciding if ours is Matthew or David.) and let me know if you can think of other Acts of Love that could be added to our list.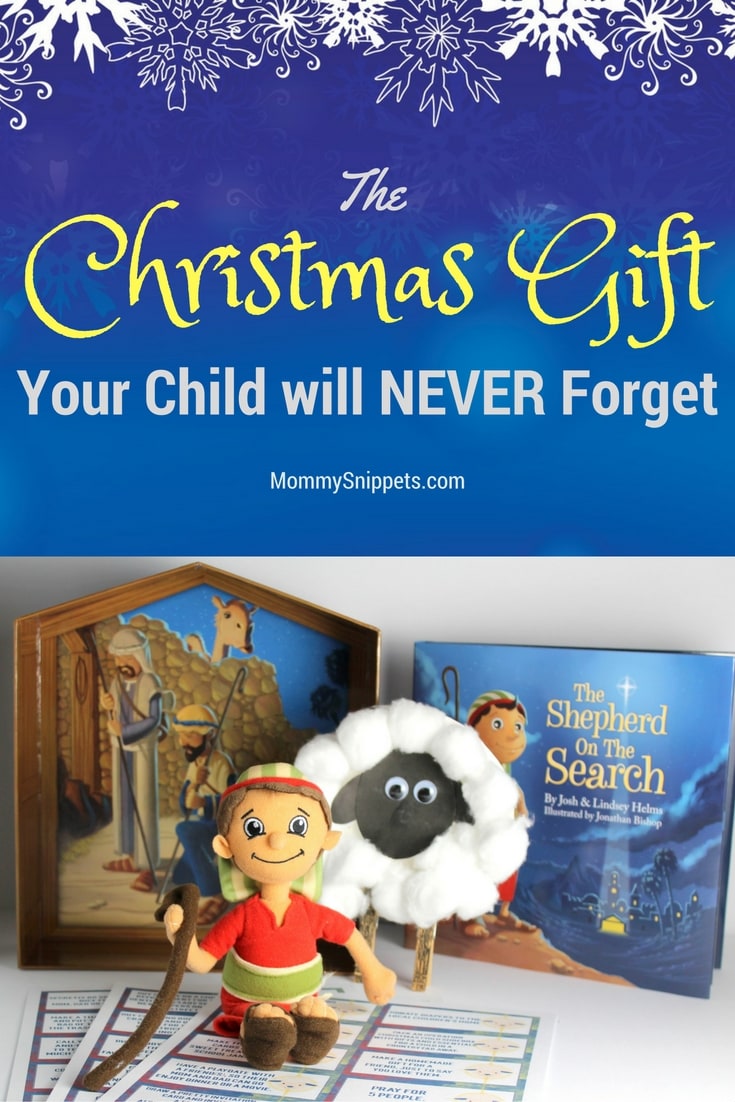 I'd love to hear from you. Hop over to chat with me on Facebook and/or Twitter