Disclosure: This post was sponsored by Bellisio Foods and the big, bold and tasty flavors of Chili's At Home. All opinions have not been influenced and are my own!

This past weekend we took the kids to San Antonio for one last summer road-trip before school begins next week. As always, the kids had a blast playing hard.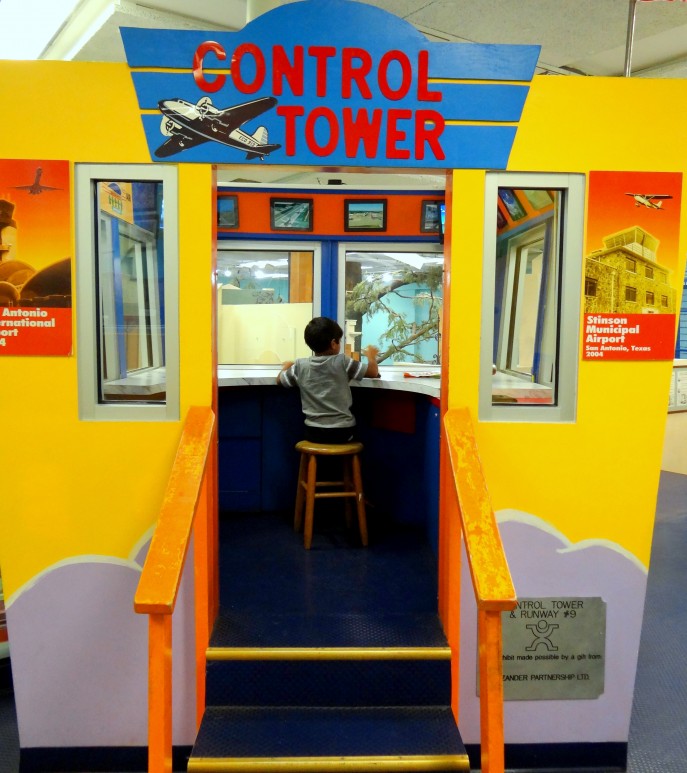 And while I really didn't exert myself physically in any way, by the time we got back I was pooped!
Even though we spent an entire weekend eating out, I really didn't feel like whipping up a meal the night we got home. Thankfully I had some leftovers that we enjoyed.
The next day we had a bunch of back-to-school errands to run and by the end of the day I had no energy whatsoever to cook nor did I want to eat out. (Moms with tired babies will commiserate with me on this.) Hubs insisted I relax and take a break but what would our famished kids eat?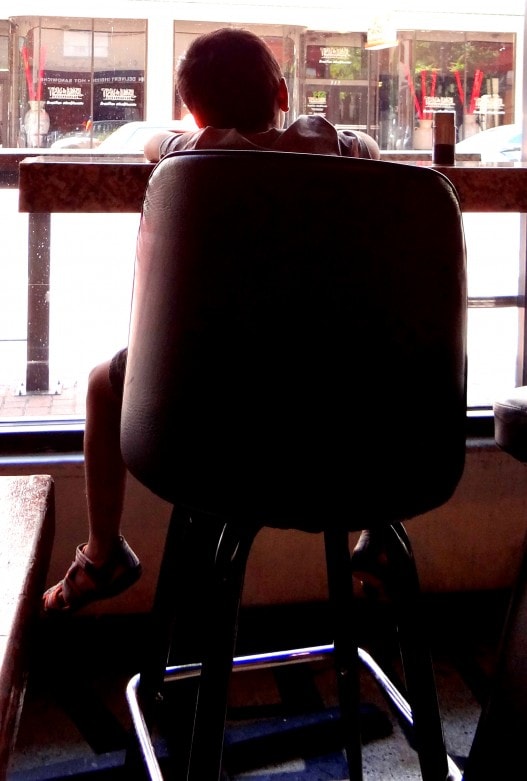 So we did a quick Walmart run and got Chili's!
Yep you read right, we got Chili's…
Chili's At Home frozen entrees!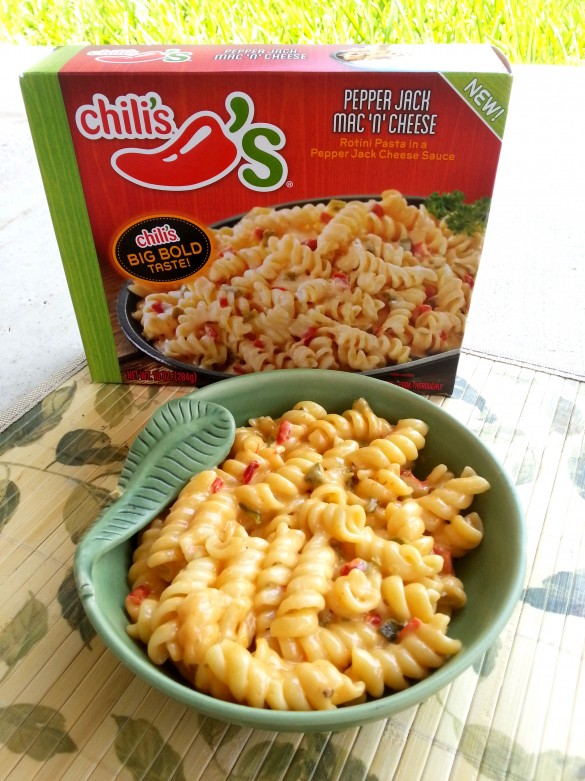 We grabbed the Island Chicken and Rice and Chicken Fajita Rice Bowl (a must try) for Mom and Dad, while the kids picked the Cheesy Chicken Pasta Florentine and the Pepper Jack Mac and Cheese.
Not being a big fan of frozen food meals I have to admit these did make me think otherwise.
Signature to the Chili's brand, the entrees were packed with bold flavors and punch! YUM!!
And surprisingly the kids approved of their Pepper Mac and Cheese servings, which they paired with baked fish sticks.
So yes, this was a win-win for all!
.
Have you tried any of the Chili's At Home frozen food meals yet?
What's holding you back?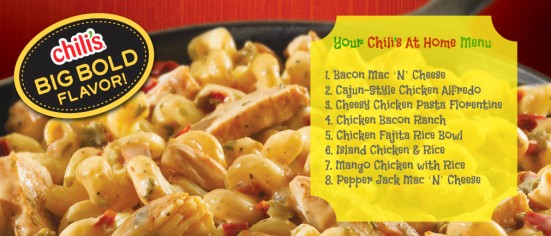 You can find these in the frozen aisle, in your local Walmart, H-E-B. Safeway, Kroger, Safeway and Food Lion stores.
And don't forget to grab your coupon to save $1 off a single entree. (Woohoo!)
Need a break? Which meal would you like to try?