I'm guilty to admit this but with our first child we had all her important records /papers organized, filed away and sorted chronologically. We started to slack off a bit once our second arrived and with our third….sigh!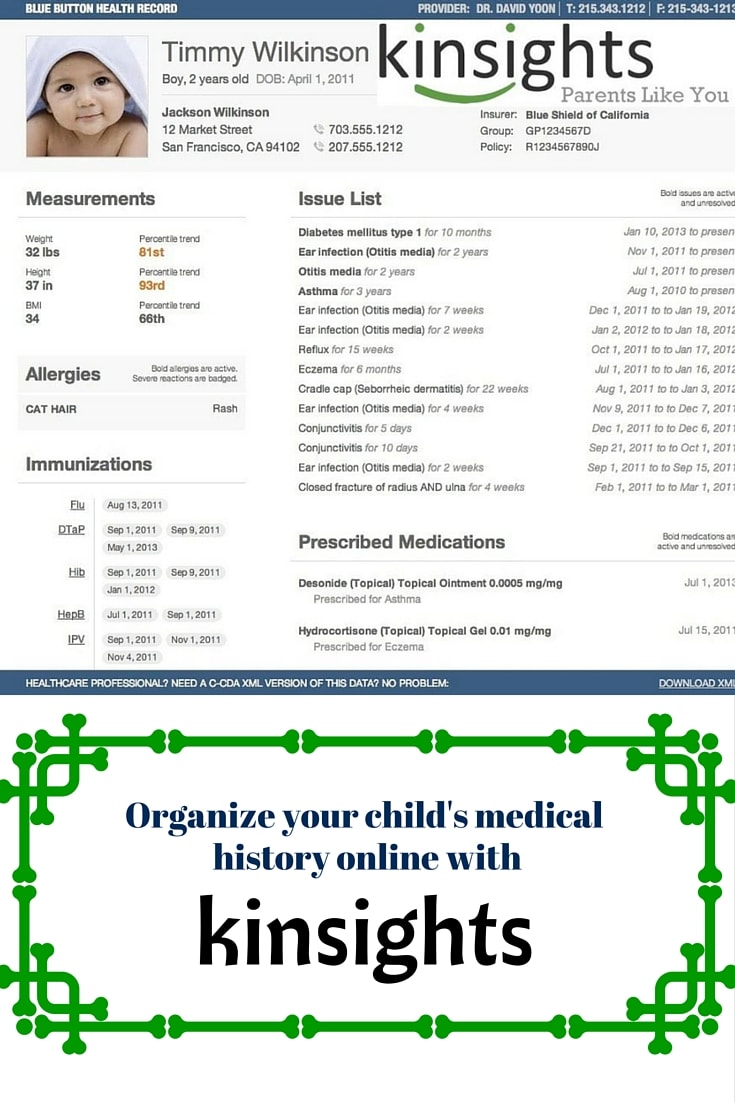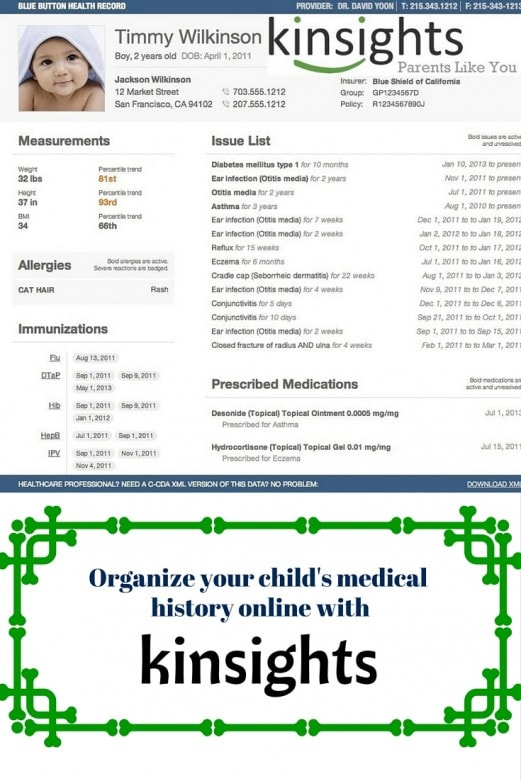 Organize your child's medical history online with Kinsights
Considering we do practically everything online, it only makes sense to save and organize your child's health information in one place online. God forbid you need to access the same immediately from any part of the world, in an emergency. Or even if you just need to give you child's school immunization dates, this just becomes so much more convenient.
Kinsights offers an online Pediatric Personal Health Record Keeper for parents. On the same you can organize and save your child's growth and developmental milestones, immunizations, medications, allergies, for future reference. Best part is, signing up for the Record Keeper is 100% free when you sign up for a free Kinsights account.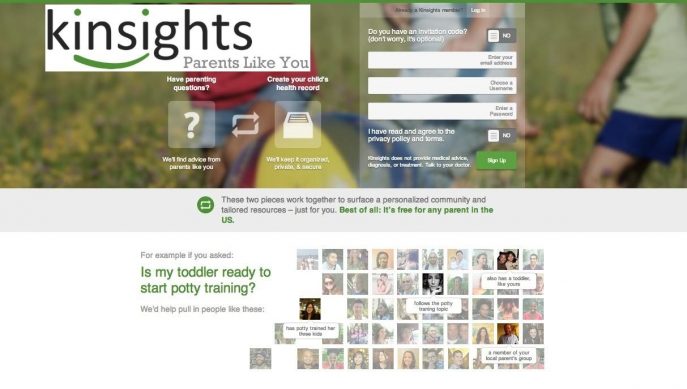 Besides the Record Keeper, Kinsights members are provided access to a huge parenting forum that really is a community of Moms, Dads and caregivers who come together to help each other, seek out advice and just be around "one of their kind" online.
So yes, if you have a question concerning your child that really needs a tested and tried solution, then this is the place you will want to ask the same.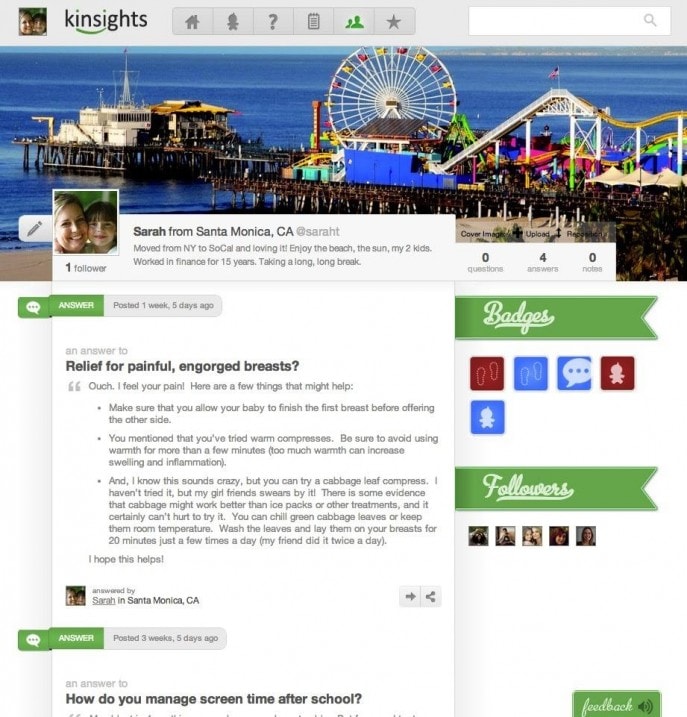 (For what it's worth, those cold cabbage leaf compresses sound crazy, they actually do work. I had to wean Baby Girl suddenly so my body wasn't ready overnight. The compresses worked wonders and in 2 days the milk supply reduced substantially and the pain I was experiencing because I wasn't nursing stopped.)
Sign up for a Kinsights account and enter for a chance to win a $25 Amazon Gift Card
Please use the Giveaway Tools form provided below to be eligible for this Mommy Snippets giveaway.
** If you face any problems while entering this giveaway, please get in touch with me ASAP! **