You know how partial I am to Residence Inn properties.
And it's not because I'm a Residence Inn Mom. Oh no!…
I just genuinely love staying at a property that gives me the feeling of being at home, even though I'm  miles away.
So when I read about the Residence Inn Mom's Month Sweepstakes I couldn't resist throwing my name into the hat.
Honestly, who wouldn't want to win Residence Inn Gift Cards or one of those handy waffle makers. Or get pampered with a Paul Mitchell gift basket?
My eye is on winning hopefully winning a Kindle!
Other great celebrations in store this month…
Resident Inn Facebook Fans can also win complimentary wash house experiences and blow-outs at Paul Mitchell The School locations in Chicago, Los Angeles and the Washington, D.C. area, and Paul Mitchell Focus Salon Raika Studio in New York City. (5 winners from each city will be picked)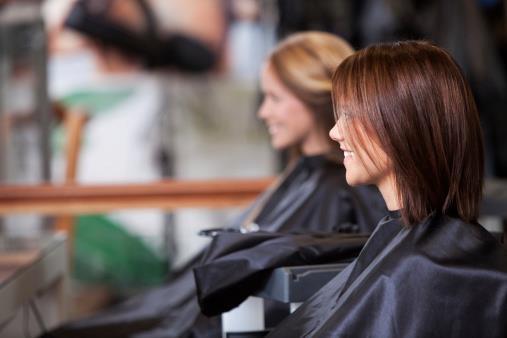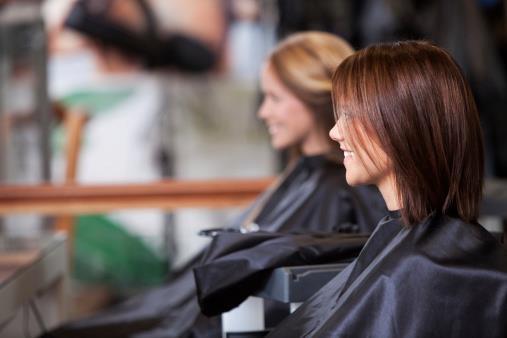 And to help families with travel advice, tips and more, a Residence Inn Family Travel Talk Forum has just been created.
Headed by 10 travel experts, this open Facebook Group will help make travel to, from and at a destination, so much easier.
Oh and don't forget to keep checking back on the Facebook page as this year's 2013 Residence Inn Celebrity Mom will be announced soon!!
[exceptional-citing quoted="mrin" template="bubble-gray-round" date="" ]As a Resident Mom, though I am being compensated for my time, the heart of this post is all me![/exceptional-citing]