When I think of stocking stuffers, I like to think of practical gifts for the recipient. Plus with the year coming to a close, wouldn't a gift that helps with organizing, in the new year, be gladly received?
That's where a little shopping via Calendars.com helps!
Prepping for 2014 with Calendars.com
Calendars.com boasts of being the largest, calendar inventory store online, that churns out calendars by the thousands from its 125,000 square foot facility in Austin, Texas.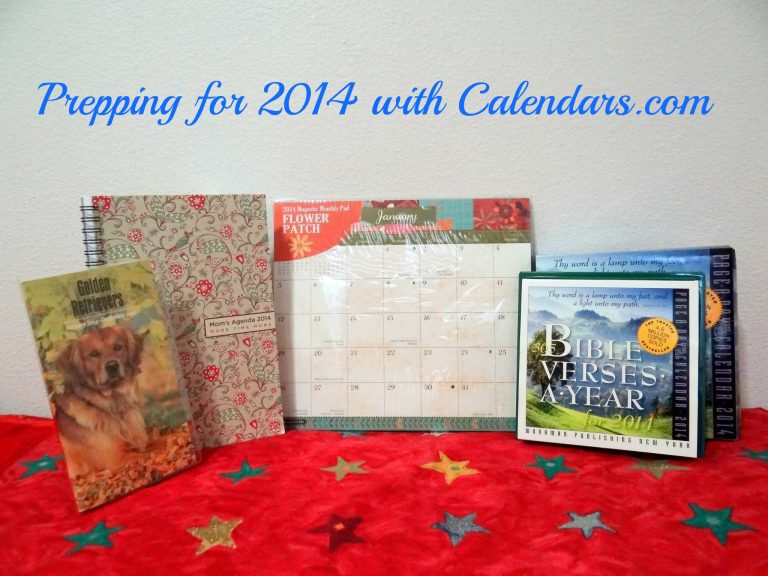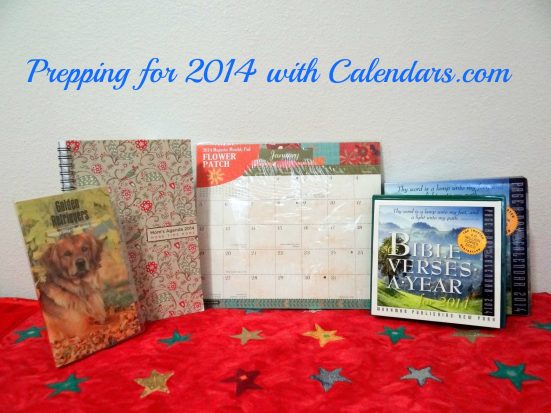 With calendars for every age, stage, preference and need, you really can't turn away from the site groaning that you couldn't find anything that suited your needs.
From wire-o-bound, compact, planners for Moms that allow her to jot down important dates, schedules, addresses, phone numbers, items loaned/borrowed (I think this is a must include section every Mom's Planner should have!) and even a Christmas countdown checklist
to pocket planners/calendars, to jot down important dates (my canine loving daughter will get this in her stocking to record birthdays and important dates.),
and magnetic, at-a-glance, monthly calendar pads that would be apt to stick on the refrigerator or even a corner in the kitchen for Mom's reference
to my favorite, Bible Verse A Day desktop prop-up/hang calendars that will provide an inspirational boost of encouragement, from the Bible, each day.
And what's great about the site is the prices are anything but steep and a visitor to the site is also provided with gift options other than calendars, that include, puzzles for all ages, games, books and more.
For more information, promotional updates, discounts, sale offers and more, check out the Calendars.com Twitter and Facebook feed.