South Texas is home to several great family attractions but if you're hard pressed on time and need just a few suggestions to work with, I would recommend the 5 attractions featured below.
The best South Texas attractions you should visit 
1. South Padre Island Beach
My kids are biased when it comes to the beach so I have to put it right up there on the list. South Padre Island is teeming with visitors over the Spring break so if you plan to visit with the family I would definitely recommend skipping Spring break week and visiting later on in Spring.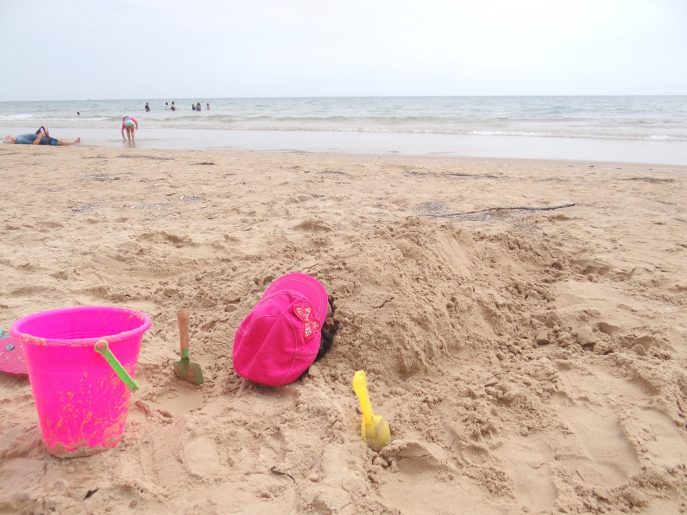 Besides the beach, Padre Island is also home to Sea Turtle Inc, a wonderful place for the kids to see rescued turtles in rehabilitation and learn more about the awesome work the team is doing to protect the sea turtles.
Check out the places we've stayed while visiting South Padre Island.
2. The Natural Bridge Wildlife Ranch
This is honestly one of San Antonio's best kept secrets…their very own Texas safari! The Natural Bridge Wildlife Ranch is one of our must-visits each time we pass through San Antonio.
3. SeaWorld San Antonio
Our family has been blessed with the opportunity to go behind the scenes at SeaWorld on more than just a few occasions and the love for animals that they've placed inside my children's hearts only keeps growing. What can I say but we love visiting SeaWorld and the fun water park, Aquatica.
A bonus that comes added with your SeaWorld pass, is free access to the Bay of Play area that's Sesame Street themed. Little ones will love getting to meet Elmo and his friends, for photo opps, right after each show at no additional cost. (Pssst! Preschoolers have free admission to SeaWorld)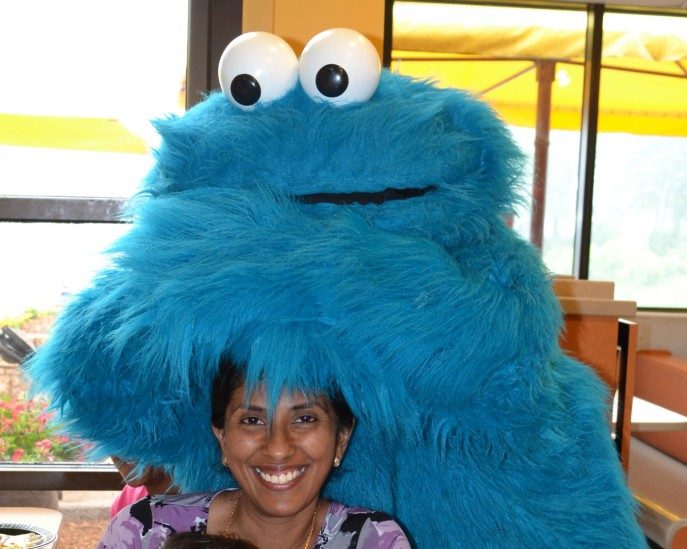 Check out our favorite places to stay in San Antonio.
4. USS Lexington
Older children will love exploring the USS Lexington, a World War II-vintage Essex Class aircraft carrier that is now a Museum on the Bay. The museum is packed with a rich history and offers visitors the ability to take a guided or self guided tour on deck.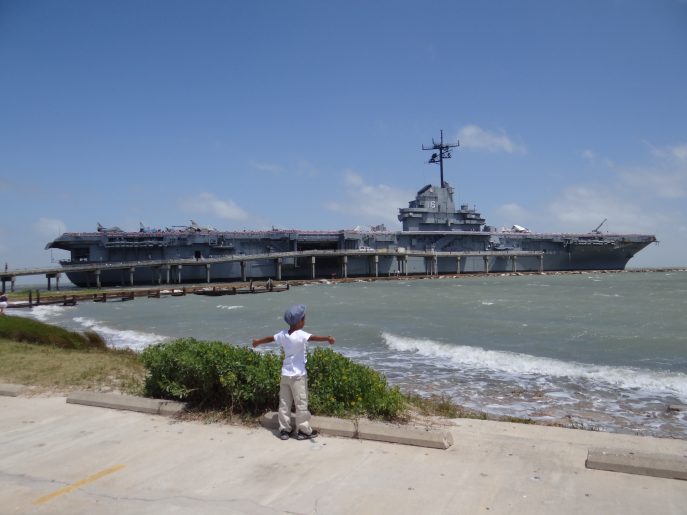 Check out our favorite place to stay in Corpus Christi
5. Space Center Houston
My 6 year old says this is a must do if you visit Houston. This window to the world of Space is a great way to inspire, engage and enlarge young and growing minds. I highly recommend getting there as soon as it opens as you will want to spend a whole day enjoying every bit of Houston's only Smithsonian affiliate museum.
* To save some buckeroos, invest in a Houston City Pass. You get to enjoy the Space Center, Houston zoo and three other attractions for an affordable price.
Check out our favorite places to stay in Houston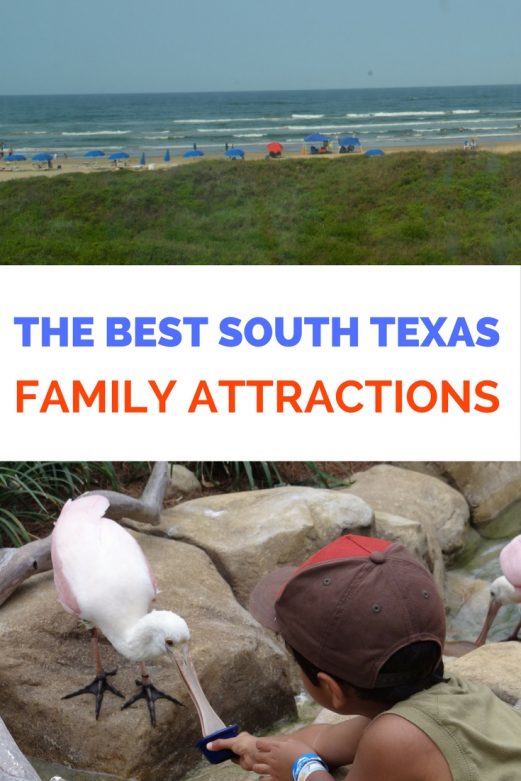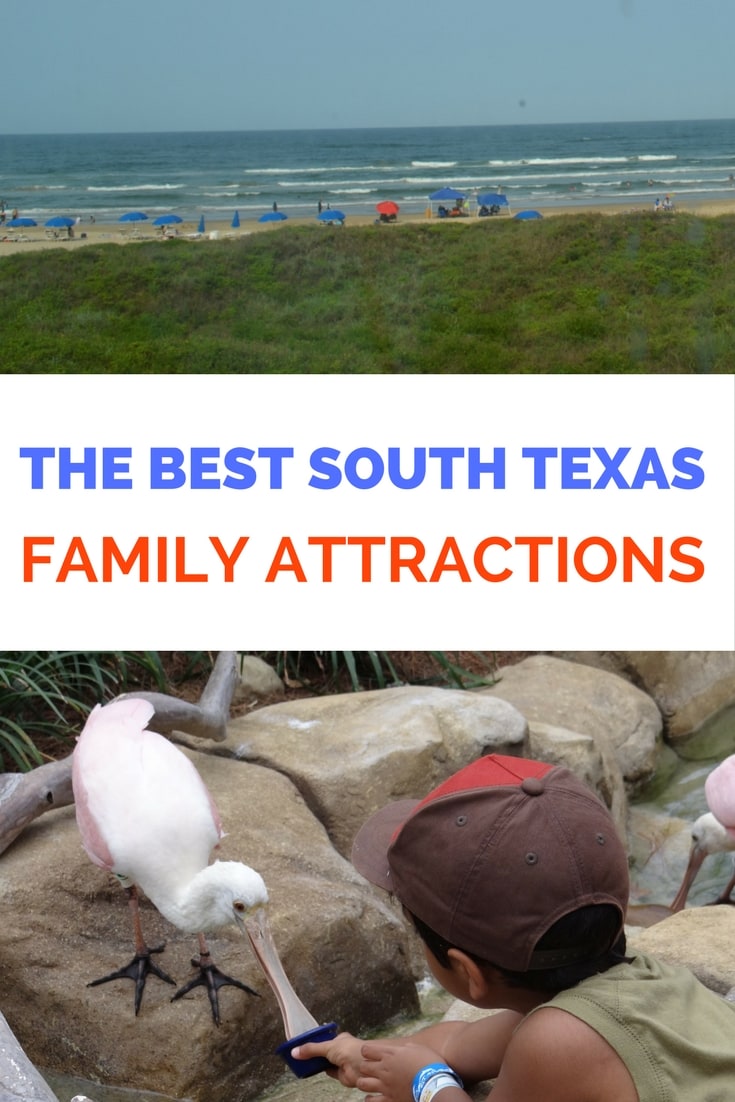 If you're looking to travel into the city or just make it a staycation, Hotels.com has the hotels in each city available at your fingertips. (To save a little more, make sure you check out the coupons and discount codes available on Groupon for Hotels.com)
Wouldn't this encourage you to start looking up rooms in the area?
Lets start making those travel plans!
I'd love to hear from you. Hop over to chat with me on Facebook and/or Twitter