It's almost that time of the year again.
People will be lining up at stores, getting their game face on and scrambling like crazy to grab the best Black Friday deals in-store.
I have to admit I did Black Friday once, just to get a feel of what the euphoria is all about, but after that I've preferred to stay indoors and shop online, with a steaming cup of cardamom chai and my warm socks on.
My favorite Black Friday deal, till date, has to be the gorgeous red KitchenAid Artisan Stand Mixer I was able to order two Black Fridays ago, combining several coupon codes and shopping on Kohls online. It was the smartest decision made to stay home that day grab this sweet baking helper at less than $90.
Black Friday may be on your holiday list of things to do this year and if so, I would highly recommend checking out the Black Friday articles on The Good Stuff. The Good Stuff is a great resource for all things Black Friday related. You will find articles like this one: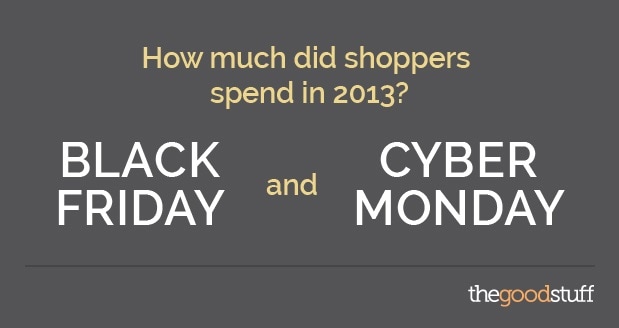 Black Friday Sweepstakes at Coupons.com
If you're looking for a little extra cash during the holidays you won't want to miss the Coupons.com Black Friday Sweepstakes with a $10,000 Grand Prize for Black Friday and a $5000 Grand Prize for Cyber Monday!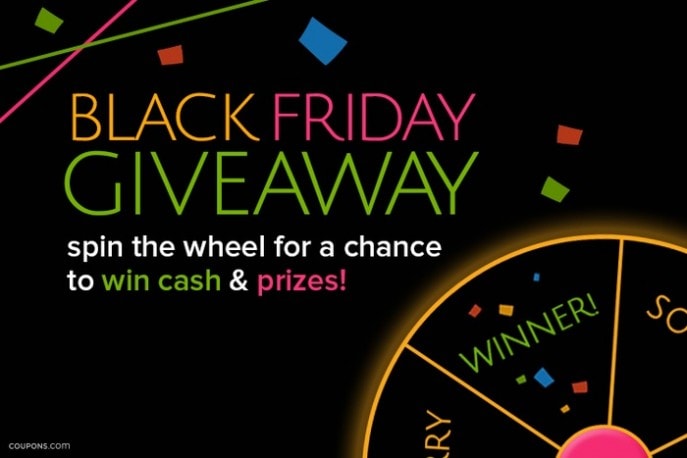 By registering for the Sweeps you will be given the chance to spin for one of those daily instant prizes. And get this…
100 daily instant winners will be randomly awarded gift cards. (You can spin daily, all the way till December 7, 2014)
Plus, as if that was not enough, each time you sign in to spin you will receive an online coupon code to one of the popular retail stores.
But before you click away…
I'd love to know what your best Black Friday purchase has been till date.