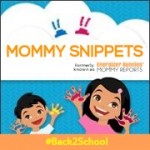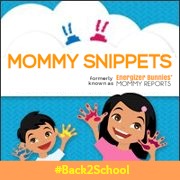 One kid staple you will always find in our home is a box of crayons. I cannot tell you how many hours of endless fun have been provided with a simple box of Crayola crayons.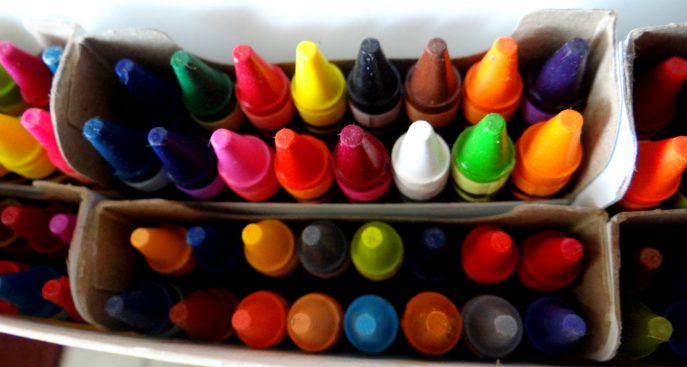 It is no wonder that in the past three years of my 7 year old's elementary school years, I've always found Crayola on the school supplies list at the beginning of the year.
And of course my 3 year old's preschool doesn't require us to take any supplies, but the artwork he brings home each day is testament of Crayola's presence in a strong way. Yes, I'm talking about his precious washable Crayola water paint creations and carefully colored crayon art.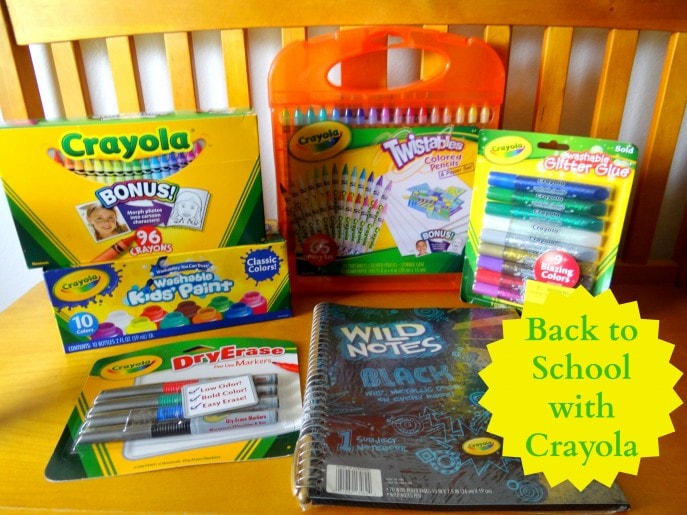 Back to School with Crayola
This year to add spice to their existing colorful portfolio, several new products have joined the ranks.
One such product is the Wild Notes notebook. This comes accompanied by a metallic pen that adds excitement to a youth's penmanship or art when the metallic imprints stand bold on black paper. While my daughter is yet to break into her pack, she has gone to town with the new Twistables Colored Pencils Kit.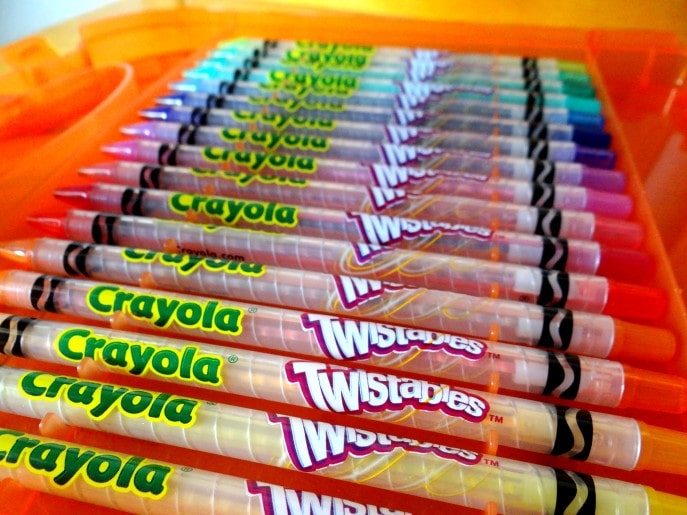 And perfect for those art projects are the 9 pack (washable) glitter glue tubes. I love that these are washable as I have had done countless projects in the past where the kids have left stubborn glitter glue tracks around the table and on stationery!
Another essential on my daughter's school supply list for the past two years has been dry erase markers and we've found Crayola's last longer than most other brands. (The color choices in one pack are a big plus too.)
Tell me, do you have a favorite Crayola product?
Win It!
One of my readers will win a fun pack of Crayola Back To School goodies
.
Use the Rafflecopter form provided below (or click the Rafflecopter Giveaway link) to enter the Mommy Snippets giveaway. Entries not recorded in the same will be disqualified.
** If you face any problems while entering this giveaway, please get in touch with me ASAP! **