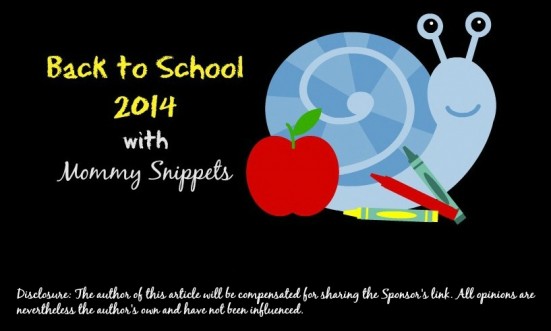 Yet another school year rolls in.
Thankfully my daughter's school insists on uniforms so standing in front of the wardrobe each morning wondering what to wear is not a problem for her. My son, though, can wear the apparel of his choosing, to preschool. If given a choice he would wear his favorite fire-engine tee to school starting Monday, all through to Friday. (Pssst…this Mama has learnt the art of making clothes disappear!) 
Just before the new school year begins, I take the kids back-to-school shopping. Now I'm not one to pay atrocious amounts of money for dapper clothes. Whatever I buy needs to be on sale, on clearance or paired with a coupon…
or have designer brands on racks, with clearance prices.
You may not know this but Nordstrom Rack offers just that.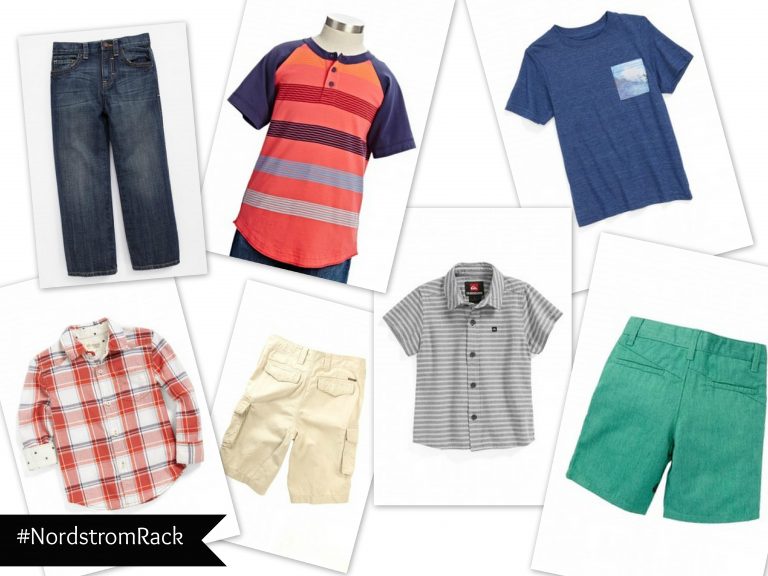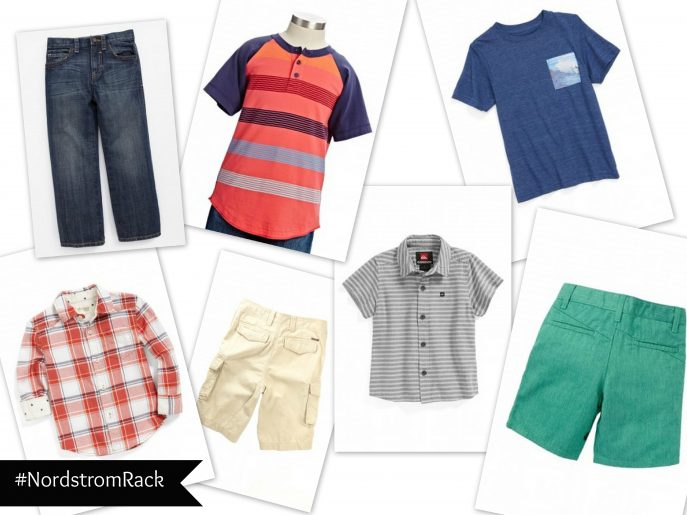 With clothing choices for kids of all ages, it helps knowing that you don't have to pay full price on anything on the racks. Everything featured on the NordstromRack.com site is up to 70% off retail price and ships to your doorstep in 1-2 days. Shipping is free if you spend $100 or more in an order and returns are permitted up to 90 days from the date of purchase.
Each week you will find new pieces added to the site.
Why is this great news?
Because the prior week's pieces, most often than not, will be found on further clearance. (Score!)
The last person I generally shop for, in our family, is myself. I always feel I can get away with a pair of jeans and a random top but after looking through the site, I just might reconsider the look I've carried through the school hallways over the past few years!! Now this is in no way over-the-top but definitely school-worthy for that Parent-Teacher meeting.
And no I can't get rid of my jeans look all together but I could dress it up a bit with these affordable, classy tops. (Each top featured is less than $20 a piece!)
How would you like to win a Nordstrom Rack Gift Card to help you with back-to-school shopping?
Enter below:
Are you in love with any of the featured pieces?