I'm thankful that both my older two children never had any issues with skin break-outs, allergies, rashes and the kind. My continual prayer is that the their little sister be blessed with beautiful skin and hair, and yes, have no allergy issues too.
Nevertheless, based on my several Mom's recommendations I've chosen to take the Aveeno route, for her hair and skincare needs, this time round.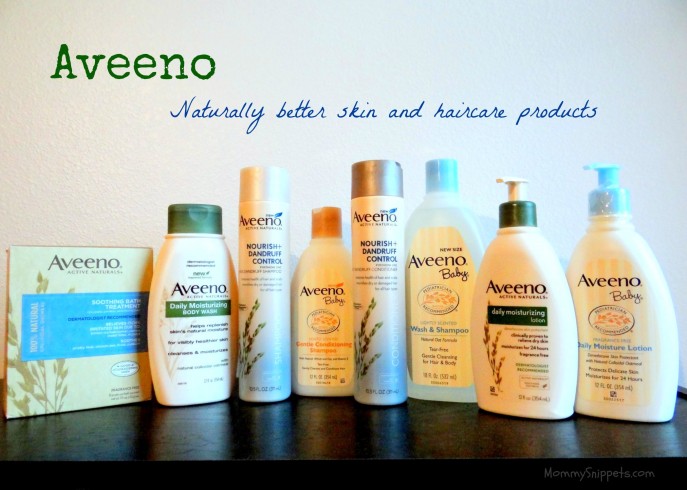 I've been partial to Johnson and Johnson products for my older two, perhaps because that's what my Mom always turned to when we were growing up. What many people don't know is that Aveeno is a member of the Johnson and Johnson family.
The ingredients used in their products are taken from natural sources, as far as is possible,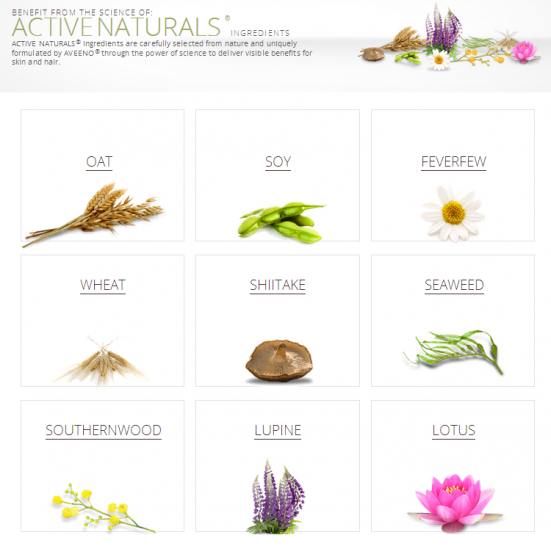 to stay true to the "natural is better" concept. (And if you haven't tried any skin care products that are oat based, you really should. They're definitely my favorite by far.)
A friend's daughter would break out into rashes each time she tried various brands of baby lotion, till her daughter's Pediatrician suggested she try the Aveeno Baby daily moisture lotion.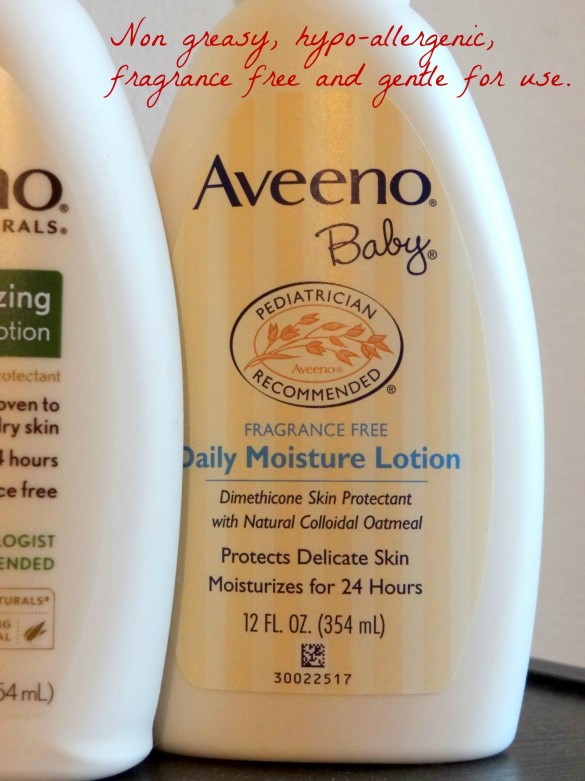 It's now the only brand she swears by!
My kids have begun using the daily moisturizing lotion to combat dry skin with the cold front we've been having. And I love that the lotion isn't greasy and loaded with fragrance.  (It's actually fragrance free and does not trigger off acne issues)
I've also begun using the shampoo but it would take a few weeks for me to see if the results are long-lasting.
Another product I'm looking forward to test is the Soothing Bath Treatment. My little man's skin doesn't take too kindly to mosquito bites and the continuous itching leaves sore bumps, so hopefully this just might be the solution.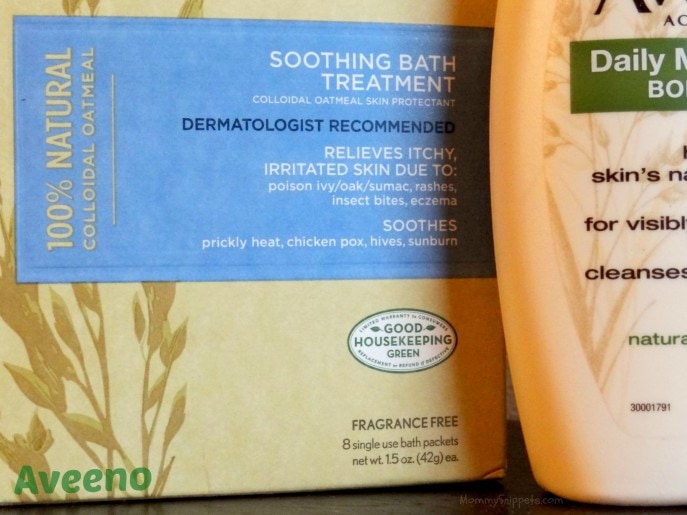 Tell me…
Is Aveeno a brand you are familiar with/have used? Do you have a favorite Aveeno product you would recommend?
And to read more baby product recommendations, visit the Baby Gift Guide 2014