I have a few places on my travel bucket list but Alabama was never one of them, till I saw this photograph…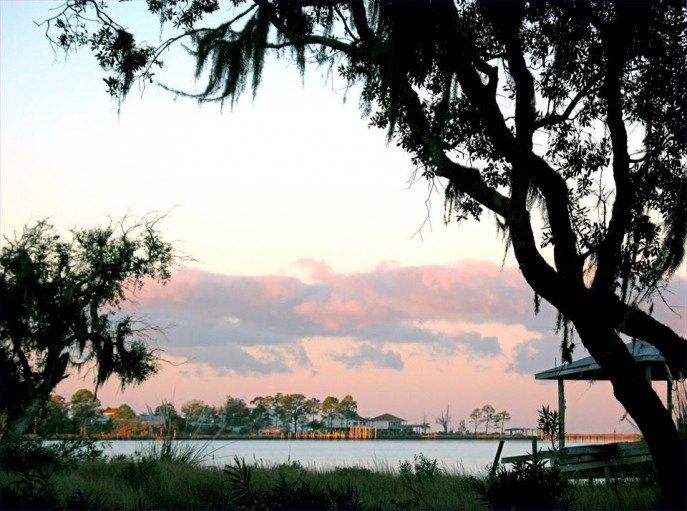 It isn't hard to see what made me change my mind.
Alabama had close to 24 million travelers visit this past year and it's clear to see, it's definitely a travel destination to check out. If you're yet to visit Alabama, one way you could find yourself getting there is by winning one of 7 theme-centric road trip packages to the state, over this summer.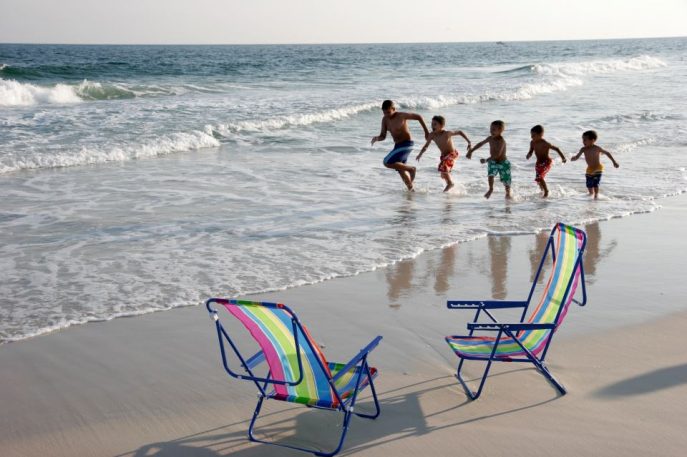 The Road Trip Giveaway is now live and each week ends on a different date all the way till the end of August. Besides the weekly prize packages, you can enter to win the Grand Prize- a customizable road trip worth upto $4999!
Take a peek at those weekly prize packages worth upto $1800…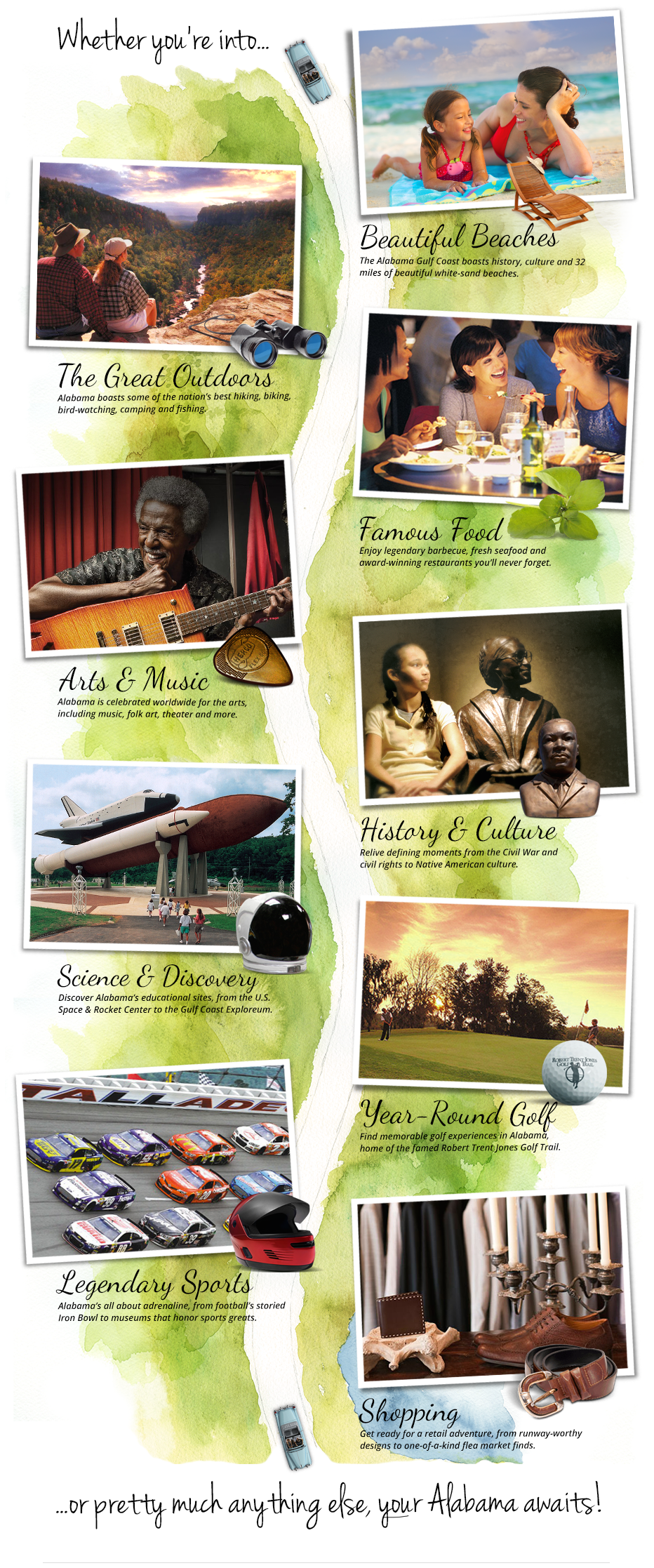 I would love to win the Beach package or the Great Outdoors but my daughter would love History and Culture while Hubs and Little Man would be ecstatic if we got to do Legendary Sports.
To play fair, I'm going to enter each week's giveaway (and the Grand Prize giveaway of course!) and hope with all my heart that our entry gets picked on any one!!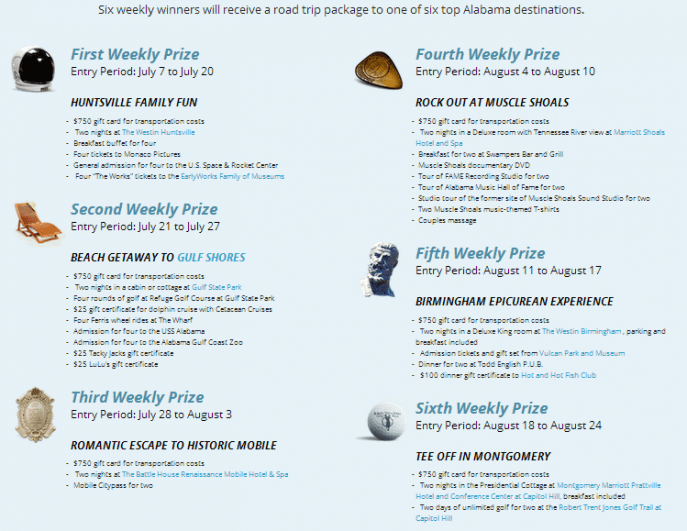 Have you visited Alabama? Which road trip prize package would you like to win?