Baltimore is overflowing with family fun activities for kids of all ages. Whether you're just visiting or reside there, there are scads of things to do. Here are a few that you might want to add to your bucket list.
Activities and Events in Baltimore, Maryland
Maryland Science Center
The motto of the Maryland Science Center is "Let's Science." Located in Baltimore and open Tuesday through Sunday, it's a great place for kids of all ages to learn about many different aspects of science. Featured exhibits include Life Beyond Earth, SciLab (a real laboratory environment) and Science & Main… just to name a few. There's also an IMAX screen for your science-related viewing pleasure. Movie examples include Rogue One: A Star Wars Story, Journey to Space and Deep Sea.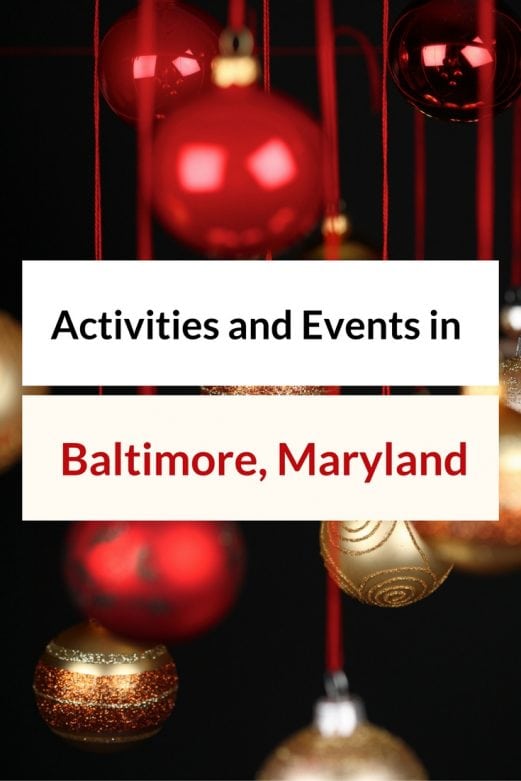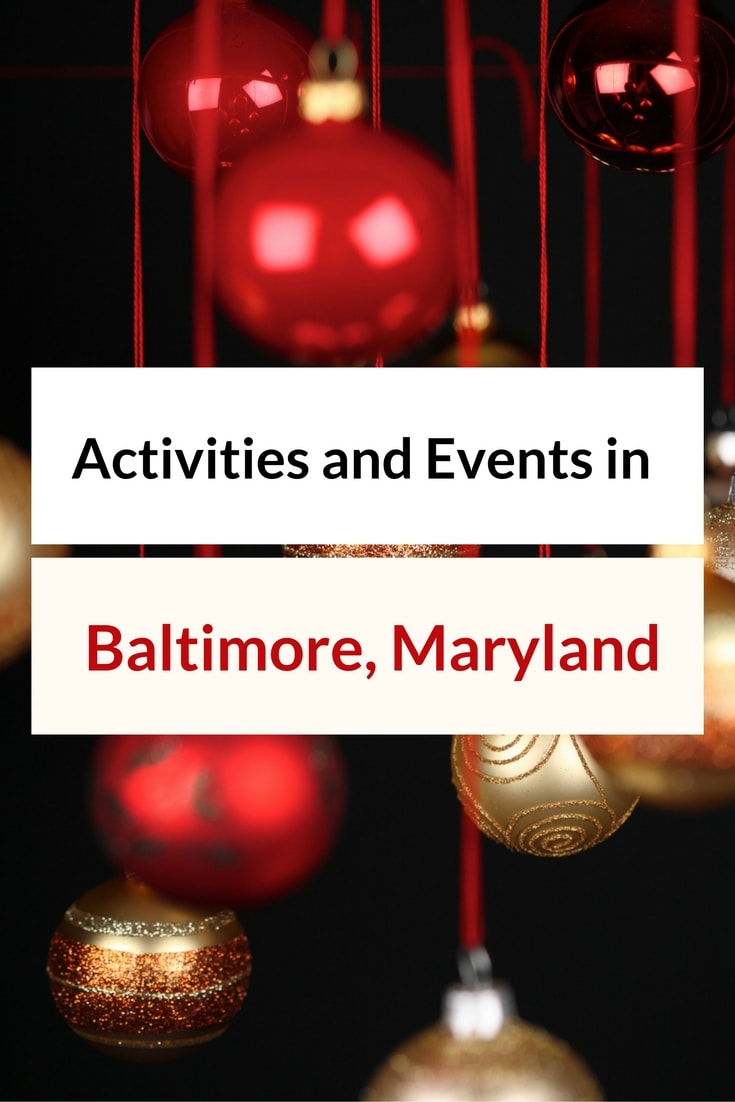 National Aquarium
National Aquarium is home to an amazing number of animals… more than 20,000, in fact. Family-friendly exhibits include the Australian Outback, a tropical rain forest, 4-D underwater films, the Living Seashore and more. You can even take a behind the scenes tour to discover what life is really like at the aquarium. Before you visit, check out the live cams via the website.
B&O Railroad Museum
Join the "Winterfest Wonderland" celebration at the B&O Railroad Museum, now through January 2. Get ready for train rides, cool train layouts and even some holiday crafts to welcome and the new year. In the event you happen to be a museum member, the train ride and admission are both free.
As you can see, fun and learning often go hand-in-hand when you visit Baltimore. These three suggestions are just the tip of the iceberg, regarding activities and events in Baltimore. Since all of these venues are indoors, they prefer to visit any time of the year. No matter which one you choose, your entire family is in for a treat.
.
If you're in the market for a new or pre-owned vehicle in the Baltimore, Maryland area, visit the Thompson Mazda dealership, our partners for this feature. You know the success of a smooth drive always lies with the reliability of the vehicle you own.
I'd love to hear from you. Hop over to chat with me on Facebook and/or Twitter