Why you need to be excited about the smart move to 5G Home!
This post contains editorial samples and/or affiliate links to products I recommend. While this adds no additional cost to you, I will earn a small commission on any sales made.

Thank you to Verizon Wireless for sponsoring this post
Sure you're happy with your current internet situation. Downloads happen at a decent speed, pages load fast enough, bulky photo files get shared fairly quickly, video lags and dropped calls aren't as frequent as they were in the past.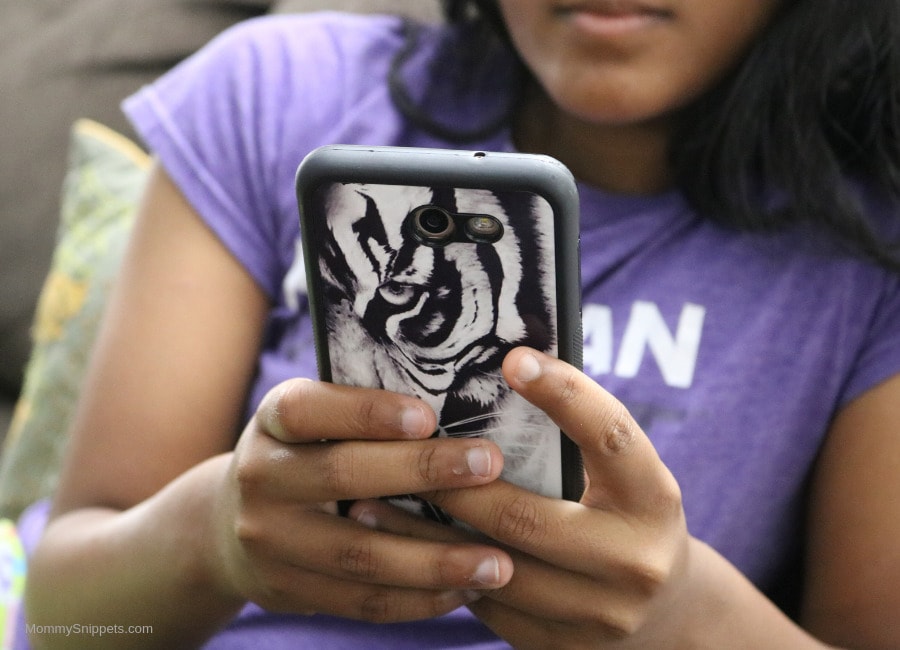 But what if I told you there's a network that steps all of this up to a whole new level? A whole new speed? A whole new capability?
Get ready for the smart move to 5G Home!
Verizon introduces 5G (or simply put, the 5th generation in wireless technology) as the ultimate step up to any technology you've had till date.
In a lay man's lingo, this means faster downloads, stronger connectivity and in their words, the ability to "move huge amounts of data at unimaginable speeds." If you work from home, this is everything you need to step up business efficiency!
5G Home was first tested out early October 2018 in some areas of Houston, Sacramento, Los Angeles, and Indianapolis.
The results?
Mind-blowing!
If you live in one of these metros, sign up today and switch over to 5G Home. When you do you will receive three months for free and no, there is no annual contract, hidden taxes or crazy fees. Plus you will have access to free YouTube TV during those three months.
Oh and you don't even have to cancel your current service. Simply think of it like your free three month trial.
Verizon is so confident you won't want to go back to anything else once you experience the change!

Ready to try it out? Enter your street address to see if 5G Ultra Wideband is available for your home.
You can also cash in on an exclusive offer to get $650 off a Galaxy S10 5G when you make the switch.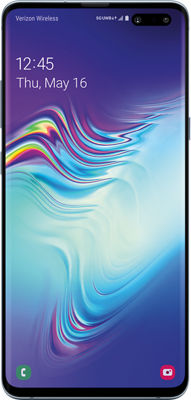 Nothing yet? Then keep checking back because it should roll out very soon.
Before the end of 2019, all 20 of these cities will be able to tap into the 5G Ultra Wideband network : Atlanta, Boston, Charlotte, Cincinnati, Cleveland, Columbus, Dallas, Des Moines, Denver, Detroit, Houston, Indianapolis, Kansas City, Little Rock, Memphis, Phoenix, Providence, San Diego, Salt Lake City and Washington DC.
Ready to join the 5G technological revolution?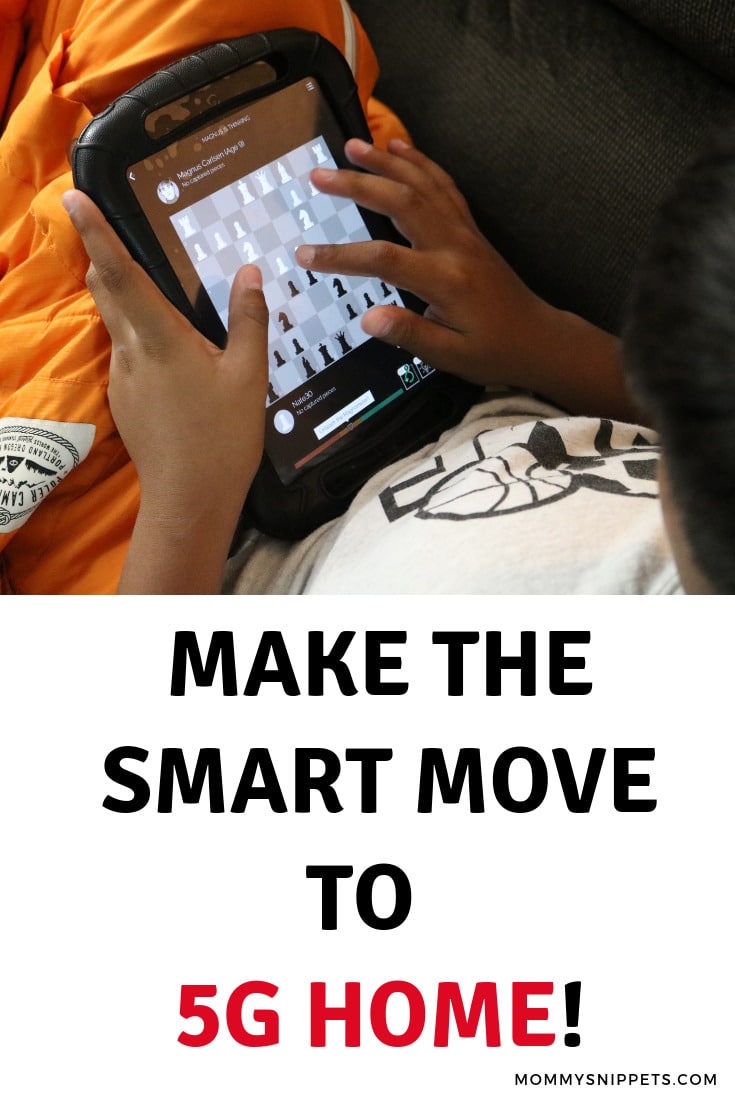 My blog may contain links to other websites. I am not responsible for the privacy policies of those other websites. When you click on a link, your information may be collected by those websites so I encourage you to read their privacy policies. Any affiliate links are not associated with Verizon.