Early this year I resolved I would not be making a bunch of resolutions that would be broken even before the month was through. If you follow me on Instagram you would see I shared one resolution…
I have learnt that I need to start my day in prayer and reading God's Word if I need some sort of sanity through the day. Not just for me but also for my family! Now if you're like me, I like to have a little additional reading to help me along with my study of the Bible. Devotionals have always helped do that and with a new year rolling in, Kyle Idleman's 40 days to Lasting Change (available at Family Christian stores and online) has been the one to start me off on my journey.
This 40 day devotional walks one through a journey of self introspection, facing issues that need to be dealt with head on and giving it all over to God in faith and submission. Each day's devotion deals with a certain aspect , behavior or habit that needs an AHA touch in one's life.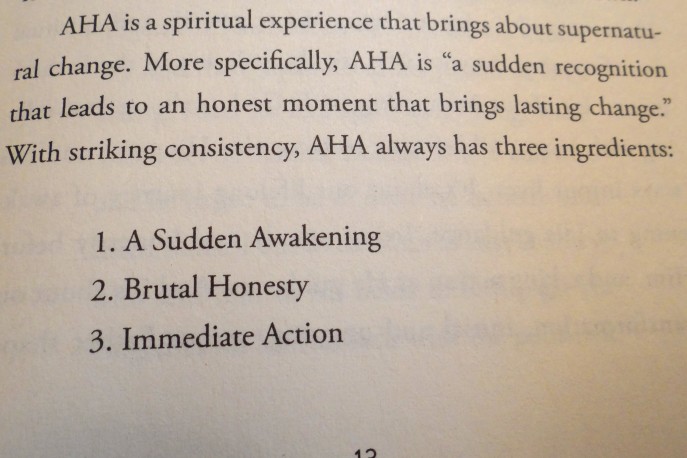 When the Family Christian team sent me a copy of this devotional to review, I was asked to read two specific days (Days 32, 33) before starting on my journey. What's neat about this devotional is the way Kyle Idleman touches on areas in one's life that goes beyond just the surface. You will find yourself digging deep in to really stir yourself up from the inside out! In Day 32, comparisons from lives of people in the Bible as well as historical figures will help you sit and pay attention to whether or not you're one of those people who address negatives with firm, corrective action or passive discipline. A glimpse into what the repercussions from both, in featured characters lives, will make your AHA moment! In Day 33, a look into the life of Zacchaeus will encourage you to step away from procrastinating and to live a life of "Here and NOW". To chew on a few morsels from the book, visit my friends on this book tour:
And yes, here's a chance to win your own copy of this book: