With the holidays right around the corner, choosing a gift for a child can tend to get a tad bit overwhelming, even if it involves shopping for your own kids.
As a Mom to an 8 year old daughter, 4 year old son and 7 month old daughter, I understand and want to encourage you to stick to this helpful strategy…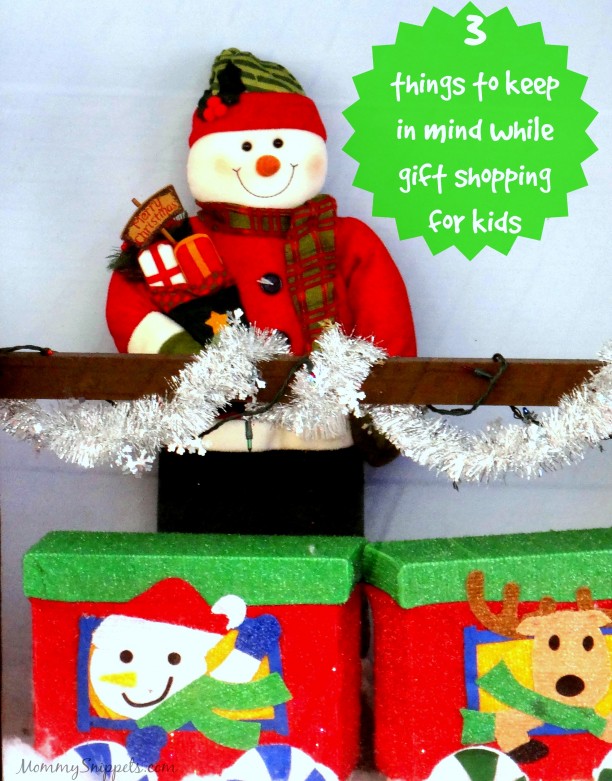 3 things to keep in mind while gift shopping for kids
 .
1. Pick a gift that is practical-
We generally buy the kids Christmas themed pajamas that they can wear on Christmas Eve, right through Christmas. Other practical gifts could include a special Christmas outfit for church and the family meal, new shoes or even toothbrushes!
2. Find a gift that can be read and treasured for years to come-
I love giving the kids book presents any time of the year, so Christmas is no exception. We always include inspirational books from Zonderkidz and Tommy Nelson, along with fun reads from Harper Collins.
3. Choose a gift that's fun-
Now this is where it gets a little hard especially if your child loves everything that is even remotely toy looking at the store. You could get them to narrow down with a list of 5 "I-would-love-to-have-toys" or just surprise them with a toy you see them having fun with at the store.
One way you can do this is by taking them to your local Walmart for the Holiday Toyland Event. (Check to see when your local Walmart is hosting this all day event)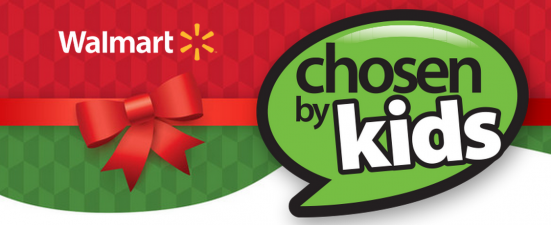 They will be showcasing some of the fun toys this year from brands like FisherPrice, VTech, Hasbro and more. While at the event, don't forget to share photographs on Twitter, Facebook and/or Instagram, of your kids playing with their favorite toy at the event, using the hashtag #ChosenByKids
Our local event is this Saturday, so look out for our photograph on the Mommy Snippets Instagram Feed.
/
Do you have any "Gift Shopping For Kids" tips to share?