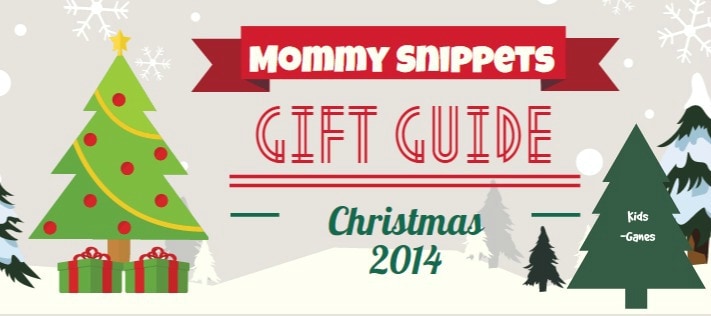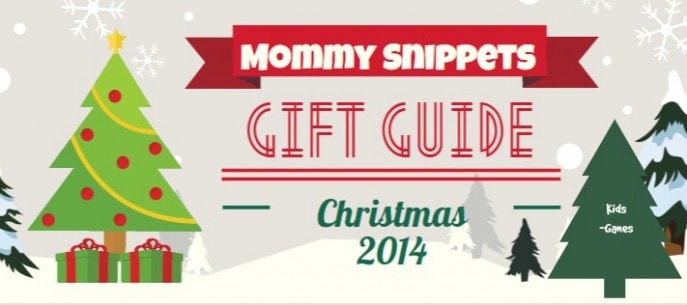 A great gift to give kids with siblings…
board games!
Not only will this be fun for the recipient but also his/her siblings. And can be a great facilitator for Family Game Night!
Please feel free to click on the "Ready to shop?" button to be taken to the brand's website directly to purchase a game.
2014 Christmas Gift Guide Gifts: Kids-Games
[masterslider id="13″]