Is it just me or does it seem like the days have been flying by way too quickly?
Apparently today marks the 100th day of school for Bunny girl. Wasn't her 100th day of Kindergarten just a few days ago?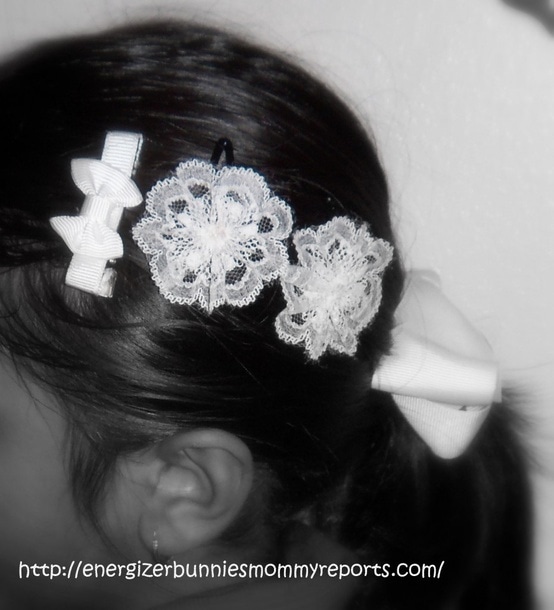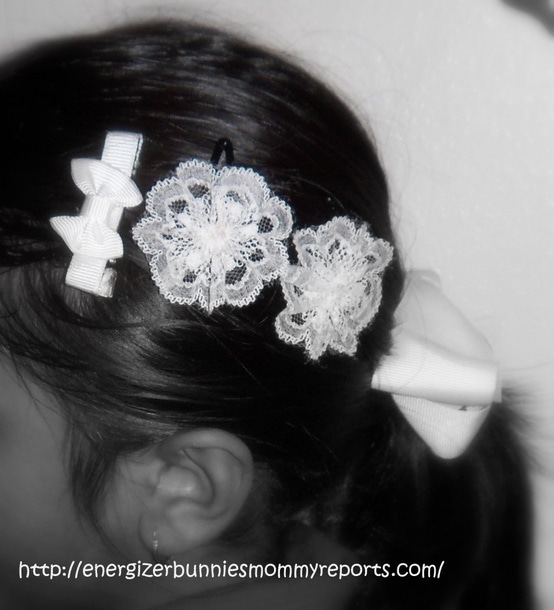 Sigh!
This year, because we couldn't find the hair clips featured, this Mama decided to get a little crafty with a red hairband, 3 glitter pipe cleaners and a pair of scissors.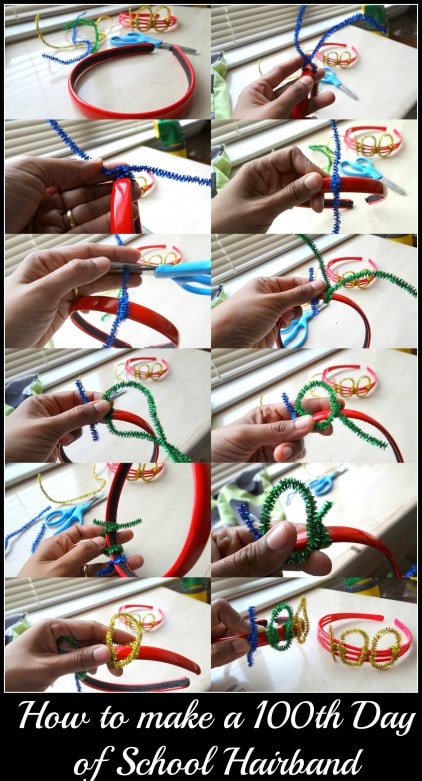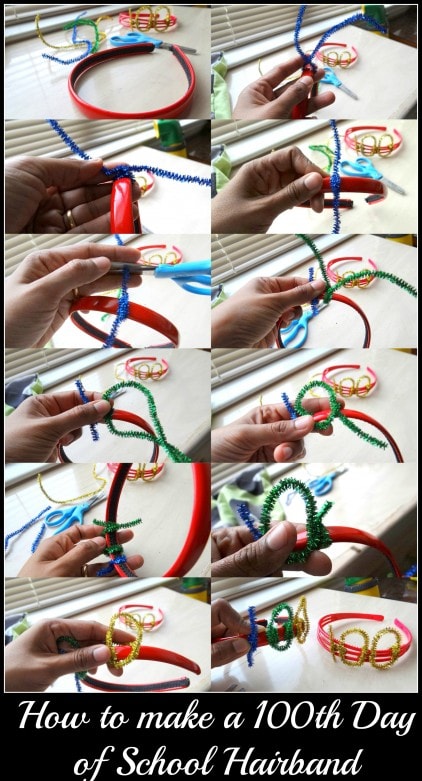 With a little bending and shaping, you should end up with a 100th Day of School Hairband.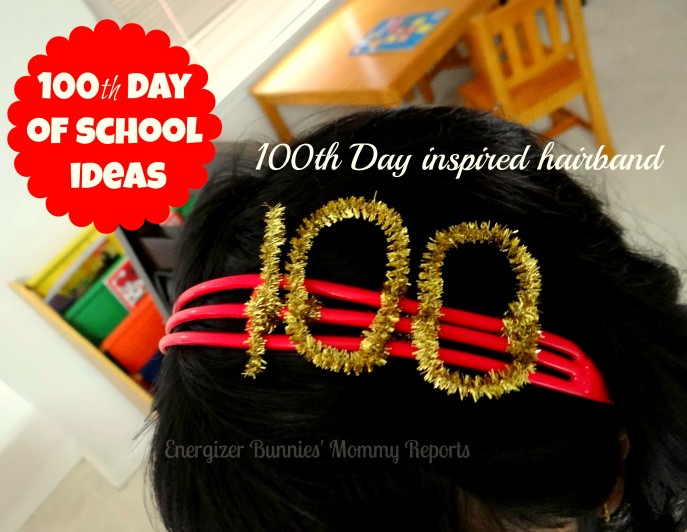 After working on the hairband, the "100″ bug bit me a little deeper, so I decided to take the inspiration to the lunchbox.
My excited 1st Grader carried to school…
1. An organic Peanut Butter with Apricot preserves sandwich cut out in the numerals "100"
2. A slice of Apple Crumb Tea Cake with sprinkles shaped into, yes the numerals  "100" and
3. An assortment of 100 snack bits-organic Oat Cheerios, Cranberries, Cashews and a few Choc, Chips thrown in for good measure.
Yes, all that!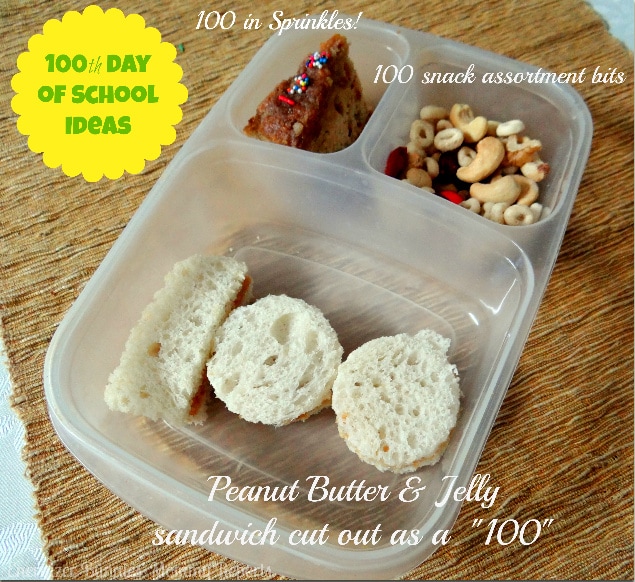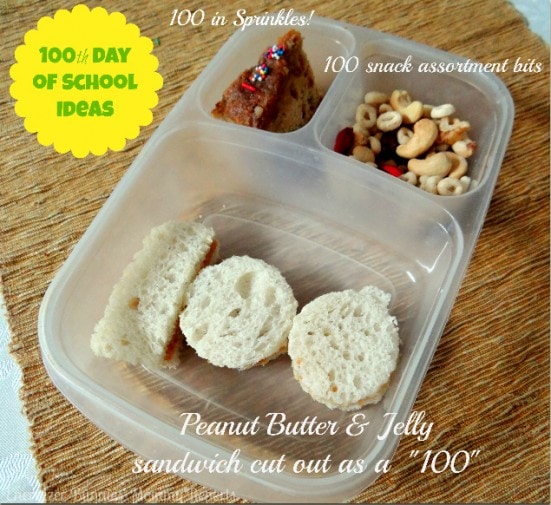 And to finish it all of, how could I not send her to school with a "100″ inspired lunchbox note? (Please don't judge a sleepy person's handwriting!)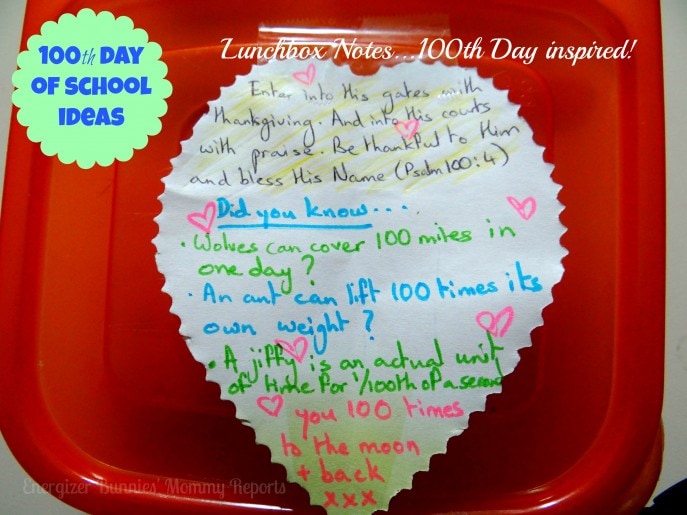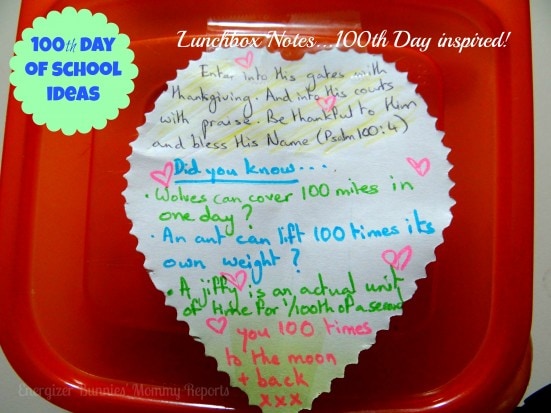 How do you/your kids celebrate the 100th day of school?